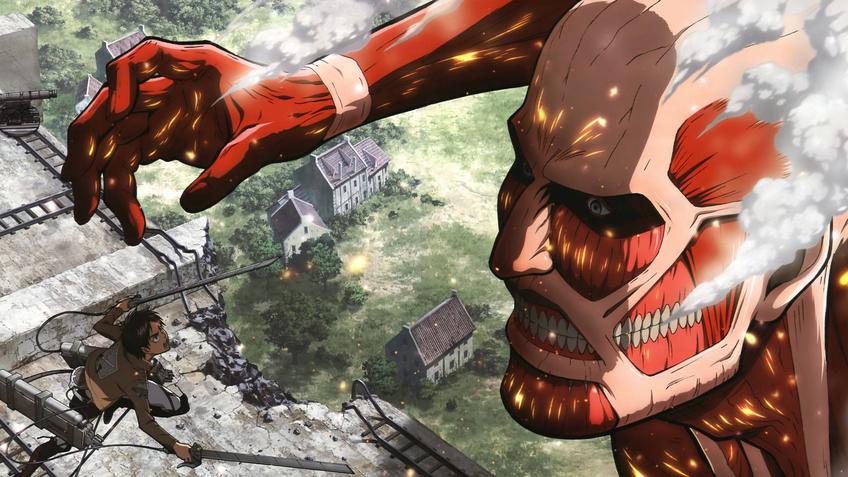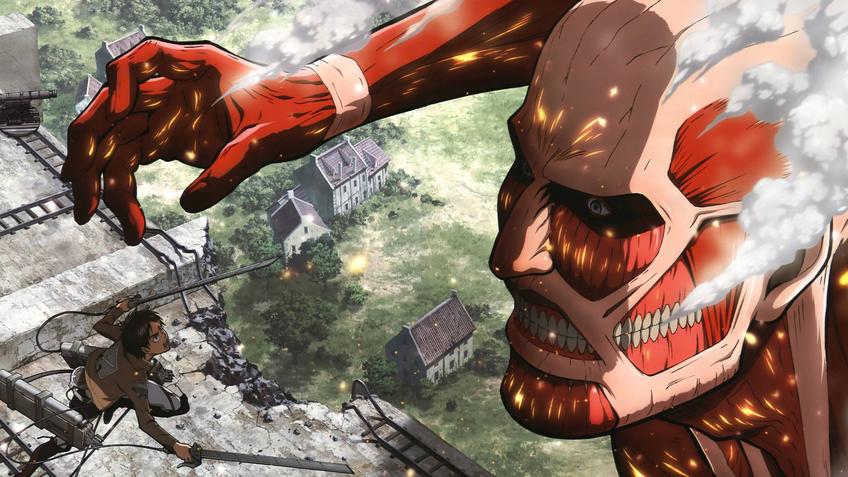 April 1st. Usually a date reserved for jokes and gags. This year it was all serious business though as anime fans were suddenly blessed with the long-awaited second season of Studio Wit's smash hit anime Attack on Titan (aka Shingeki no Kyojin). After blowing us away with its first season, the post-apocalyptic show about the last remnants of humanity's struggle against mysterious colossal titans had gone on an undetermined hiatus that lasted a painful four years. FOUR YEARS! History will remember this period as the true Dark Ages.
Studio Wit may only have produced 12 episodes for season two – an insanely small amount given the time they had – but they were incredibly awesome and made us forget about all of that very rapidly though. And not too long after season two wrapped up, we got the news that we would luckily not have to go through a second Dark Ages as season three would be dropping sometime in 2018. Now we know when.
Announced over the past weekend during a live concert event for the series in Tokyo, it was revealed that Attack on Titan season three will officially be debuting in July 2018. That's exactly a year since the conclusion of season two.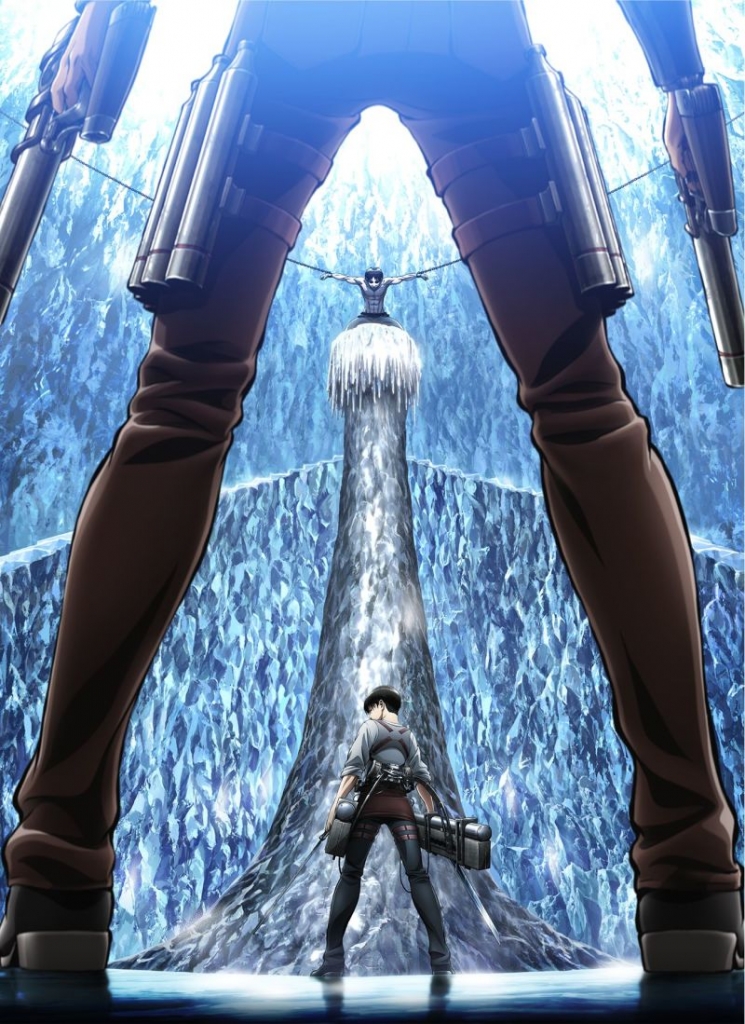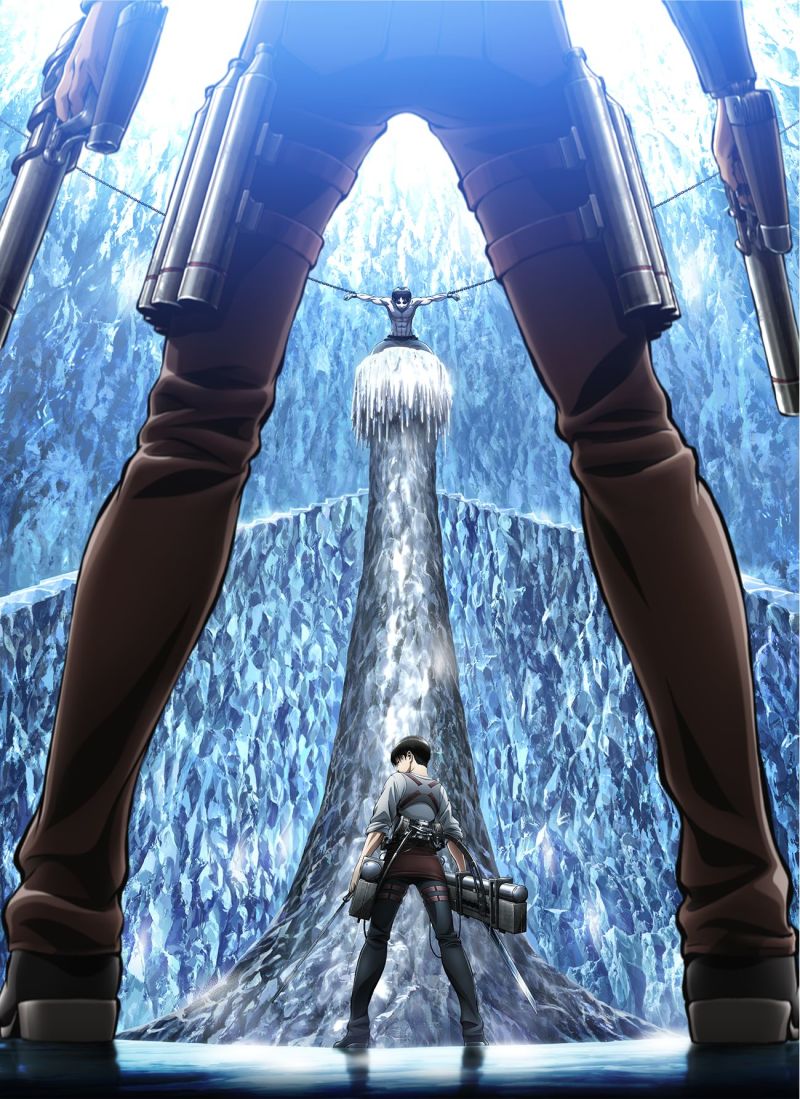 Along with the date we also got the teaser image above courtesy of the official Attack on Titan website which has also confirmed that ahead of the season three debut, we will be getting a compilation movie in January subtitled The Roar of Awakening. This movie will recap the events of season two, and the trailer for it can be seen below.
There's been a bit of controversy regarding the July 2018 release date for season three though. Originally when word broke that the show would return in 2018, anime network Funimation led fans to believe this would happen in April, which is considered the Spring anime season and generally when a lot of big shows premiere. By now providing a date two months later, it has some fans worried that the show is once again sliding back because of delays just as it did in the Dark Ages.
Other fans though are a lot happier, hoping that the extra few months will give Studio Wit time to instead provide a higher episode count than just twelve chapters again. Personally, I just want more as soon as possible, damn it, however that works out!
What do you guys think? Would you rather have season 3 get here earlier or have more episodes?
Last Updated: October 31, 2017