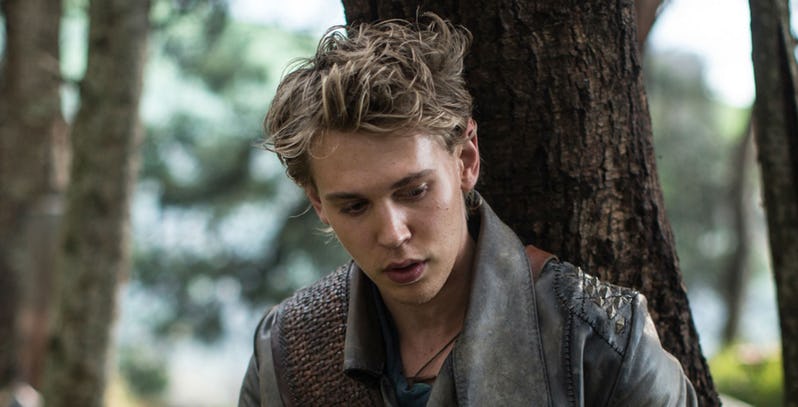 And it appears we have our new Elvis as Baz Luhrmann has finally decided on who he wants to play the King of Rock in his upcoming biopic about the rock 'n roll artist.  After a shortlist was revealed  which saw a great list of up and coming actors in Ansel Elgort, Harry Styles, Miles Teller and Austin Butler all vying for the final spot, it appears the director has decided to go with the lesser-known of the bunch with Austin Butler being announced as the lead for the film (via Deadline). He joins Tom Hanks, who has already been cast in the role of manager Colonel Tom Parker.
Butler is definitely the least low-profile out of all the actors, but still has a decent enough acting resume having appeared in shows like Arrow, The Shannara Chronicles, the recent zombie comedy The Dead Don't Die and in Quentin Tarantino's upcoming Once Upon a Time in Hollywood. It's not his screen pursuits though which led to him being shortlisted for the role tough as Butler also made his Broadway debut opposite Denzel Washington in the play The Iceman Cometh which is where Luhrmann first discovered his remarkable vocal and acting talent: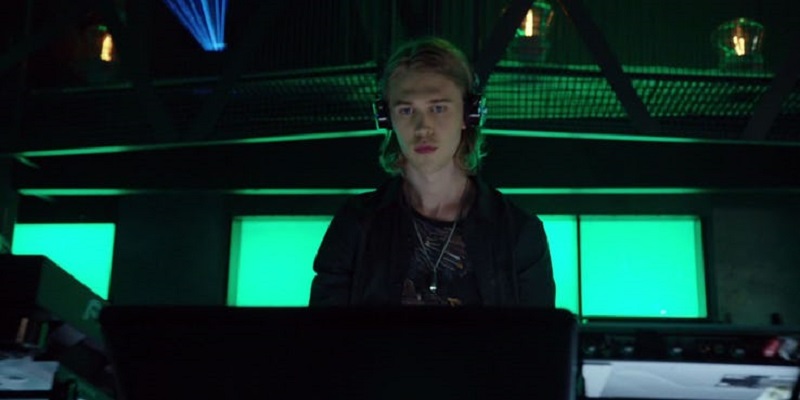 I knew I couldn't make this film if the casting wasn't absolutely right, and we searched thoroughly for an actor with the ability to evoke the singular natural movement and vocal qualities of this peerless star, but also the inner vulnerability of the artist. Throughout the casting process, it was an honour for me to encounter such a vast array of talent. I had heard about Austin Butler from his stand-out role opposite Denzel Washington in The Iceman Cometh on Broadway, and through a journey of extensive screen testing and music and performance workshops, I knew unequivocally that I had found someone who could embody the spirit of one of the world's most iconic musical figures.
Alongside Butler's casting, Deadline also reports that the biopic will cover Elvis's rise to fame while focusing on the singer's complex relationship with his manager. The unnamed film is expected to start shooting early next year in Queensland, Australia and based on a script Luhrmann co-wrote with Craig Pearce.
Considering musical biopics have become a big deal following the success of last year's Bohemian Rhapsody, expect this mobile to get a lot of attention and for the name Austin Butler to become a more common one once this movie releases.
Last Updated: July 16, 2019