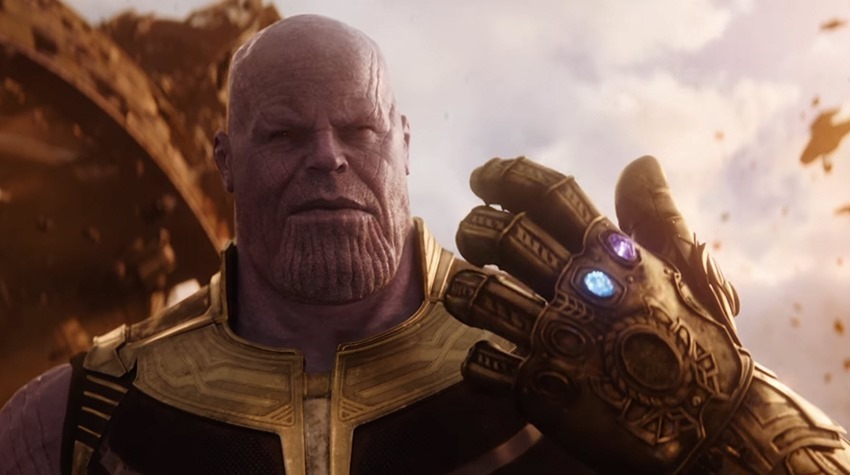 It doesn't look like there will be a Local Weekend Box Office Report today as no official rankings and figures for South Africa have been released by most distributors yet. I have a feeling that the people behind these things may just be too busy as they're instead spending all day, every day watching Avengers: Infinity War over and over again. Which is definitely not a coincidence, seeing as that's the only film for which we have numbers (courtesy of Disney SA) and they're incredibly impressive ones!
The film got off to a roaring start last week Friday by notching up the biggest opening day in SA history with R8.4 million, and it continued that momentum to end on R24.6 million for the three-day weekend. That means that Avengers: Infinity War has now snatched the crown away from last year's Fate of the Furious (R20.1 million) for the biggest opening weekend in SA history. In the rest of the continent, the film also racked up the biggest opening weekend of all time in West Africa with over N137.4 million, as well as the biggest April and second highest opening weekend in East Africa with over kes 23.4 million. To call this movie BIG is an understatement.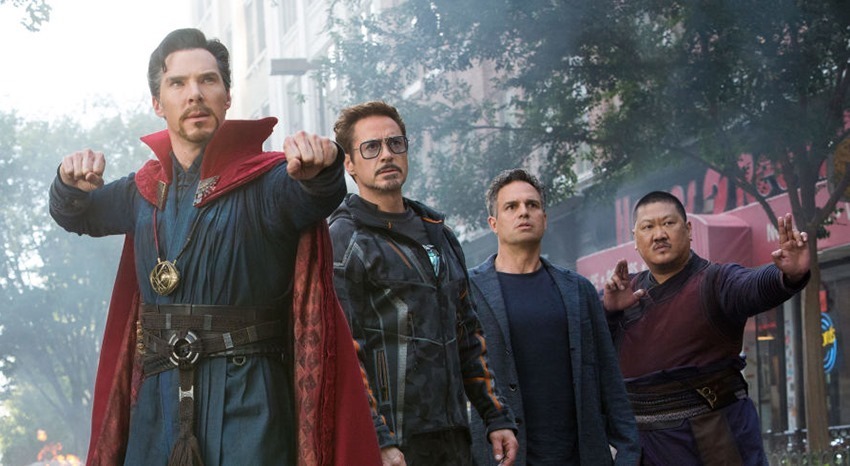 This all also comes less than two months after Marvel's previous film, Black Panther, broke and established many of those very same records (it still holds onto its title in East Africa). That film is currently sitting on R105 million, the highest-earning title in SA box office history by a long shot as it became the first film to cross the R100 million mark locally. That film only opened with R16.4 million, so while it's no guarantee that Infinity War will have the longevity and cultural appeal Black Panther had to also put it in that elite club, it certainly got off to a good enough start.
Outside of SA, Marvel's mega-blockbuster has shattered domestic and global records and at last official count on Monday it is sitting on somewhere around $725 million worldwide. That means that Infinity War has already made more money in four days than Justice League did in its entire theatrical run. With no real competition for Infinity War until Deadpool 2 arrives in a few weeks, it appears almost certain now that Marvel is about to have another billion dollar hit on their hands.
Last Updated: May 2, 2018