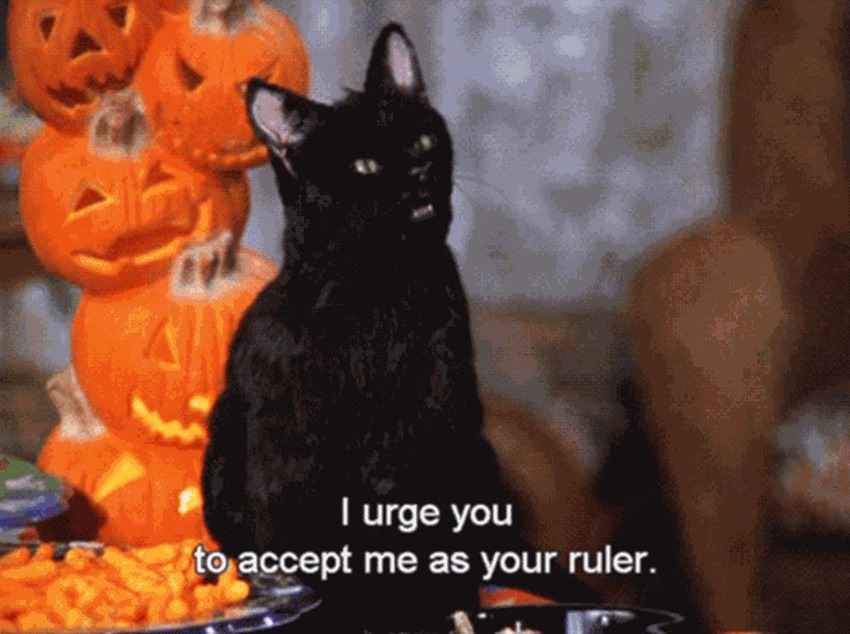 With over $1.3 billion in the bank from its global run at the box office, I think it's safe to say that Black Panther did alright. It made mad stacks of cash, it created a new hero for a generation who gobbled up the further exploits of King T'Challa and the day usually ends with Noelle and Tracy shouting "WAKANDA FOREVER" as they run out of the office with imported Vibranium spears.
Listen, don't even ask me where the two of them got that stuff, they're staying secretive and violent about their sources. Anyway, a great film that did well…which I kind of missed seeing when it was on the cinema circuit. I'm totally bummed about that, and I freakin' wish that there was some way for Hollywood entertainment that is longer available on a silver screen to somehow be transferred to a storage  medium that holds the film and more.
IF ONLY THERE WAS A WAY! Oh wait, there totally is, because Black Panther will be out on Blu-Ray…pretty chuffing soon actually. While it'll hit digital streaming services on May 08, you can expect to get your Blu Ray fix on May 15. Here's Wakanda content you can expect to find on the physical release:
Extras
Director's Intro
From Page to Screen: A Roundtable Discussion – Delve into the film's making
Crowning of a New King – Explore the world of Black Panther in all its colour and complexity
The Warriors Within – Get to know Wakanda's women and the actors who portray them
The Hidden Kingdom Revealed – Wakanda's diverse people
Wakanda Revealed: Exploring the Technology
Gag Reel
Exclusive Sneak Peek at Ant-Man and The Wasp
Marvel Studios the First Ten Years: Connecting the Universe
Director's Commentary
Deleted scenes
U.N. Meet and Greet
Okoye And W'Kabi Discuss the Future of Wakanda
T'Challa Remembers His Father
Voices from the Past
Finally, I can watch it. Purely to see just how accurate Andy Serkis' boet accent really is.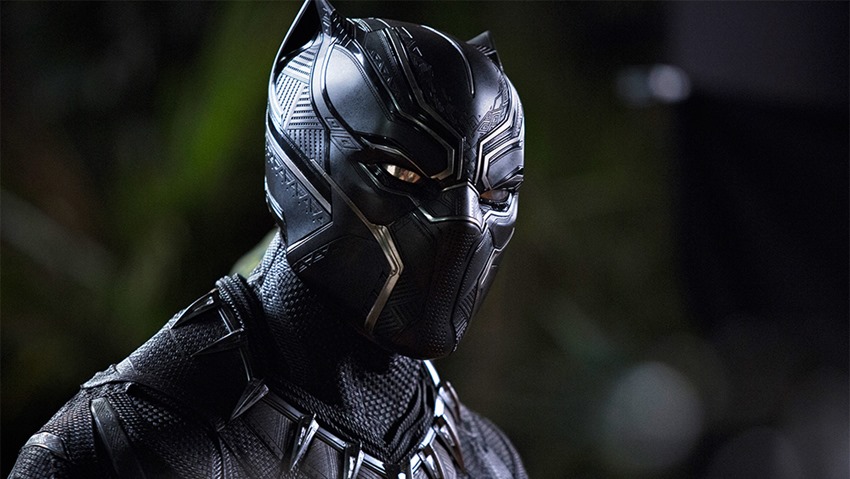 Last Updated: April 11, 2018