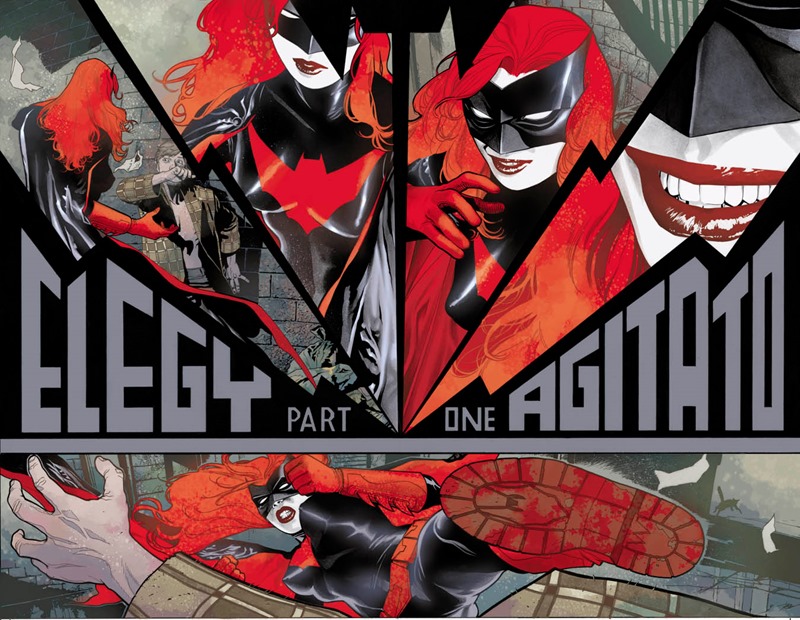 It's perfectly natural to be scared of the big bad bat. And I'm not talking about a certain billionaire playboy philanthropist who finds catharsis via fist-delivered justice. I'm talking about the Batwoman, another vigilante who deserves a ton more love in the mainstream DC universe. Her last proper series under the guiding words and art of JH Williams III was the stuff of legend. A kickass tour de force starring a proudly lesbian ass-kicker whose adventures became deeply personal.
And then DC completely dropped the ball majorly on the character, killing any momentum that she had gathered as another soldier in Batman's endless war on crime. But here's the good news bat-fans: Batwoman returns next year February with a new Rebirth one-shot and a regular series in March that'll feature the words of Marguerite Bennett and artist Steve Epting handling illustration duties.
"Batwoman is yet another example of the character depth, richness and diversity present in Gotham City," Batman Group Editor Mark Doyle said in a statement via EW.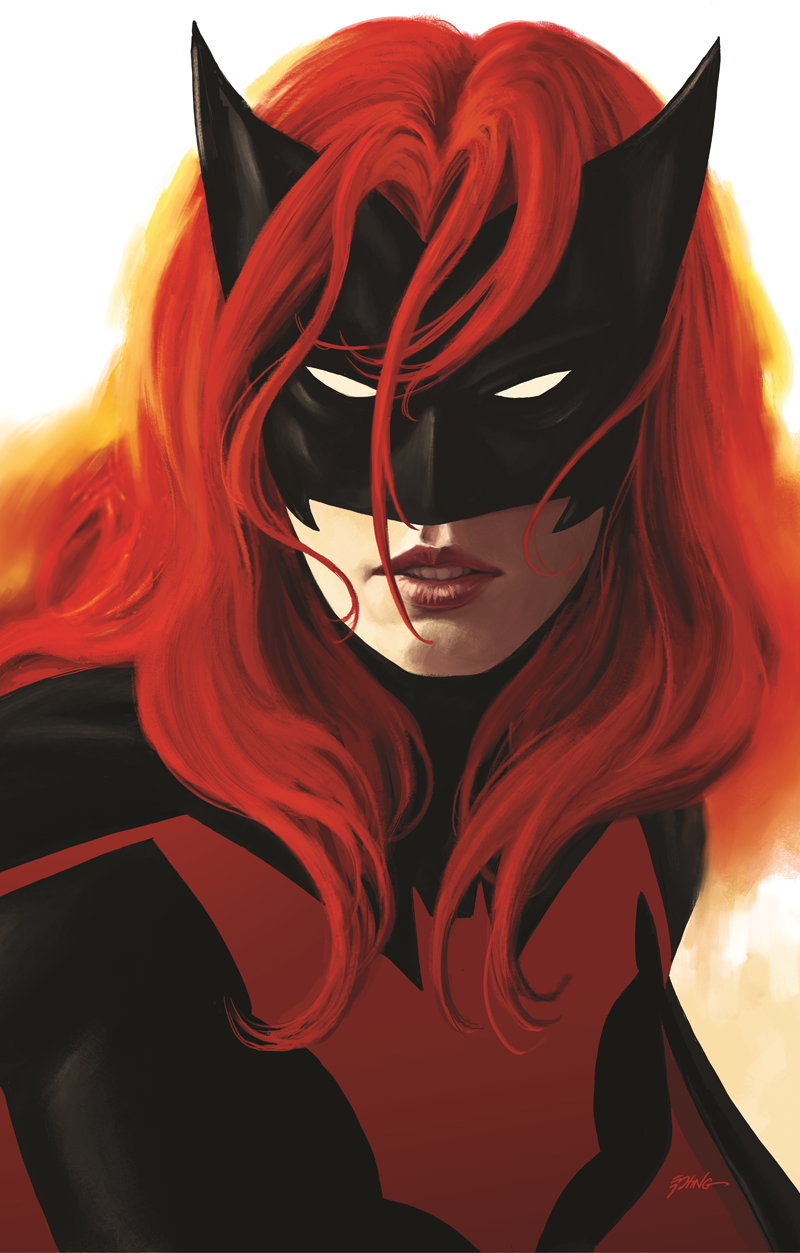 Fans have really responded to her role in Detective Comics, and we all love Kate here in the Bat-office, so that made it an easy choice to return her to a solo series.
"There has never been a heroine I have loved more than Batwoman," Bennett added.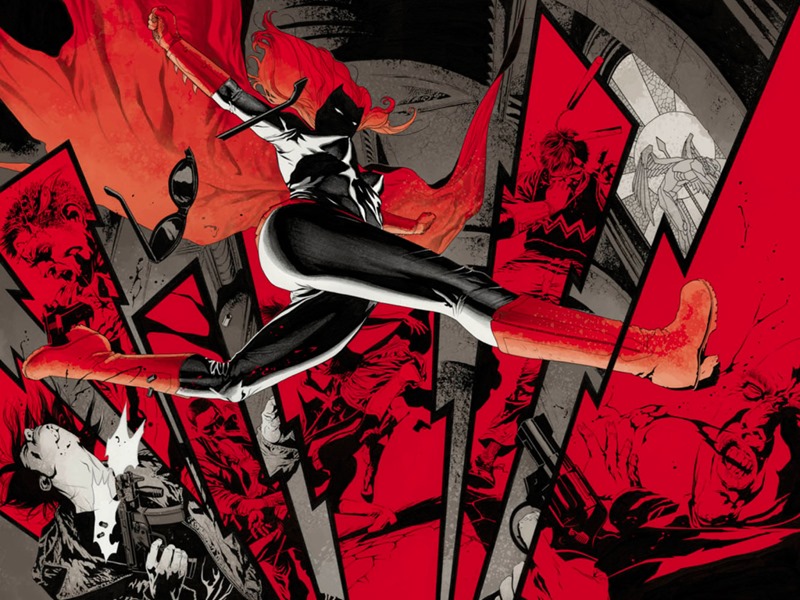 Her flaws, her ferocity, her struggle to rise above her own history and find a way to serve the greater good and those she loves—she's always cut me straight to the bone. To be a queer woman and to see a queer woman as not just a part but a pillar of the Bat-family was life changing, inspiring and gave me the courage to pursue this career in comics. The opportunity to add to Kate Kane's story and legacy is both an honour and a sincere dream come true.
As for Epting, Batwoman will see him back at DC for the first time in 15 years, as he'd previously provided art for Marvel series such as Fantastic Four, Captain America and New Avengers. "I am very excited for the opportunity to work on Batwoman," Epting said.
I love the character design and how she fits into the whole Batman mythos, and I'm looking forward to the artistic opportunities the story will provide. Batwoman has a rich visual history and I'm thrilled to be a part of it!
That's some A-class talent right there. Epting's art alone has evolved to become something more sophisticated and subtle than what you'd usually find on a comic book shelf, while Bennett's got a fresh perspective that'll no doubt add to the further development of Batwoman down the line. She'll be sharpening those skills first in Detective Comics however, as she'll help James Tynion IV co-write Batwoman Begins in a two-part story. Tynion IV will also help co-write the first arc of the Batwoman solo title.
Last Updated: October 7, 2016