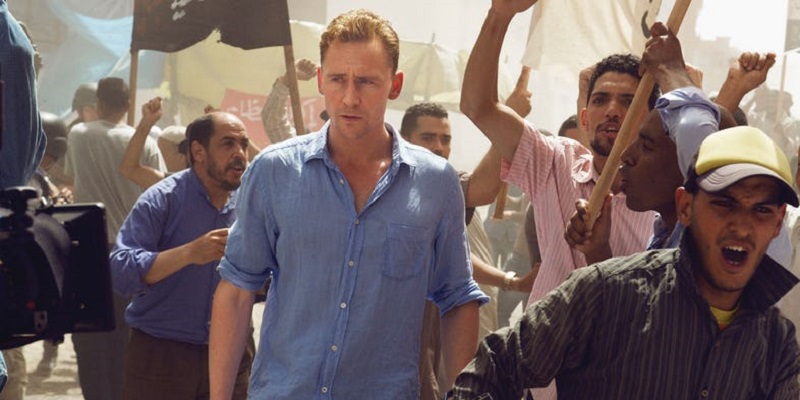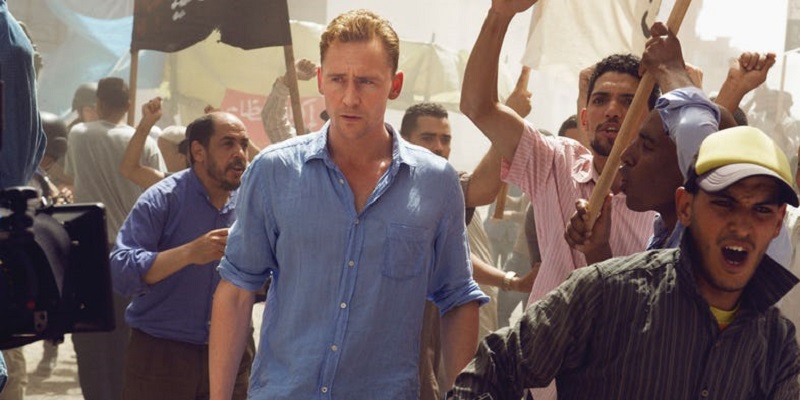 Last year's The Night Manager miniseries, based on a novel by spy-thriller extraordinaire John le Carré and starring Tom Hiddleston and Hugh Laurie, turned out to be a massive success for AMC and BBC. The studios are hoping for more of the same success as they are looking to put together not just one, but two more series based on other popular works by le Carré (via Daily Mail). The first will be The Spy Who Came in from the Cold based around the cold war in the 60's and the second, the recently announced The Little Drummer Girl, which takes place in the 80's and focuses on the conflict between Israel and Palestine.
Both stories are incredibly popular stories by le Carré and feature much of the same gripping storytelling and drama that made The Night Manager such a massive success. This will not be the first time both these novels have been adapted for screen, with The Spy Who Came in From the Cold, in particular, being a highly successful film directed by Martin Ritt and starring Richard Burton that went on to win four BAFTAs among its numerous other awards when it released back in 1965. The Little Drummer Girl film, released in 1984 was less successful though and as a result is likely less well known amongst cinemagoers.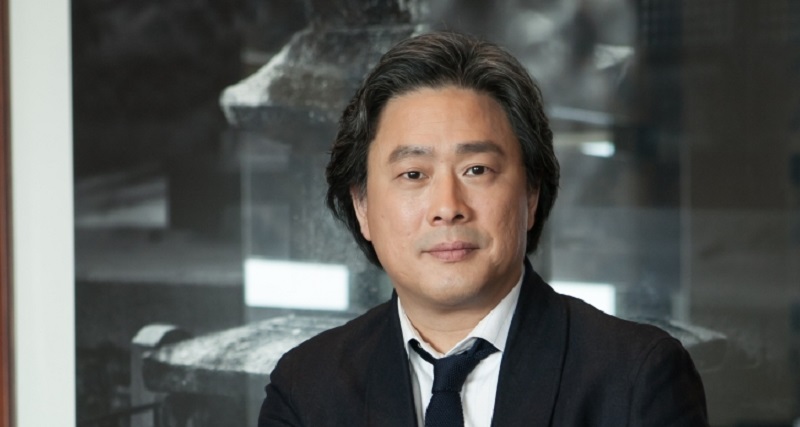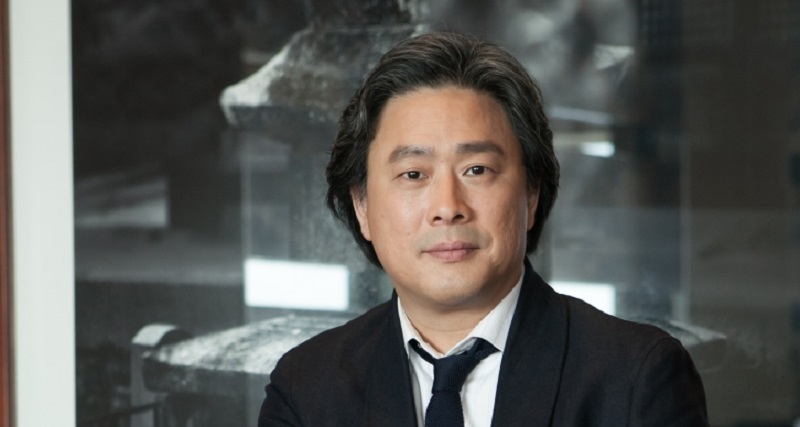 The studio doesn't want The Little Drummer Girl to get an unsuccessful adaptation this time and are doing their best to ensure it gets the best possible attention with Oldboy director Park Chan-wook signed on to helm the film and Florence Pugh (Lady Macbeth) signed on to play the lead. The director has had an unusual career so far with movies like Oldboy, Sympathy for Mr Vengeance, Lady Vengeance, Stoker,  The Handmaiden presenting quite an eclectic mix of action and drama films. Still, he represents a more high-profile director than the studios have signed up for their other le Carré series. What's more, with Chan-Wook directing all 6 episodes of the planned mini-series, we expect the whole series to have a very consistent feel across the board.
The Spy Who Came in From the Cold has yet to secure a director but with Simon Beufroy (Slumdog Millionaire) writing the screenplay, expect it to attract a potentially even more high-profile name into the director's chair.
Both series are expected to retain their 60's and 80's settings from the novels, which should make them both feel and look very different from each other. There are no official release dates for the series yet, though production is expected to start filming for both early next year if all the pieces come together. If you are a Le Carré fan, you should be in for a treat next year.
Last Updated: November 6, 2017