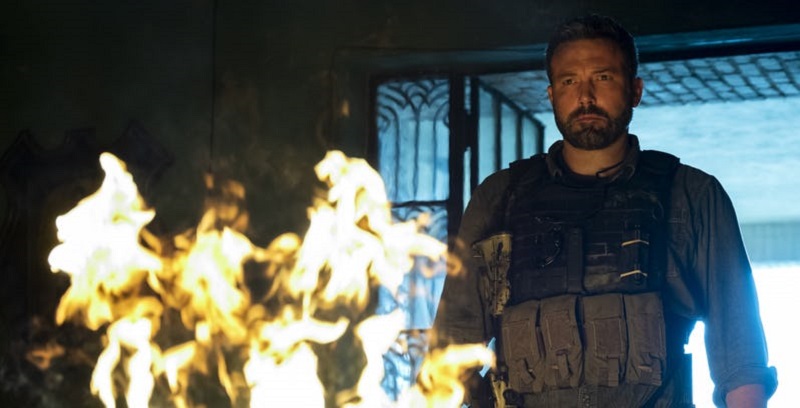 While Ben Affleck has no doubt secured his name as a great actor after playing a variety of incredible roles throughout his career, his true talent lies in his work behind the camera. Affleck has shown off these remarkable directing skills in a trio of exceptional films with Gone Baby Gone, The Town and Argo, the latter which went on to win Best Picture at the 2013 Academy Awards.
Since the success of Argo, his star has inevitably been in decline. Despite starring in possibly his biggest role as Bruce Wayne / Batman in the DC Extended Universe, he has been unable to ignite the box office with his last directorial effort, 2017's Live By Night, which was the first move of his career to not gain critical acclaim. Affleck is still willing to keep going and having now completely removed himself from the burden of the DCEU, he has his sights set on more movies to make.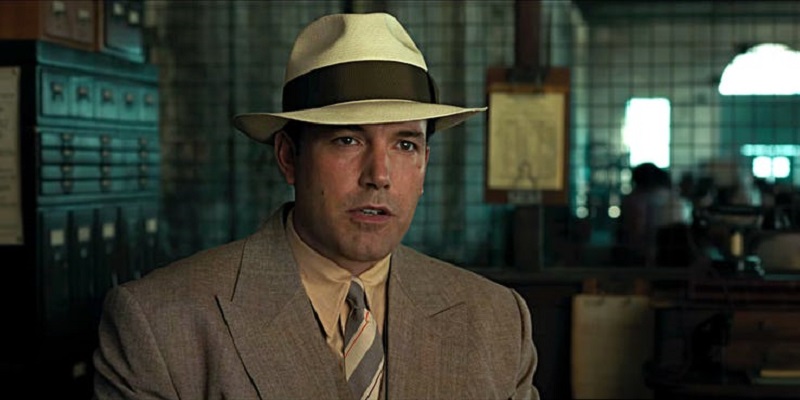 According to The Wrap, that next big picture will be Ghost Army, a film based on the book The Ghost Army of World War II. Affleck is set to direct, produce, and star in the film which is to be based on a script by True Detective's Nic Pizzolatto:
The Ghost Army was a United States Army tactical deception unit during World War II officially known as the 23rd Headquarters Special Troops (Operation Quicksilver). The 1,100-man unit was given a unique mission within the Allied Army: to impersonate other Allied Army units to deceive the enemy.

Wikipedia: The Ghost Army
This will be the first time Affleck has ever attempted anything in the war genre, which is often seen as a true test of a director's talents. Hopefully, this film will once again showcase the best of Affleck's remarkable eye for visual story-telling and allow him to also do something unique with the genre as well. Ghost Army doesn't have any release date as yet, though with Affleck's schedule being not too crowded at the moment, we should hopefully see something coming out in the not too distant future.
Last Updated: April 24, 2019