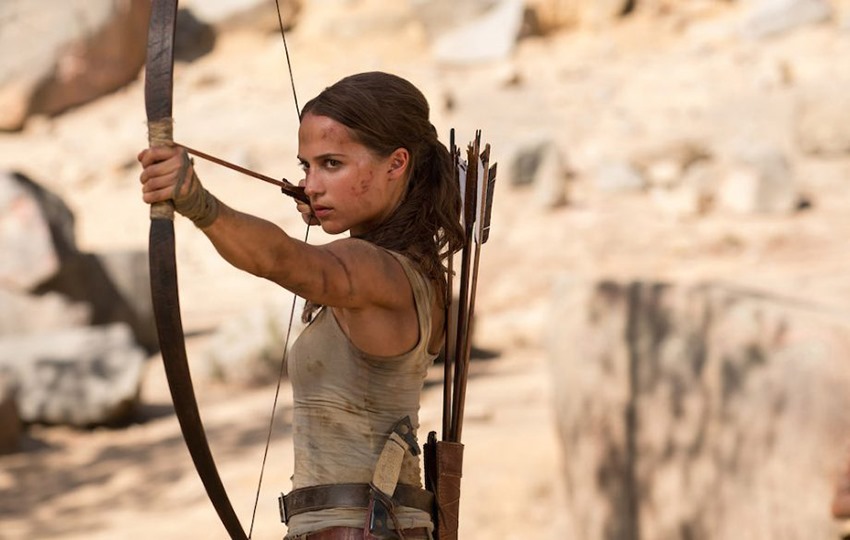 If I could describe last year's Tomb Raider movie in a single word, it would be "solid". It was a solid adaptation of the 2013 reboot, with all the intensity and – unfortunately – paternal drama. As a younger version of video game heroine Lara Croft, Oscar-winner Alicia Vikander turned in a solid performance, and Norwegian director Roar Uthaug gave a bunch of solid action scenes in which she could show off her toughness. Solid all around. But not quite standing out from the crowd though.
That was basically the same narrative when it came to the film's box office performance, earning $274.7 million off a $106 million budget. If you know the mysteries of Hollywood economics, then you know that this was enough to turn a bit of a profit, but nothing to really celebrate. Which is why it may have come as something of a surprise when a story started spinning a few months back that Warner Bros. was actually looking at bringing Vikander back for another movie. Now that story has been officially confirmed with WB pencilling in the still-untitled Tomb Raider 2 for a 19 March 2021 release date.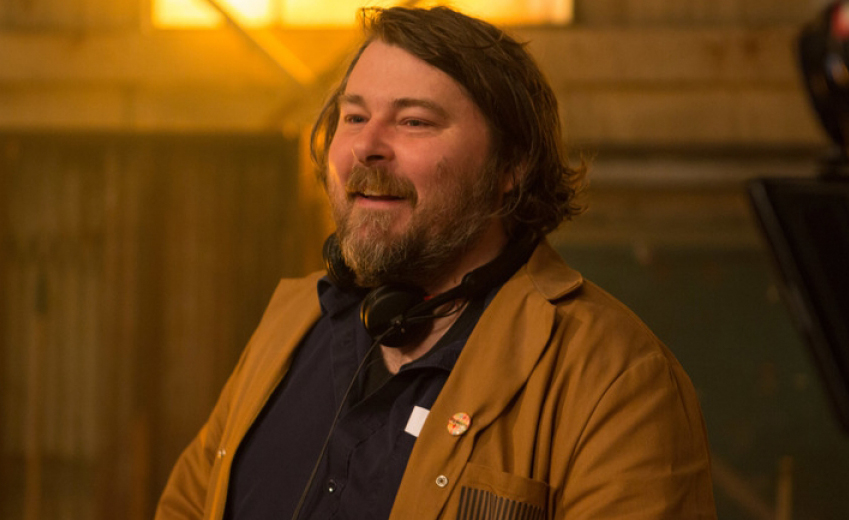 This is where things get really intriguing though. When reports of a sequel first surfaced, it was believed that British screenwriter Amy Jump had been hired to pen the script. Jump had never worked on a major Hollywood blockbuster before so she was an unexpected choice, but it all makes sense now as it's been revealed that WB has tapped her longtime collaborator Ben Wheatley to direct the Tomb Raider sequel, and this could lead to some seriously interesting filmmaking.
Wheatley and Jump are known for cult indie films like Kill List, Sightseers, A Field in England, and High Rise, all of which would be considered a bit… weird. Their work is immensely critically acclaimed but also very off-kilter and not at all what you would think of when looking for people to adapt a big video game franchise action movie. Not that Wheatley can't do action though, as he proved fantastically in Free Fire, which was easily the most mainstream film he's ever done. But as good as the action was, a Tarantino-esque crime thriller is nothing like the spectacle that would be expected from a Tomb Raider movie. That is why Uthaug landed the job on the original as he had shot to fame helming the big-budget Norwegian disaster movie The Wave. Wheatley's entire career up until now has been the exact opposite.
But honestly? That's exactly why I'm excited for this. If this franchise wants to succeed it needs to be more than just solid. It needs to stand out from the crowd. Wheatley could do that. Now if only he could just make sure that Vikander's Lara didn't disobey the laws of physics or didn't look like she was genetically spliced with a giraffe, that would be grand.
Last Updated: September 9, 2019