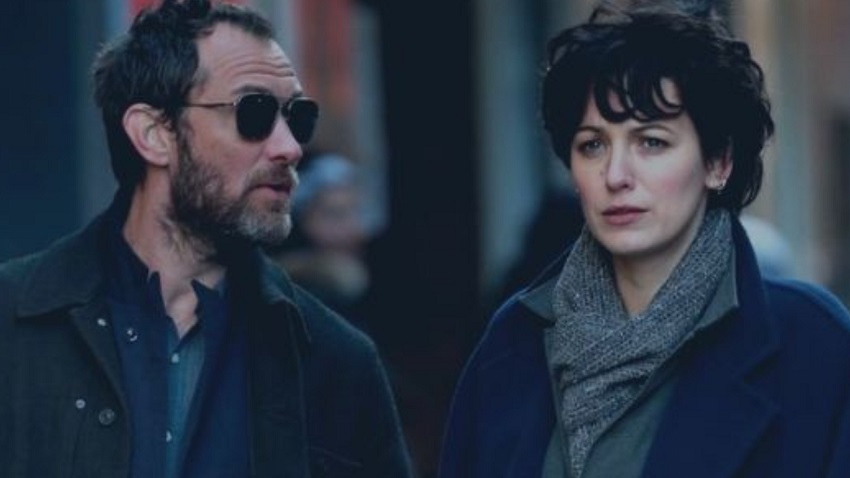 The Rhythm Section is the upcoming action thriller that has less to do with music and more to do with a symphony of violence and (self-) destruction. It's directed by Reed Morano (The Handmaid's Tale), produced by James Bond's Barbara Broccoli, and stars Blake Lively (The Shallows) and Jude Law (Captain Marvel).
The movie is based on the 1999 novel of the same name by author Mark Burnell (who also wrote the script for the movie), and is the first in his Stephanie Patrick series of novels of which there are currently four in print. So if this does well enough we might see a new action thriller franchise, and how long has it been since we've seen one of those?
Lively stars as Patrick, a damaged and self-destructive young woman who suddenly loses her family in a plane crash, and which pushes her to the brink of despair. However when she discovers that the crash was not an accident, she channels her rage and pain into becoming someone able to exact revenge on those behind the attack. She assumes numerous identities along the way as she tracks down those responsible for her family's death, but the further down that path she goes, the more she needs those identities to keep herself whole.
The official plot synopsis is as follows:
Blake Lively stars as Stephanie Patrick, an ordinary woman on a path of self-destruction after her family is tragically killed in a plane crash. When Stephanie discovers that the crash was not an accident, she enters a dark, complex world to seek revenge on those responsible and find her own redemption.
Let's take a look:
I think this looks like a great action thriller, and what I really love about it is that it's not filled with ill-placed quips and impossible action sequences as so many action thrillers are wont to do these days. How well the plot hangs together will ultimately determine how positively this movie is received and we don't see much of that, which I'm not complaining about because too many trailers reveal far too much in that regard.
What we do see are some top notch action beats, good performances from its leads who get some badass dialogue to work with, and a globe-trotting revenge tale. I'm keen to watch this. What do you think?
The Rhythm Section is due for release in the US on 31 January 2020, and in the UK on 21 February. It also stars Sterling K. Brown, Max Casella, Daniel Mays, Geoff Bell, Richard Brake, Raza Jaffrey, and Tawfeek Barhom.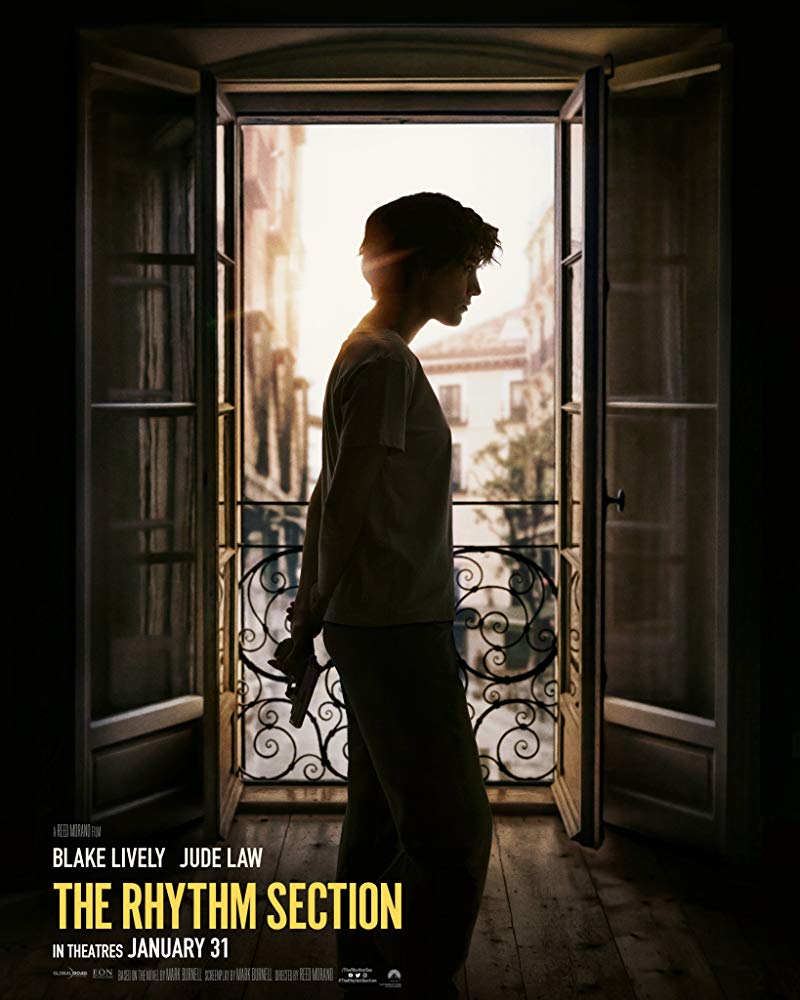 Last Updated: September 20, 2019