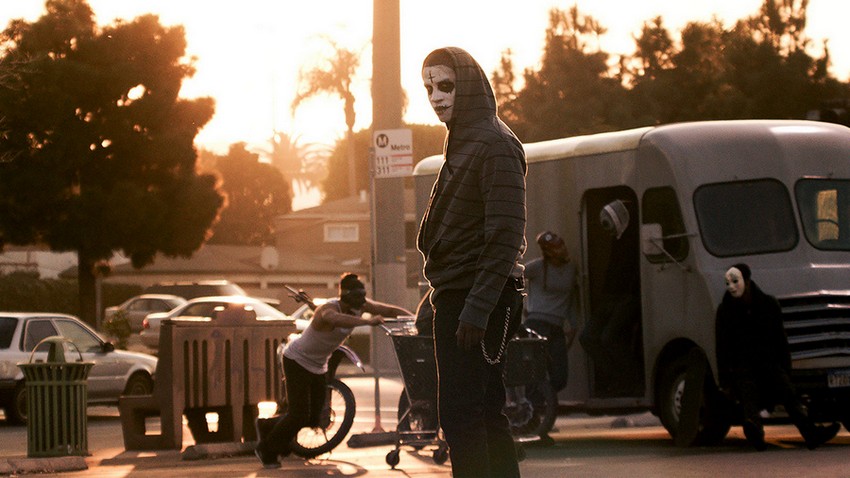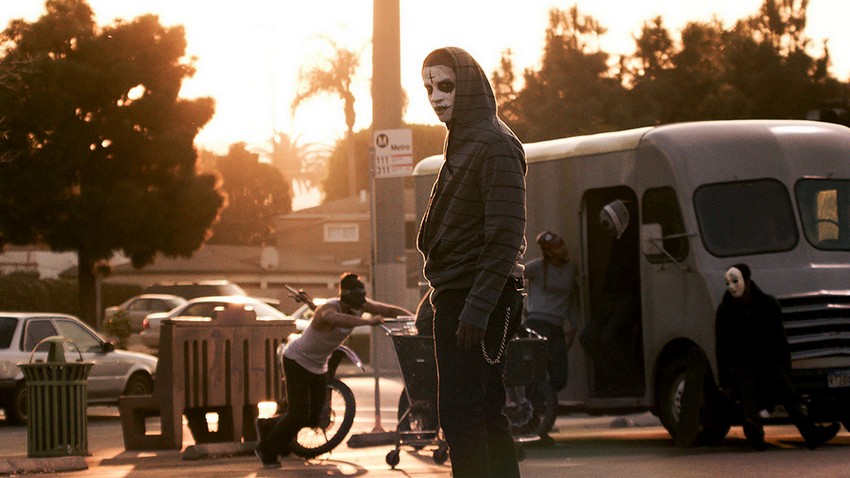 It used to be that movies were all about the big budget experiences, whereas TV had to do with a whole lot less. That has definitely changed in the last few years though, with prestige TV shows like True Detective and its ilk drawing AAA talent. Then there's the other side of the coin in Blumhouse Productions.
Jason Blum's production house has made a very successful career out of turning microbudgeted movies like Saw, Paranormal Activity and The Purge into massive money-making franchises. And now they're taking that success to a platform that is the perfect fit for the production values: Television.
Deadline reports that Blumhouse has now officially unveiled their own small screen production arm in Blumhouse Television. British TV network ITV will have a 45% stake in the new company, and sources claim that Blumhouse Television will be valued at around $88 million. That's enough to give the new startup proper independence from the bigger networks.
Regarding the announcement, Blum explained how they've been working on getting this off the ground, and revealed that a television adaptation the popular The Purge series of movies will be leading their first titles.
"Over the past few years, we have been working to build Blumhouse Television into an independent studio so we can have the autonomy to work with the best storytellers and give them freedom to create the best dark genre programming. It is a dream that day is here. Julian and his team at ITV are remarkable partners and we can't wait to kick things off with The Purge and Secure and Hold. We are excited that with the launch of this new studio, we are expanding our partnership with NBCUniversal by growing The Purge franchise into a television series and are grateful for their incredible support of Blumhouse overall."
Talk of a possible The Purge TV series is nothing new as we heard the first rumblings about it last year already. The three films in the series are all set in a near-future America where for one night of the year all crime is legal. People are allowed to "purge" all their dark desires by killing, raping and looting, and thus ensure a very peaceful society for the other 364 days of the year. However, as the movies show, things are far from that simple.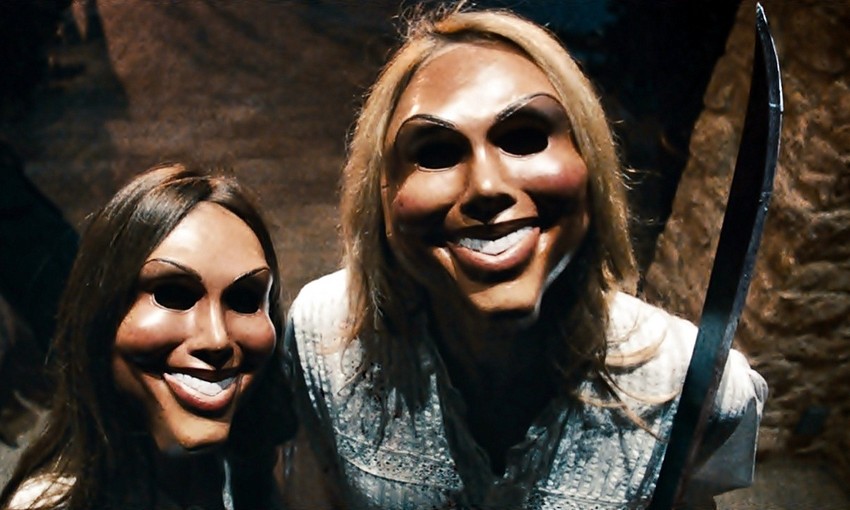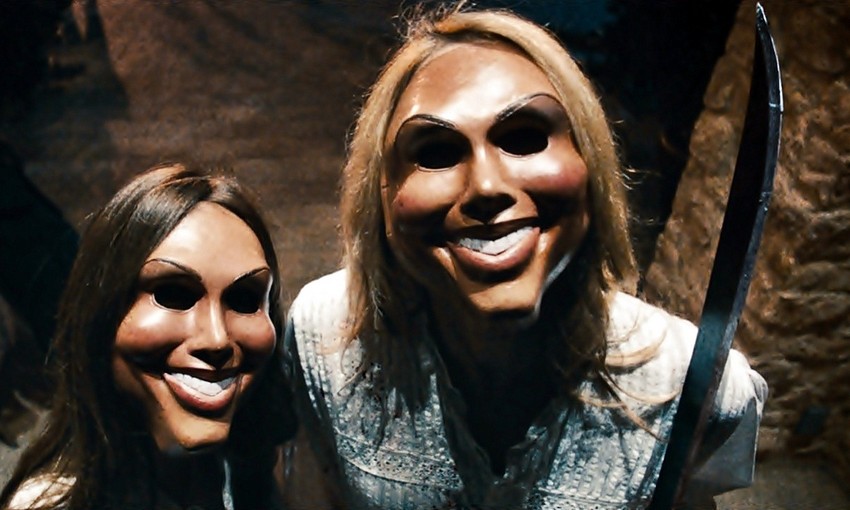 When the original news about a Purge TV series broke, James DeMonaco, the writer/director behind all three films in the series, revealed why he thinks his creation would work on the small screen.
"The idea of why I like the idea of a maybe 10 hour TV thing on this, the one thing you really can't do on the films is, just because of mere real estate and time, is you can't get into the nuance and complexity that would drive someone to commit a terrible act on this night.

Whether it's revenge or out of passion, but what might be interesting in a TV show is with a flashback narrative, if you start on Purge Night but you go back to show how people have gotten to where they are. Where you see a couple that's gone haywire on this night, but let's show everything that's led up to this moment of a husband trying to kill a wife — the cheating or the accusations of cheating or money problems. It will be interesting to show those arcs, those dramatic and complex arcs that get people to where they pick up a gun or a knife and kill someone else. I think there's something cool that we can do with the real estate of TV — 10 hours, potentially."
I won't lie. It's an intriguing idea with lots of potential. Unfortunately, it has both the potential to be great or to suck really badly.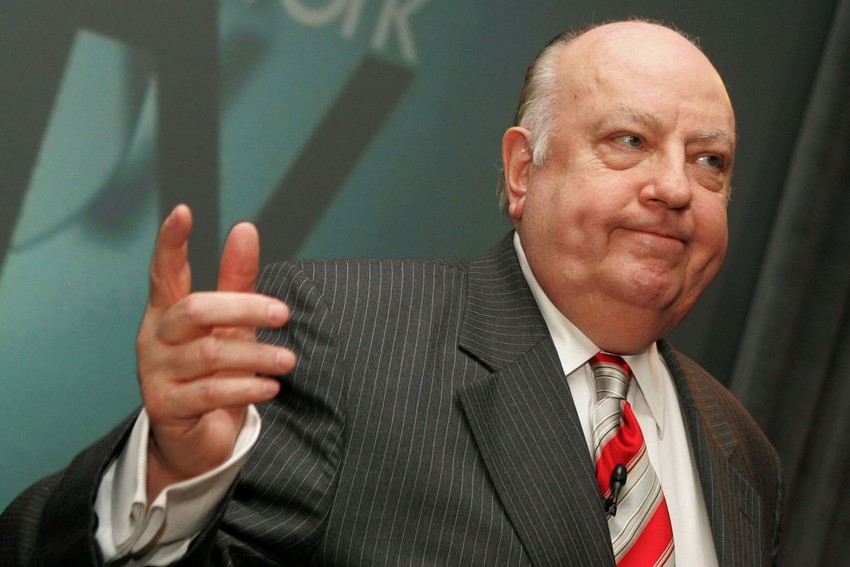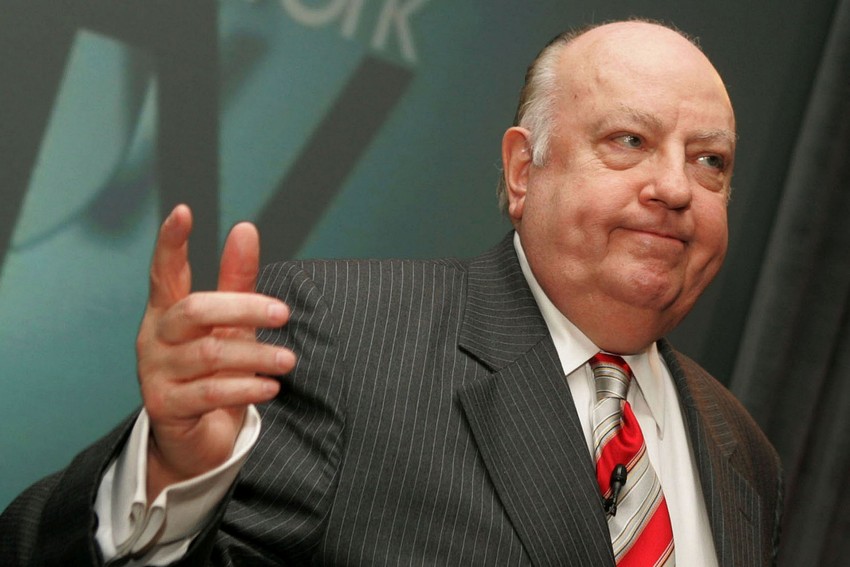 As for the other series mentioned by Blum that will be launching their TV production, Secure and Hold: The Last Days of Roger Ailes is set to be a limited series being run by Oscar-winning writer/director Tom McCarthy of Spotlight fame. Just like his brilliant 2015 film, this will also be a true-story retelling surrounding sexual harassment allegations, in this case swirling around Roger Ailes, the former Chairman and CEO of Fox News and the Fox Television Stations Group. McCarthy will be teaming up with Gabe Sherman, the journalist who in 2014 broke the story of accusations leveled against Ailes by female colleagues which led to him resigning his post.
There's no word yet on when either The Purge or Secure and Hold will be hitting screens, but I'm rather excited to see both.
Last Updated: April 6, 2017