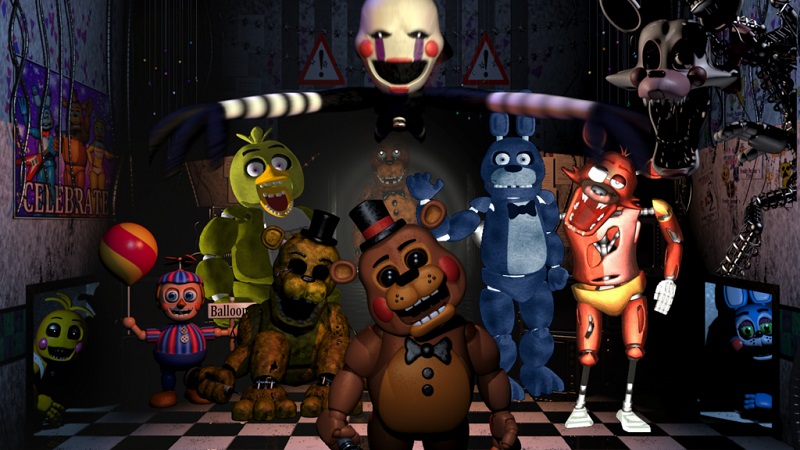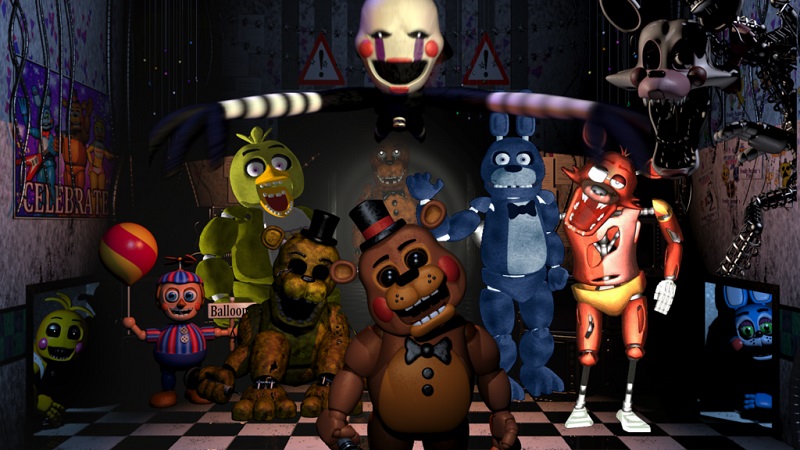 It's at times like this that we miss former writer Matty, because he would be the perfect person to review this upcoming movie, whenever it comes out. Thankfully, we still have Darryn and Sandy to be our torch bearers for wetting themselves when things get mildly scary. Matty obviously got the fright of his life when playing one of the Five Nights At Freddy's games, so he must be positively buzzing with excitement at the news that Blumhouse Productions has acquired the rights to make the series into a movie.
This news following a tweet from game creator Scott Cawthon, who posted a tweet alluding to the fact that the movie has found a home at Blumhouse. There were earlier rumours that the Five Nights franchise was headed to Warner Bros, but that apparently didn't work out so well for both parties, so the franchise was up for grabs again. Personally, I think it's for the better as Blumhouse is likely to give the adaptation better treatment.
— Scott Cawthon (@real_scawthon) March 28, 2017
Video game adaptations are seldom any good, but one thing Blumhouse has in their favour is that this isn't some big and expensive film that needs to be done in CGI to replicate the game's magic, but one that fits their expertise quite well – survival horror and jump scares. And it could work on a low-budget too. The studio has had a lot of recent success with the Paranormal Activity series, The Purge series, the last two Shyamalan films and recently, Jordan Peele's Get Out. They are currently at the top of their game right now and taking on something like Fight Nights at Freddy's could be just right for them to set up another franchise if it turns out to be as popular as the games.
There is no planned release date for the movie as of yet, but we will hopefully start hearing more details in the near future.
Last Updated: April 3, 2017