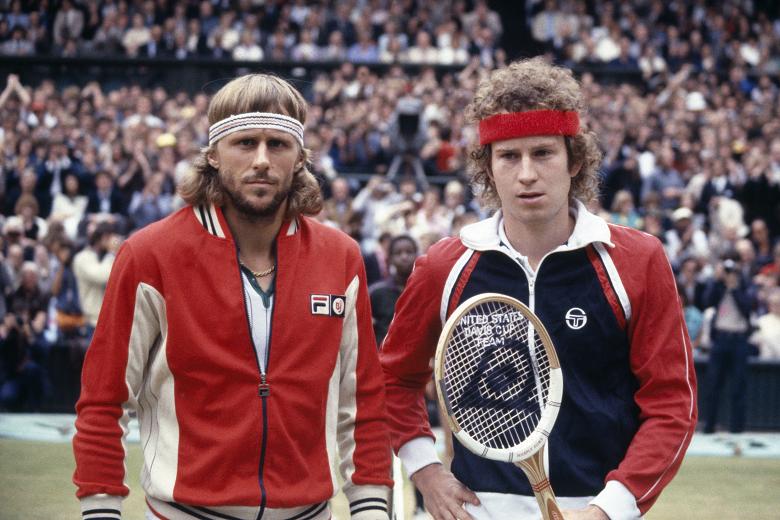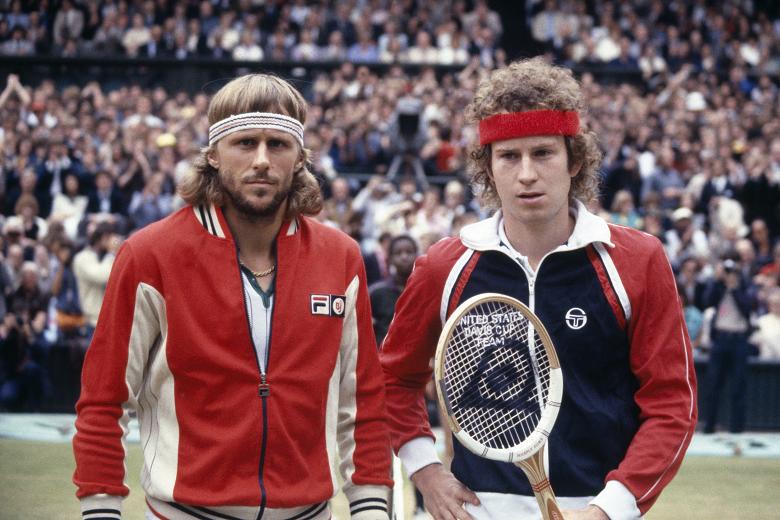 When it comes to singles competition in any sport, it's the rivalries between two great talents that fire up the public's imagination and interest. Borg/McEnroe revisits the great rivalry that existed between two of tennis' biggest stars – Björn Borg and John McEnroe.
The pair, dubbed Fire and Ice for their contrasting personalities – with Sweden's Borg being known for his cool and emotionless demeanour and the American McEnroe for his fiery temper and on-court tantrums – will be played by Sverrir Gudnason (The Circle) and Shia LaBeouf (Fury) respectively.
Together they put on what's considered one of the greatest matches in tennis history at the 1980 Wimbledon Men's Singles finals. At the time it was the young McEnroe's first appearance in the final and Borg was aiming to extend his record of most consecutive wins to five, a feat only equaled by Roger Federer in the early 2000's. The pair would eventually face off in 22 official and invitational matches over the years with a perfectly equal 11 wins apiece.
The official plot synopsis is as follows:
Borg/McEnroe is a film about one of the world's greatest icons Björn Borg and his biggest rival, the young and talented John McEnroe and their legendary duel during the 1980's Wimbledon tournament. It's a story about two men that became legends and the price they had to pay.
Let's take a look:
I'll say one thing, they've really nailed the look of both of the tennis greats. The movie, while obviously showing us the match, seems to focus more on the emotional and psychological toll the build-up to the final and the match itself took on both players – to me that's always more interesting than the actual sporty part of sports movies.
And of course we get McEnroe's iconic "the ball was on the line!"
What do you think?
Borg/McEnroe is due for release in the UK on 22 September. Directed by Janus Metz Pedersen (True Detective season 2), with the script by Ronnie Sandahl (Underdog), it stars Shia LaBeouf, Sverrir Gudnason, Stellan Skarsgård, Tuva Novotny, David Bamber and Jane Perry.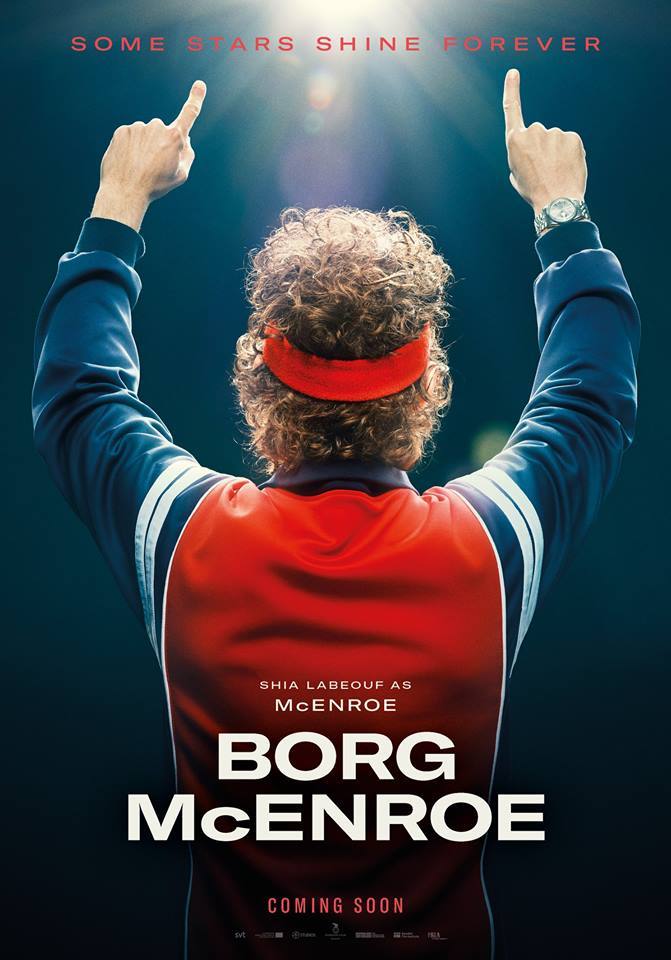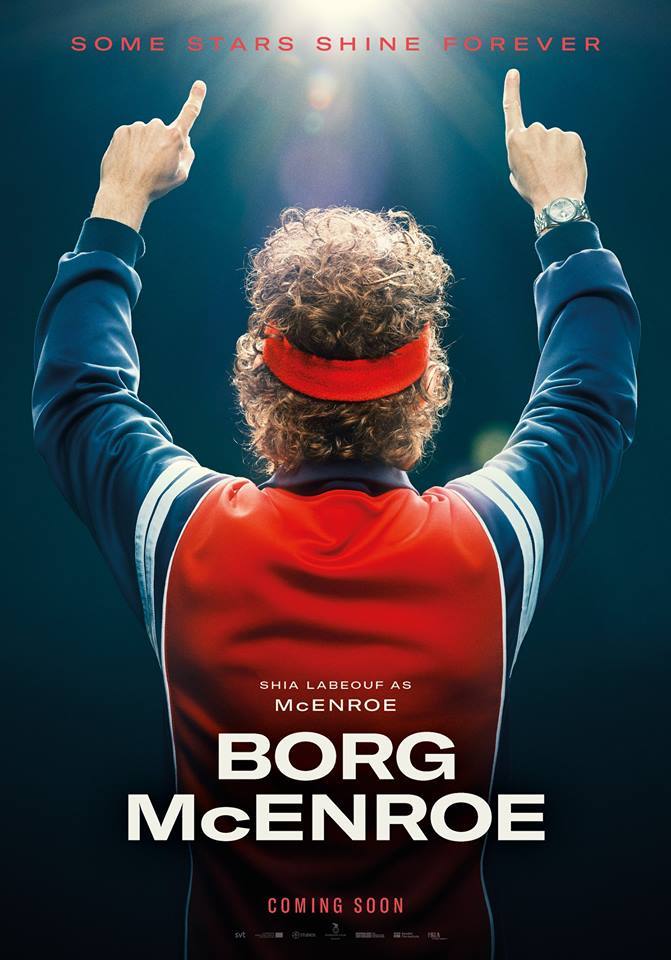 Last Updated: May 24, 2017