THIS ARTICLE CONTAINS SPOILERS FOR THE FINALE OF BREAKING BAD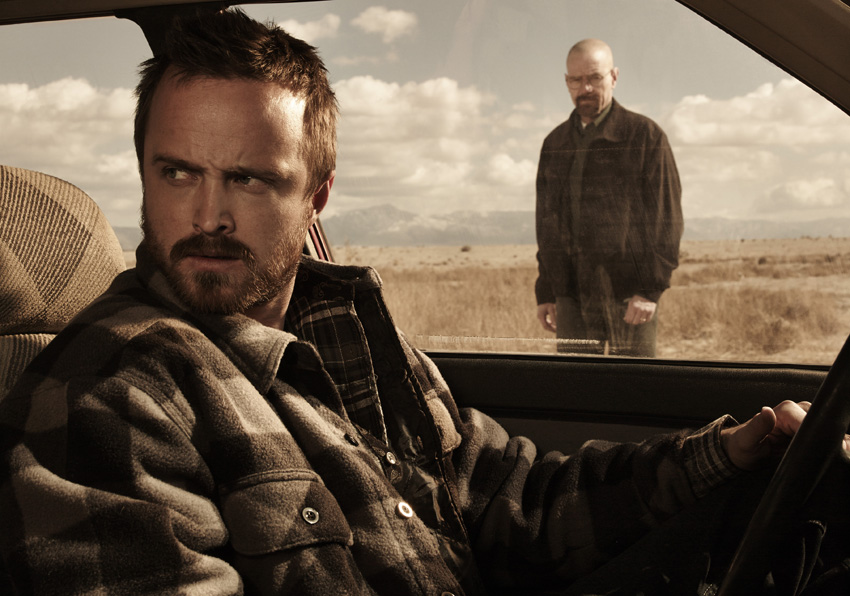 As I mentioned yesterday, thanks to a variety of reasons, I never finished watching Breaking Bad. When the show actually ended in 2013, as often happens with these things – especially when the "thing" is a multiple award-winning crime drama beloved by millions – fans plastered the internet with articles and discussions about its finale, examining every detail of the fate of Bryan Cranston's Walter White… and thus spoiling it for the rest of us who were still thinking of catching up.
One aspect I gleaned multiple times through these spoilers was that series creator Vince Gilligan had given Walter an end that was praised for its finality. Walter wasn't the only main character in Breaking Bad though, and his compatriot wasn't as lucky in the narrative department. Aaron Paul's student-turned-drug dealer Jesse Pinkman was put through hell due to his association with Walter, losing not just his possessions but his love as well, and eventually getting captured – and forced to cook meth – by the Nazi enemies he and Walter had made due to their drug business. Although Jesse would eventually get away from his captors thanks to the ensuing bloodbath Walter created (in which Walter would be mortally wounded through his own actions), the last anybody saw of him he was driving off in a state of extreme emotional anxiety, his fate unknown.
If that sounds slightly familiar (and I don't just mean because you watched the episode where it happened), it was because when the surprising news broke yesterday that a Breaking Bad movie was on the way, the logline for the proposed film said it "tracks the escape of a kidnapped man and his quest for freedom." And now we know that Jesse Pinkman is that man.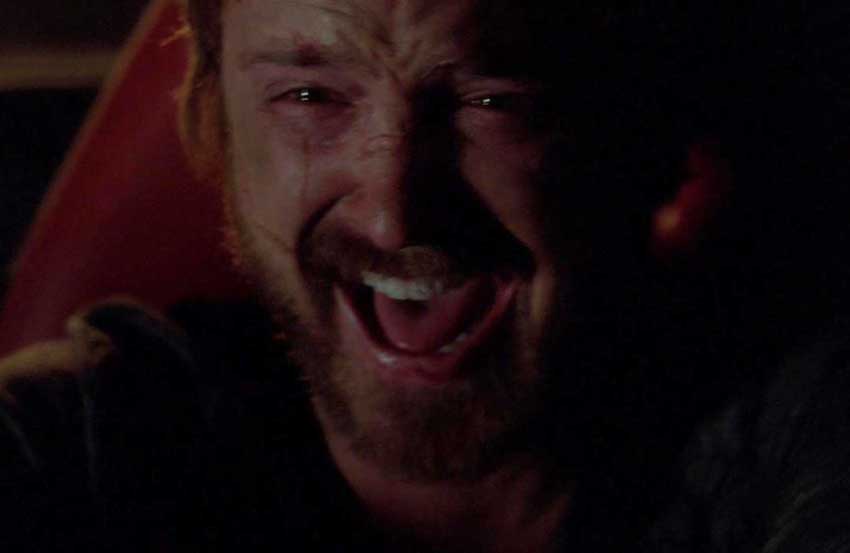 /Film has the exclusive details, revealing that Gilligan's planned movie will in fact be a sequel that picks up after the events of the series. At this point, it appears that film won't get a theatrical release but will rather be a TV movie under Gilligan's deal with Sony TV. Gilligan is confirmed to be writing, but we don't know if he'll direct as well. What has been confirmed is that Aaron Paul will be back to lead the film as Jesse, a role that netted him three Primetime Emmy Awards during the show's tenure. There's no word yet on any other returning cast members, though I expect there to be some more familiar faces.
Back in 2013, when the show ended, Gilligan actually spoke to GQ about a possible continuation of Jesse's story and where he could end up.
My personal feeling is that he got away. But the most likely thing, as negative as this sounds, is that they're going to find this kid's fingerprints all over this lab and they're going to find him within a day or a week or a month. And he's still going to be on the hook for the murder of two federal agents. But yeah, even though that's the most likely outcome, the way I see it is that he got away and got to Alaska, changed his name, and had a new life. You want that for the kid. He deserves it.
We won't have to wait too long to find out if Jesse actually got that life that he deserved as the Breaking Bad film is reportedly going into production in the coming few weeks and will probably have a mid-2019 release.
Last Updated: November 8, 2018