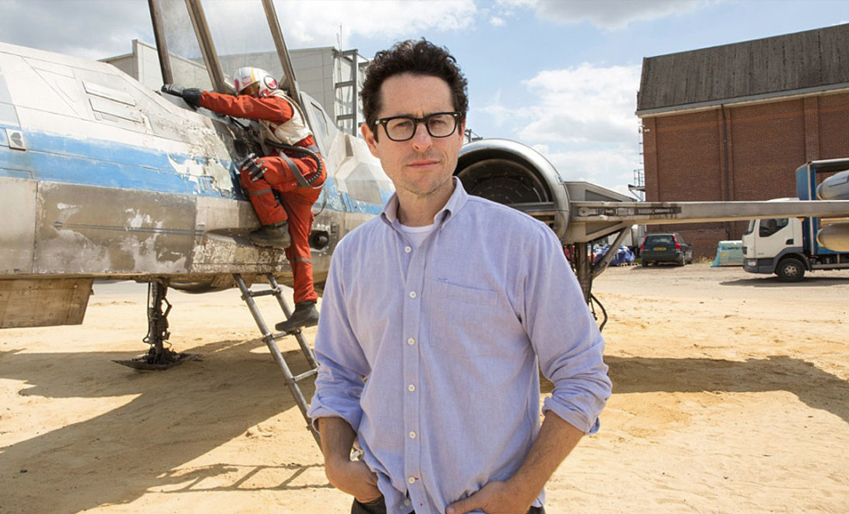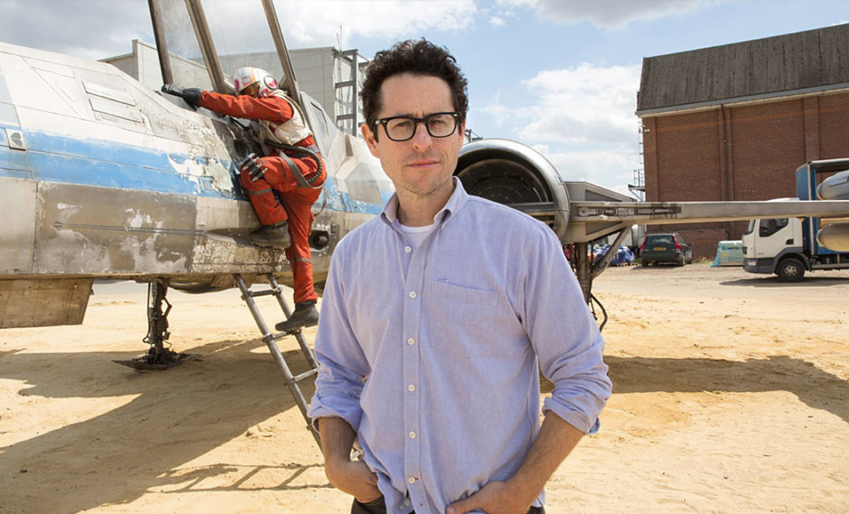 It's official! Star Wars: The Force Awakens' JJ Abrams will be returning to a galaxy far, far away to co-write and direct Star Wars: Episode IX. Joining Abrams on scripting duties will be Oscar-winning Argo screenwriter Chris Terrio. Lucasfilm made the official announcement on StarWars.com a few minutes ago, with the following statement.
J.J. Abrams, who launched a new era of Star Wars with The Force Awakens in 2015, is returning to complete the sequel trilogy as writer and director of Star Wars: Episode IX. Abrams will co-write the film with Chris Terrio. Star Wars: Episode IX will be produced by Kathleen Kennedy, Michelle Rejwan, Abrams, Bad Robot, and Lucasfilm.

"With The Force Awakens, J.J. delivered everything we could have possibly hoped for, and I am so excited that he is coming back to close out this trilogy," said Lucasfilm President Kathleen Kennedy.
As was widely reported a week ago, original Episode IX writer/director Colin Trevorrow exited the much anticipated final instalment in the new Star Wars trilogy, due to differing visions. Despite the official statement from Lucasfilm saying that it was a mutual separation, subsequent reports indicate that Lucasfilm boss Kathleen Kennedy fired Trevorrow for being "difficult' and not towing the Star Wars franchise line. Whatever the reason, it left a vacant director's chair which Lucasfilm needed to fill rapidly.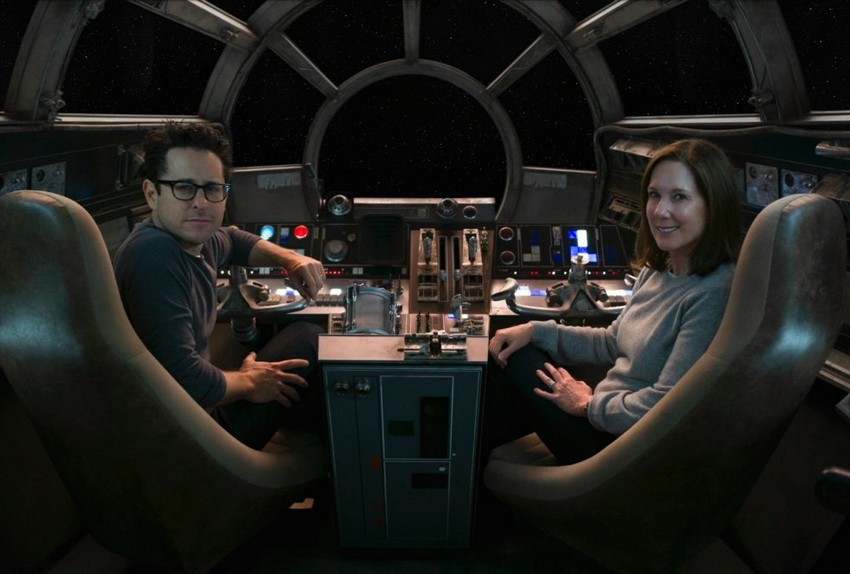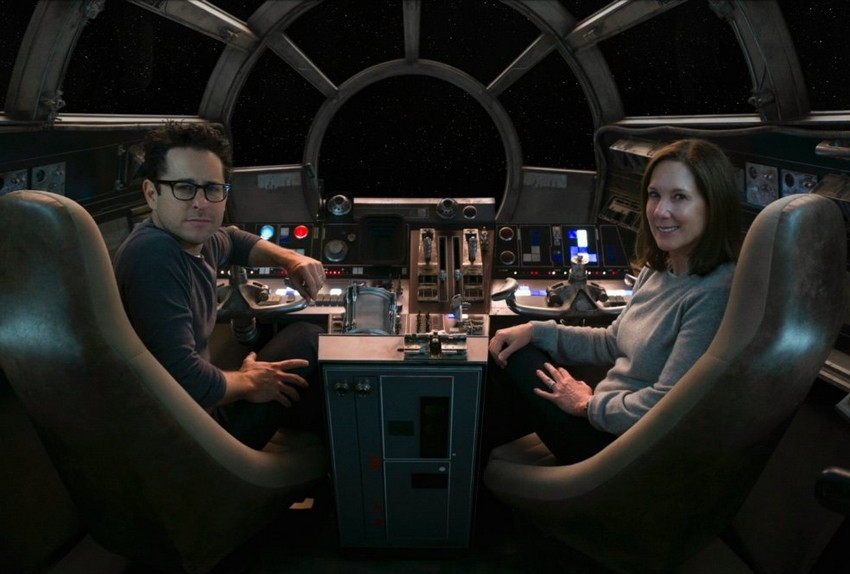 The safe bet for replacement was writer/director Rian Johnson, who had just wrapped production on Star Wars: The Last Jedi, the second instalment in the trilogy set to release in December. Lucasfilm were reportedly over the moon (THAT'S NO MOON!) with Johnson's work, and he had already had some scripting input on Episode IX, so having him just stay around longer and continue onto the next film made sense. There had been a rumour that Lucasfilm were talking to Abrams again, but after The Force Awakens he had admitted that he felt he had done what he needed to do with the franchise. On the other hand, Johnson publicly stated that he would be willing to do another Star Wars movie in a heartbeat. Apparently not though.
Despite the unavoidable case of same-ness that The Force Awakens had as it repeated several beats from the Original Trilogy, I really enjoyed the film JJ Abrams gave us. He is a gigantic life-long Star Wars geek himself, so we know that he definitely has the franchise's best interests at heart and he already has a great relationship with the cast and crew. He's also been very hands-on with the universe, so there should really not be any delay in meeting Episode IX's scheduled May 24, 2019 release date.
Last Updated: September 12, 2017