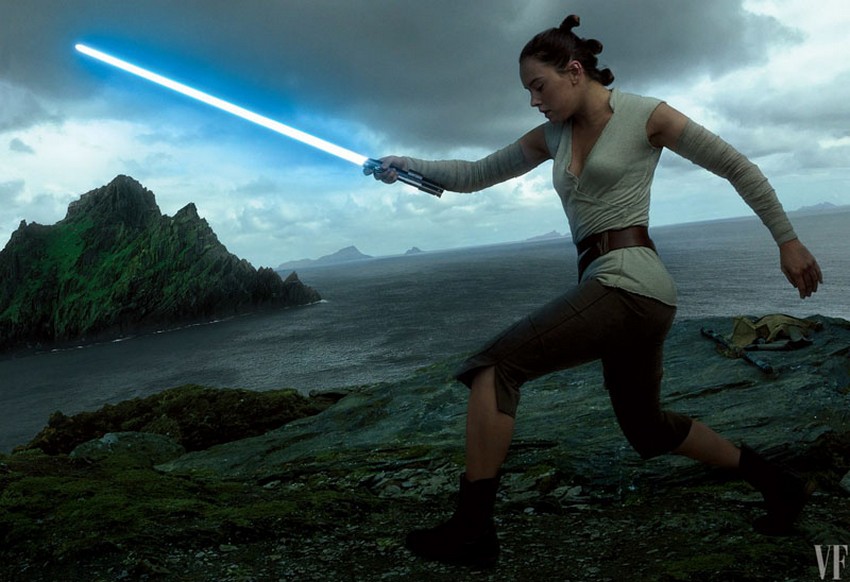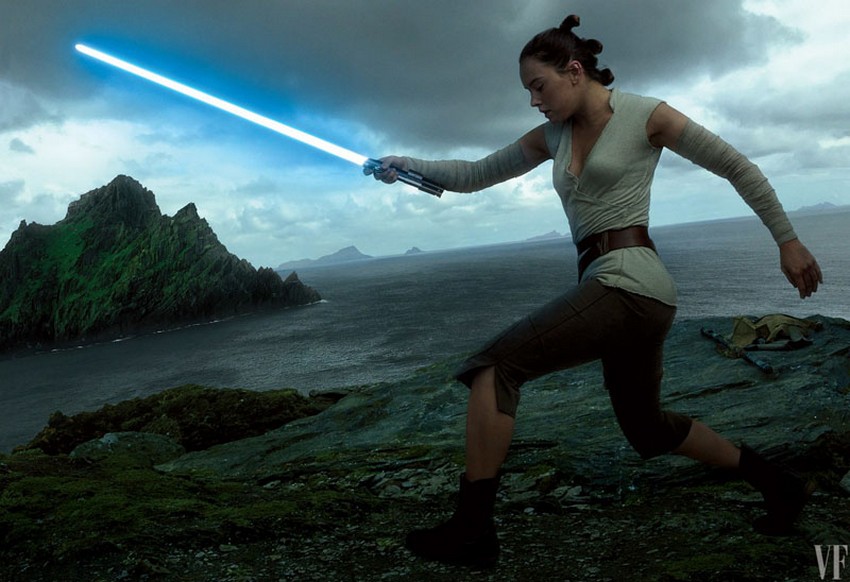 Creative differences. Seemingly Hollywood's favourite opaque euphemism whenever a studio needs to explain why it had to part ways with a particular person on a film project. And as millions of fans around the world sensed a great disturbance in the Force last week when it was revealed by Lucasfilm that director Colin Trevorrow was exiting the greatly anticipated Star Wars: Episode IX, it was once again creative differences that got the blame.
To be more exact, the official statement said that Trevorrow and the studio's "visions for the project differ", but it would seem it was more a clash of personalities than anything to do with how to tell the story. At least that's according to Vulture, who reportedly made contact with "a ranking Hollywood movie insider with direct knowledge of the productions on both The Book of Henry and Jurassic World".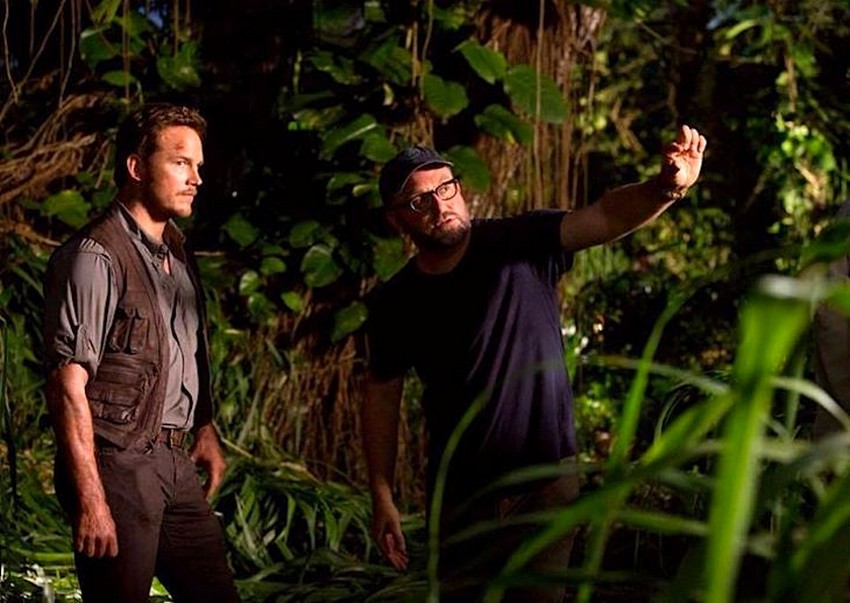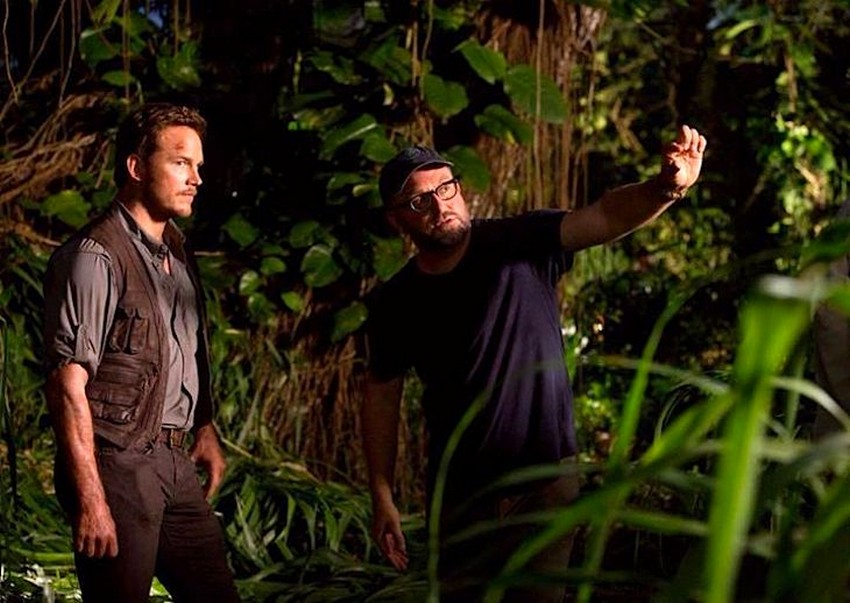 The latter is, of course, the record breaking 2015 blockbuster franchise revival smash hit which Trevorrow helmed after just having one tiny Sundance darling indie film under his belt. That film, Safety Not Guaranteed, caught the attention of Steven Spielberg, who famously directed the original Jurassic Park films and who brought Trevorrow on board for Jurassic World, which ended up grossing $1.6 billion and earning mostly positive reviews. And according to Vulture's source, this jump to the big time brought about a major change in the director.
During the making of Jurassic World, he focused a great deal of his creative energies on asserting his opinion. But because he had been personally hired by Spielberg, nobody could say, 'You're fired.'

Once that film went through the roof and he chose to do Henry, [Trevorrow] was unbearable. He had an egotistical point of view— and he was always asserting that.
"Henry" refers to The Book of Henry, which was the exact opposite of Jurassic World, not only because it was Trevorrow's return to his tiny scale indie roots. The film released earlier this year to viciously scathing reviews and completely bombed at the box office. At the same time, Trevorrow reportedly became "unmanageable" as the script for Episode IX, which he co-wrote with Jurassic World collaborator Derek Connolly, went through multiple drafts with continual sore points.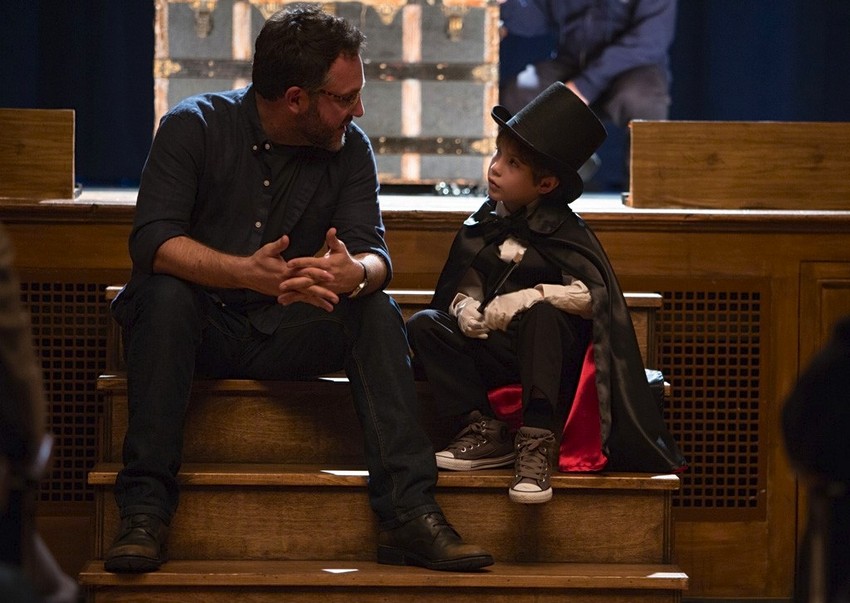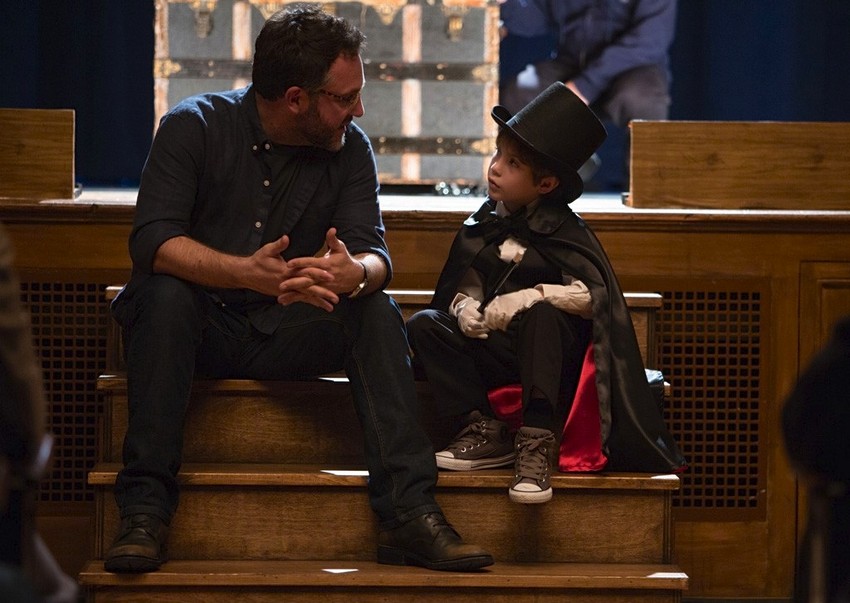 And it would seem that The Book of Henry's consummate faceplant provided Lucasfilm boss Kathleen Kennedy with all the reason she needed to oust a "difficult" Trevorrow.
When the reviews for Book of Henry came out, there was immediately conjecture that Kathy was going to dump him because they weren't thrilled with working with him anyway. He's a difficult guy. He's really, really, really confident. Let's call it that.
Just a few months ago, Kennedy had needed to fire co-directors Phil Lord and Chris Miller from the Han Solo Star Wars spinoff film, mere weeks away from it wrapping shooting. In that instance, it's reported that Lord and Miller also had strong ideas about how they wanted to do the film which contradicted Lucasfilm's plans, but Kennedy still kept trying to keep everything on track until eventually things came to a head. She was apparently not making the mistake of waiting so long and disrupting production so late in the game again.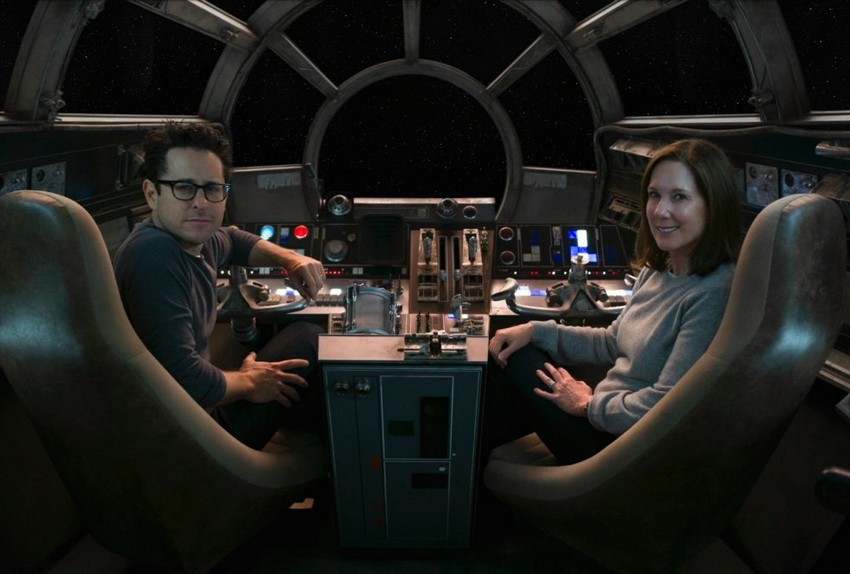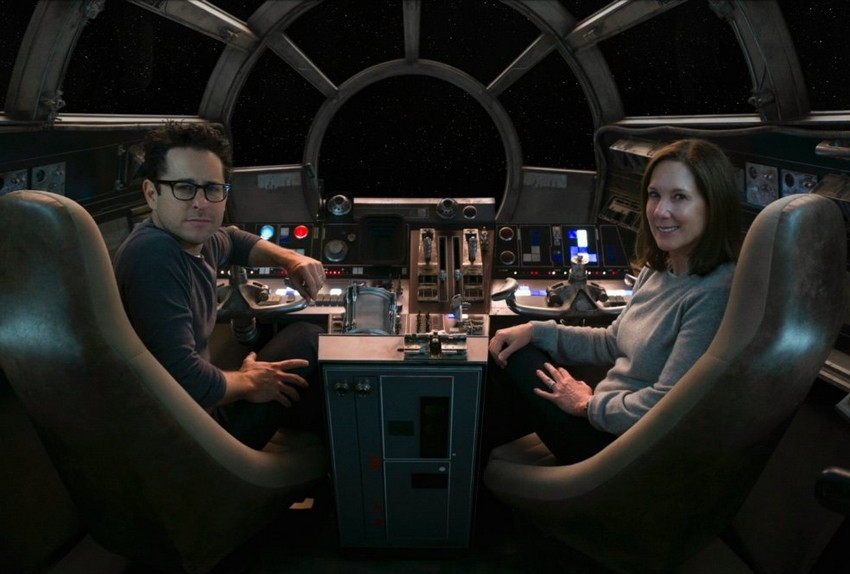 As Vulture points out, a similar early firing took place when director Josh Trank's alleged behaviour on set for Fox's Fantastic Four reboot – which was produced by Star Wars braintrust member Simon Kinberg – got him booted from a Star Wars spinoff film before it was even officially announced in 2015. There too it was Kennedy doing the axing – something which should come as no surprise according to another of Vulture's sources, a veteran movie producer.
There's one gatekeeper when it comes to Star Wars and it's Kathleen Kennedy. If you rub Kathleen Kennedy the wrong way — in any way — you're out. You're done. A lot of these young, new directors want to come in and say, 'I want to do this. I want to do that.' A lot of these guys — Lord and Miller, Colin Trevorrow — got very rich, very fast and believed a lot of their own hype. And they don't want to play by the rules. They want to do shit differently. And Kathleen Kennedy isn't going to f–k around with that.
Clearly not.
The still untitled Star Wars: Episode IX is currently still scheduled for a May 24, 2019 release. Lucasfilm is yet to announce a replacement director, but the current favourite pick is for Star Wars: The Last Jedi writer/director Rian Johnson to simply stay on board and take over on the follow-up to his film. There's even a rumour going around that Star Wars: The Force Awakens director JJ Abrams might also be being looked at to return, though this sounds far less likely to happen due to the filmmaker stating in the past that he was done with Star Wars after kicking off the new trilogy of films.
Last Updated: September 11, 2017