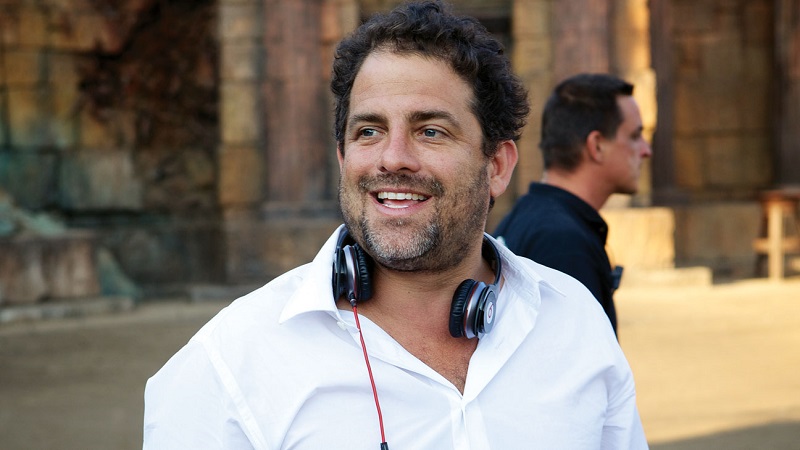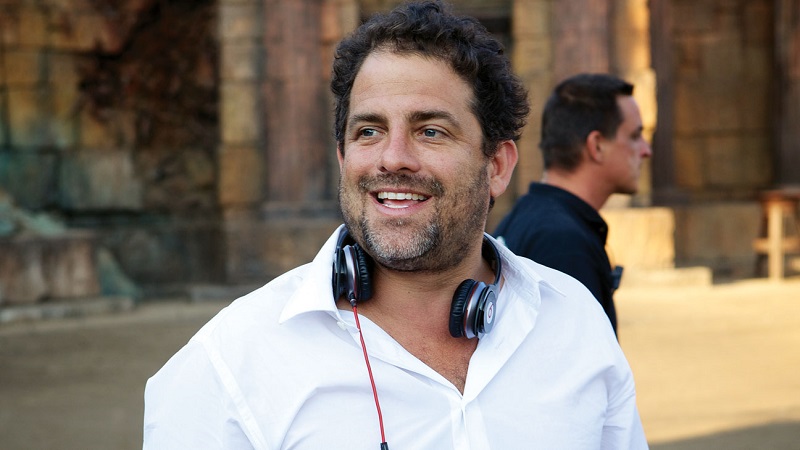 We've heard the debate of review scores too many times before, but it seems that people are constantly referencing it. Yet another industry person, this time on the movie side, has raised concerns at the likes of Rotten Tomatoes and how ratings according to numbers are chasing people away from the cinemas and destroying the opportunity for people to explore different movies.
When making a list of directors that are certainties for making great films, Brett Ranter Ratner's name is far removed from it. While the director has shown the ability to craft an exciting action sequence, most notably for his work on the Rush Hour series, he has also directed many big missteps in his career (X-Men: The Final Stand, Hercules). All this makes news of recent criticism of his directed at Rotten Tomatoes seem like a case of sour grapes. In reality, there is some truth to what he says, when he spoke on the topic to Entertainment Weekly:
The worst thing that we have in today's movie culture is Rotten Tomatoes… I think it's the destruction of our business. I have such respect and admiration for film criticism. When I was growing up, film criticism was a real art … there was intellect that went into that.

"You would read Pauline's Kael's reviews, or some others, and that doesn't exist anymore. Now it's about a number. A compounded number of how many positives vs. negatives. Now it's about, 'What's your Rotten Tomatoes score?' And that's sad, because the Rotten Tomatoes score was so low on 'Batman v Superman,' I think it put a cloud over a movie that was incredibly successful.
In essence, assigning a score to any piece of art, whether it be a movie or game is difficult and while it's a good guide for potential audiences, it should not be the default thing people look at. Tastes differ and reading the details in the review is probably going to give you a better idea of if it works or not. A movie might score low because aspects of its story or characters didn't resonate with many reviewers, but that might no bother you and you could miss out on a good piece of entertainment as a result. I do think there is value in a scoring system, but only combined with the merits and details of the reviews themselves.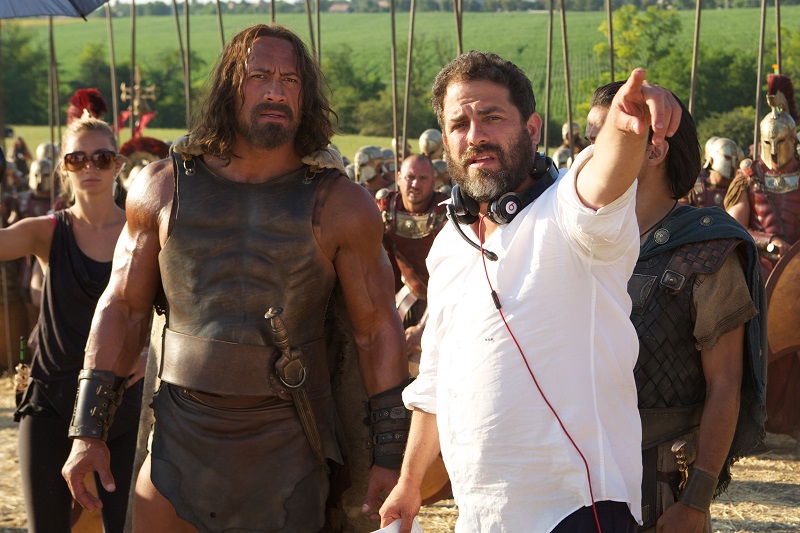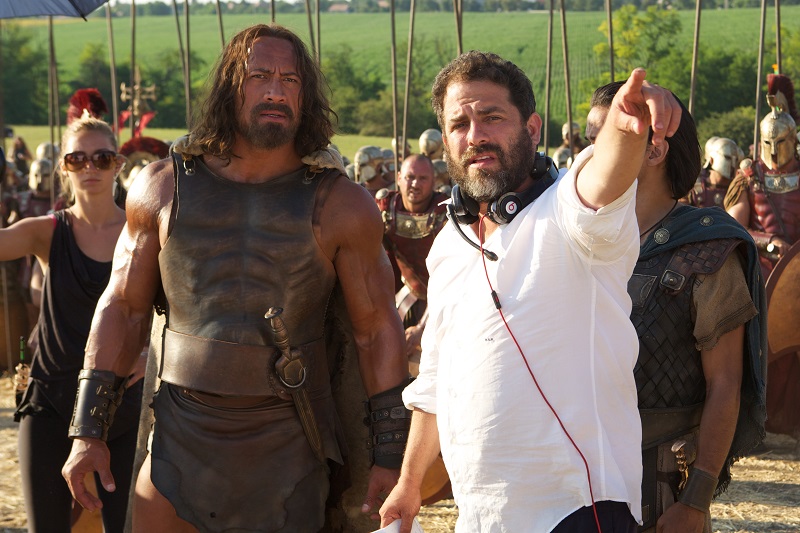 Something which Rotten Tomatoes actually believes in, as they issued a response to Brett Ratner's comments:
At Rotten Tomatoes, we completely agree that film criticism is valuable and important, and we're making it easier than it has ever been for fans to access potentially hundreds of professional reviews for a given film or TV show in one place. The Tomatometer score, which is the percentage of positive reviews published by professional critics, has become a useful decision-making tool for fans, but we believe it's just a starting point for them to begin discussing, debating, and sharing their own opinions.
At the end of the day, guides like Rotten Tomatoes or Metacritic are a nice look at what to watch, but people need to be aware of their tastes in entertainment and take responsibility for finding someone that feels the same way as they do. After all,  I prefer my movies to be cerebrally challenging, that doesn't mean my opinion is superior to someone who prefers 'skop, skiet and donner' movies.
I do feel people shouldn't use numbers alone to judge a film just because it's scored poorly on Rotten Tomatoes.
The views and opinions expressed in this article are those of the author(s) and do not necessarily reflect the official policy or position of Critical Hit as an organisation.
Last Updated: March 24, 2017