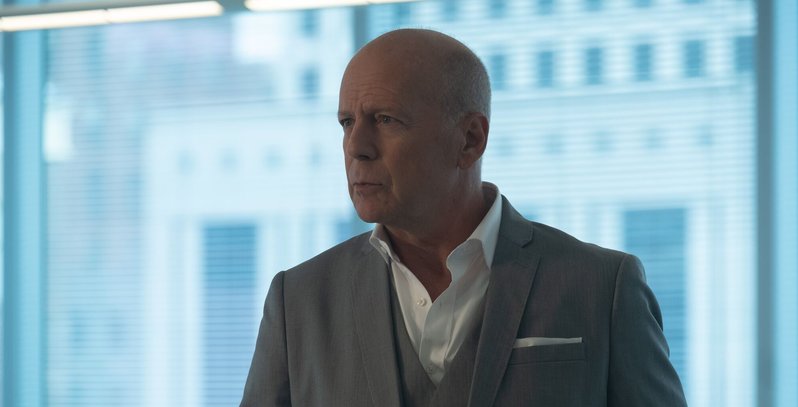 There was a time when an action movie starring Bruce Willis was a must-see and a sign of the highest quality. Now his name appearing in an action film is an indication that it's probably left well enough alone. This isn't stopping Willis from making them however as he teams up once again with David A Miller who has directed him in films like The Prince, Vice, and Reprisal and who is developing quite the reputation for working with ageing action stars as he directed Sylvester Stallone in this year's awful Backtrace.
This new movie titled 10 Minutes Gone sees Michael Chiklis teaming up with both to tell the story of a heist gone wrong when Chiklis' Frank is attacked during the escape from the heist only to wake up 10 minutes later and needing to find out exactly what happened with their bog stash of stolen jewels. Could this be a moment of redemption for the actors and director involved or is this yet another B-grade action movie that is probably best avoided? Let's look at the trailer to find out:
Sadly, this movie doesn't do these two great actors any justice as this film features a story that looks incredibly generic, dialogue that is extremely cheesy and action that is sadly tame given the people involved. And that terrible voice over in the trailer only adds to the cringe and is a reminder that any trailer that needs to explain itself, is probably a sign that there is not much going for the movie.
That's something which Lionsgate appears to be aware of though as this movie is set to bypass the cinema and go straight to on-demand and streaming service, though there is no indication on which ones those are just yet. It's sad to see someone like Willis stuck in movies like this for the past few years, especially when he looked likely to resurrect himself again in M. Night Shyamalan's Glass. Sadly, it appears that this action legend's career may not be as resilient in surviving death as John McLane in Die Hard.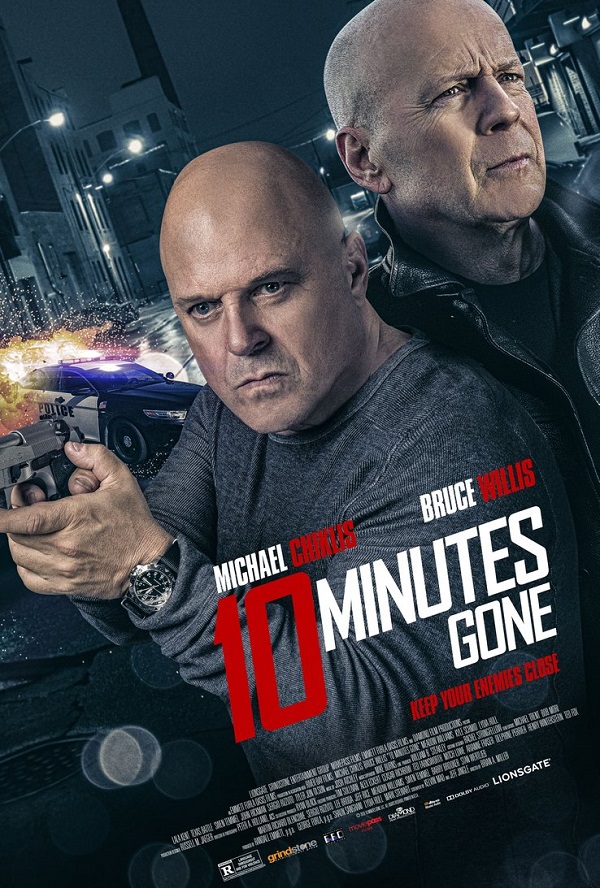 Last Updated: August 14, 2019