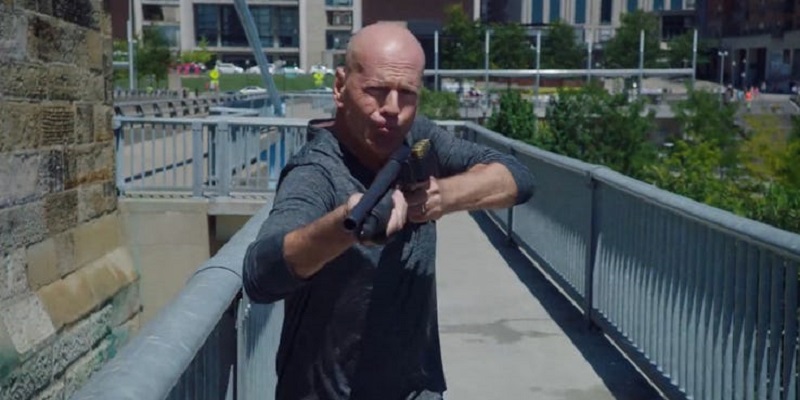 If you're looking to a character who will save your life in times of trouble, then Bruce Willis is undoubtedly your man. If you're looking for an actor to help change the fortunes of your studio, well then, I would typically want to look somewhere other than Bruce Willis. While Willis is no doubt one of the biggest bonafide action stars in film history, his output of late is not exactly something to get excited about.
This is something that MoviePass Films (which also includes a movie ticketing business) is seemingly not too worried about as the relatively new studio, which was formed when parent company, Helios & Matheson Analytics, purchased Emmett Furla Oasis Films is hoping to make a new film, starring Bruce Willis which will hopefully help the company avoid bankruptcy. And while the studio is hoping Willis can be a big drawcard for the movie, he will be playing a bad guy in the film and not the superhero saving everybody this time around. When it comes to saving the fortunes of your studio, making a big action movie is normally the last thing you want to spend your money on as they tend to be bigger risks. Perhaps Willis star has dropped so much that he is a cheaper hire these days than the megabucks he was earning when his name alone could guarantee a good turn at the box office.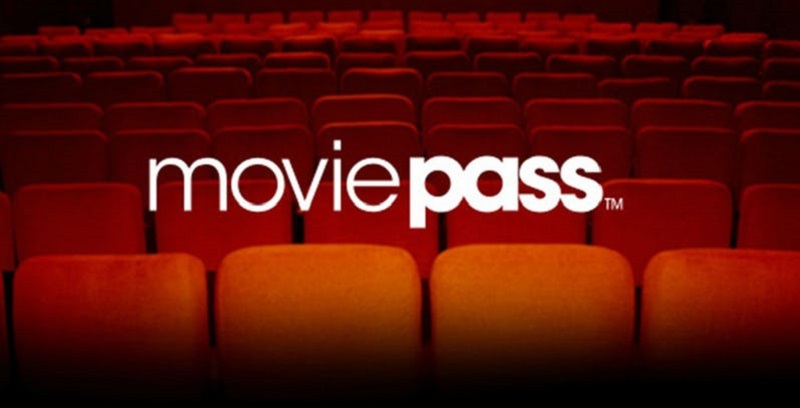 Called 10 Minutes Gone, the film will focus on a man whose memory has been lost due to a bank heist gone wrong. The character will need to piece together the missing 10 minutes from his memory to determine who sabotaged him. All the while, Willis' character, an angry mob boss attempting to recover the stolen money, will be hounding the protagonist the entire time.
According to Deadline, the movie will be directed by Brian A. Miller based off a script by Kelvin Mao and Jeff Jingle. Randall Emmett and George Furla who have worked with Willis before on his recent film Reprisal, are going to be producing this time around.
Emmett Furla Oasis Films had not exactly made films that had much of an impact at the box office and considering the last movie MoviePass' got involved in was the John Travolta horror show Gotti, I guess it shouldn't be a surprise that the studio is tight on cash. Hopefully, Willis can prove that he is as much a hero in real life as he is in the movies and help save some jobs this time around.
Last Updated: August 8, 2018