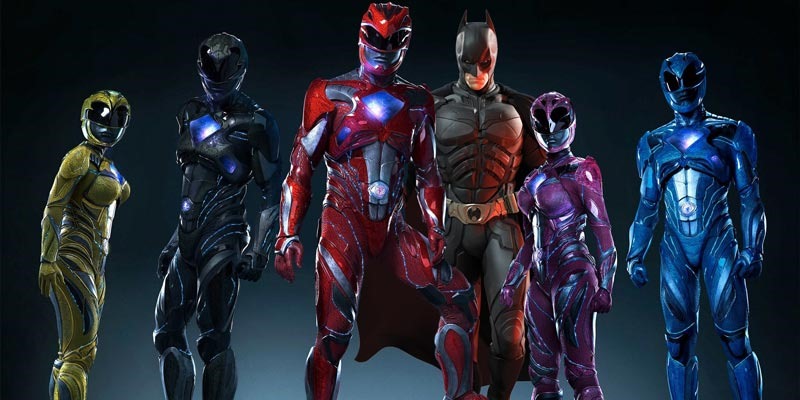 Power Rangers will always be a very special and cheesy part of my childhood. It was the TV series that I'd race home to go watch, just so that I could see a band of colourfully-outfitted actors from a Japanese TV show kick Putty Man ass before they morphed back into American actors and taught a life lesson. Truly glorious stuff, especially when they brought out the big Zords and had a Kaiju battle that would wreck an entire city. Power Rangers was essentially, the original final act of Man of Steel but bigger and weekly.
And then there was the Power Rangers movie. Oh man, it was terrible. But in the best way possible and I couldn't get enough of it. It was peak 1990s, where fight scenes still had weird sound effects for punches landing and the CGI was strictly Lawnmower Man-level while the forgotten musical pair of Shampoo sang about being in trouble.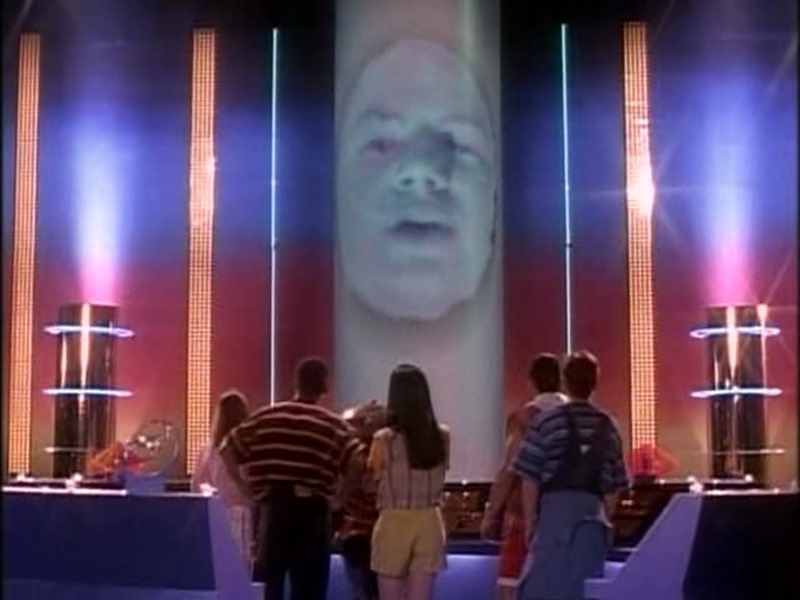 And that era is getting a reboot. A new Power Rangers movie is on the horizon and it just so happens to have a big actor attached to it who'll be looking for teenagers. With attitude. Breaking Bad's Bryan Cranston joined the film as resident floaty head Zordon, returning to a franchise that he actually had a role in. Back in the original Mighty Morphin Power Rangers series, Cranston actually voiced the villains Twinman and Snizzard.
Speaking to the Huffington Post, Cranston spoke about the tone of this reboot and how it was similar to Christopher Nolan's The Dark Knight, a move which influenced him to sign on. "At first I was, to be honest with you, I was reticent to looking at the role because I remember the television series was kind of farcical and silly and 'pow' and 'zow' — weird movements and things like that. I was like, 'Oh, OK."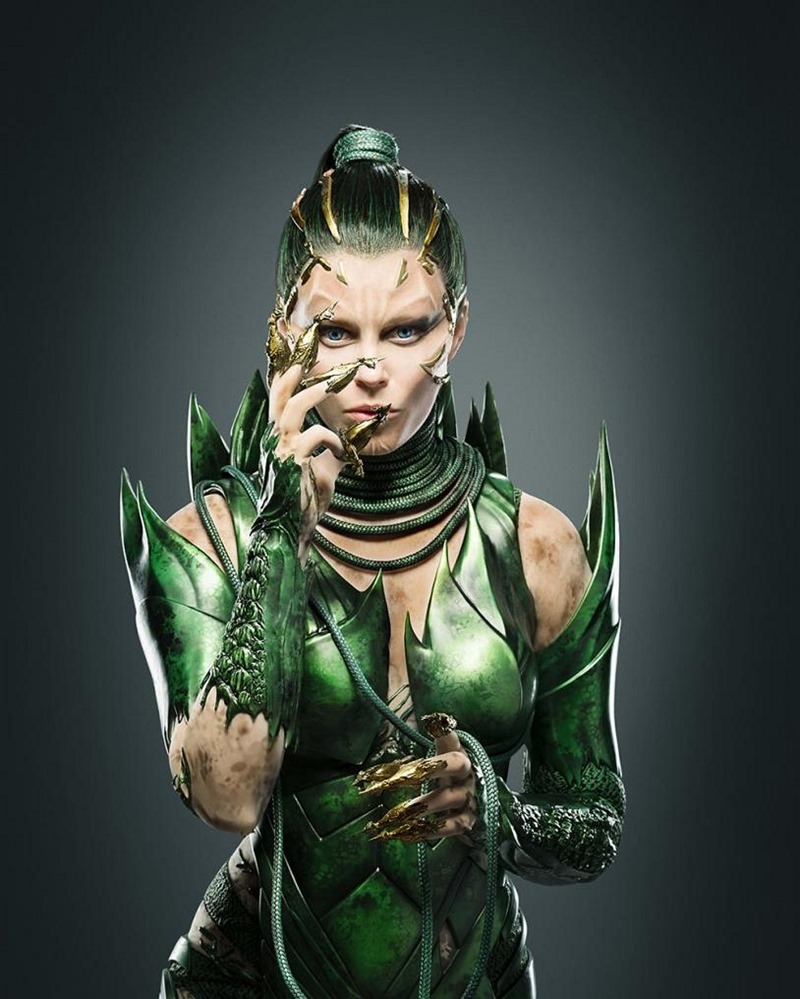 I wasn't really high on it until I talked to the producer and read the script and talked to the director. After that I went, 'This is different.' This is as different a reimagining as the 'Batman' television series as it became the 'Batman' movie series. You can't compare those two, and nor can you compare this movie version of the 'Power Rangers' to that television series. It's unrecognizable for the most part. There are tenets of the folklore that you hold onto for sure, but the inspiration is different, and the sensibility of it, and the approach to the film making is completely different.
Which sounds like a darker version of Power Rangers. But not all of the lights have been turned off, as this Power Rangers flick is more in tune with the angst of being a teenager, says Cranston:
I don't know if the tone is as dark as that because you're dealing with teenagers. So the appropriateness of that, and real teenage life, and going through high school and the cliques and the popularity or lack thereof, and the bullies and all the different sections and sub-sections of high school life, and the insecurities of these kids and things like that — hopes and dreams — and you embrace all of that into a retelling of the 'Power Rangers.' And what you would get is this new version, this new reimagined version.
I'm keen to see just how mental this new Power Rangers spin is. Not only is Cranston going to be present, but so is Elizabeth Banks as primary threat Rita Repulsa. As for the Rangers, they'll be played by Ludi Lin as the Black Ranger Zack, Naomi Scott as the Pink Ranger Kimberly, RJ Cyler as the Blue Ranger Billy, Becky G as the Yellow Ranger Trini and Dacre Montgomery as the Red Ranger Jason.
And now I'm going to go see if I can learn that guitar solo from the original series which is now stuck in my head.
Last Updated: July 7, 2016