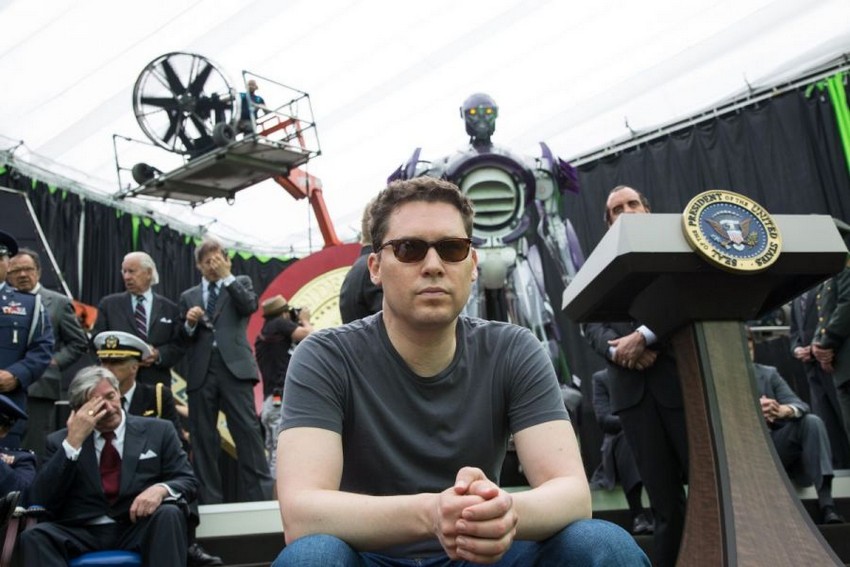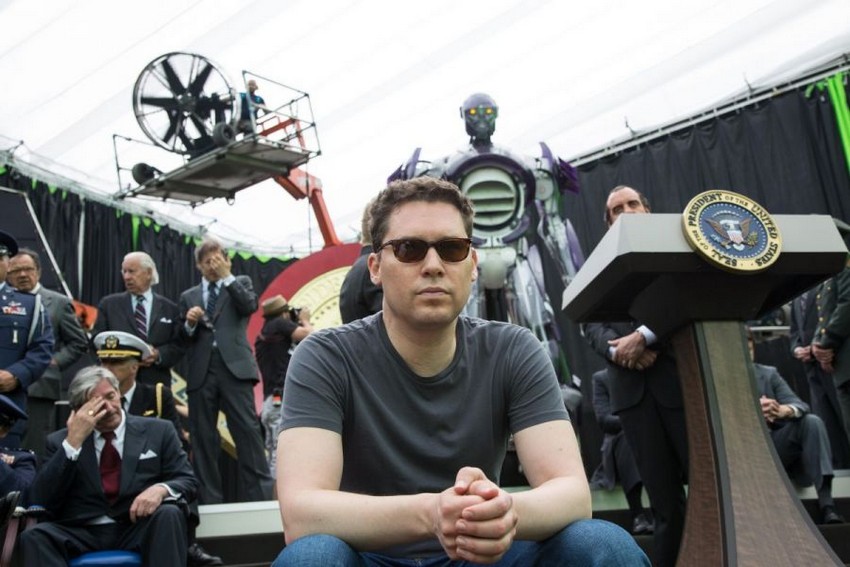 As we heard last week, Fox's untitled upcoming X-Men TV series will, in fact, not be taking place in the same universe as its X-Men movies, even though they will be sharing similar elements. And now also sharing something else of note: Bryan Singer.
According to The Wrap, Fox has confirmed that along with pulling producer duties, Singer will also be directing the pilot episode of the new series. Singer is of course the man who kickstarted this franchise – and arguably popularized and legitimized the comic book movie genre in Hollywood – with the first X-Men film in 2000. He followed that up with an even better sequel, but then had to watch the franchise implode courtesy of director Brett Ratner's horrid X3: The Last Stand, when he chose to rather go make Superman Returns (which was also a bomb).
Fox gave the franchise some much-needed resuscitation though when Matthew Vaughn rebooted it in 2011 with the incredible X-Men: First Class. Singer returned to the franchise and kept the ball rolling with the equally good X-Men: Days of Future Past which also attempted to fix the series' disparate timelines (yeah, good luck unraveling that chronal maze). Unfortunately, that momentum was halted last year with Singer's X-Men: Apocalypse, as it received mixed to horrible reviews and also saw its box office profits experience a sharp decline.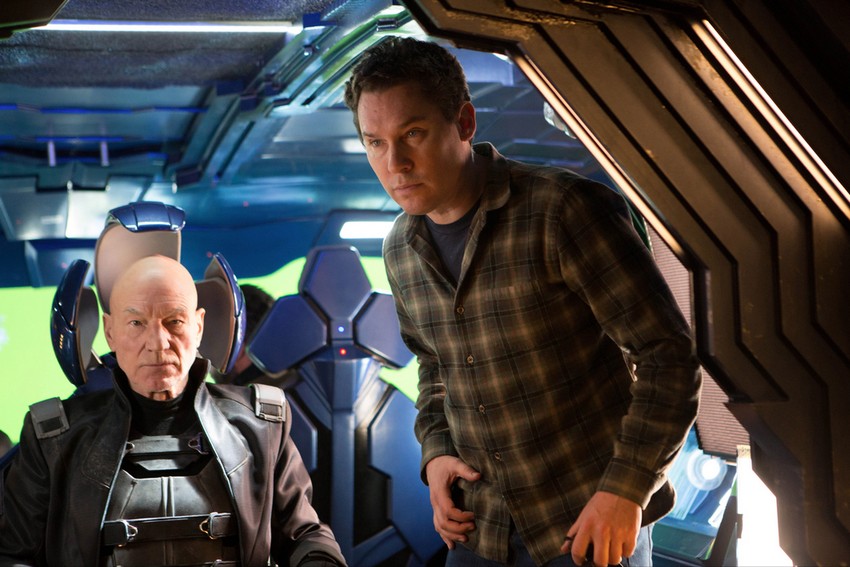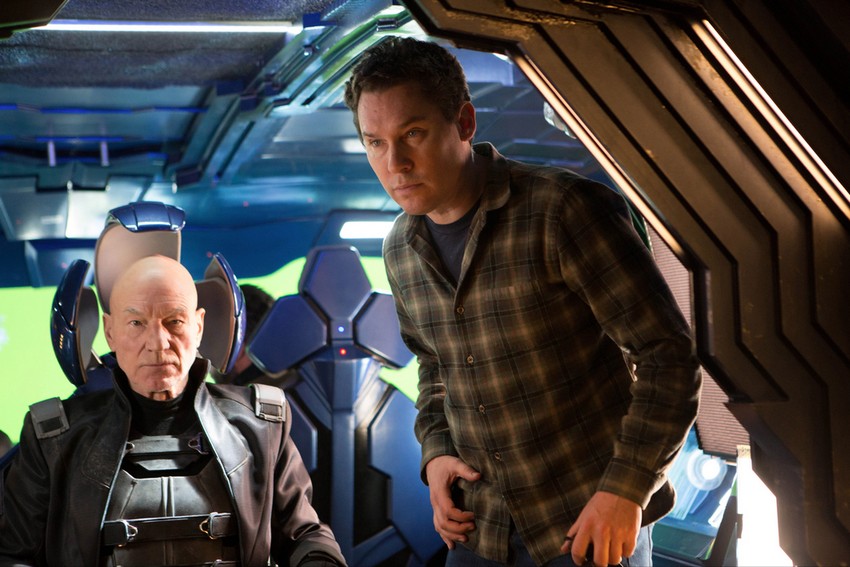 Add to this the fact that Hugh Jackman was hanging up his claws as Wolverine in the upcoming Logan, and some talk that the franchise's most bankable young stars – Jennifer Lawrence, Michael Fassbender and James McAvoy – were potentially done with their roles, and the end result of all of this was that Fox was reportedly weighing up its options with what it wanted to do with the X-Men franchise going forward. One name that reportedly wouldn't be involved with this restructured approach though was Bryan Singer. In fact, reports indicated outright that he was completely done with the franchise. Apparently those reports were greatly exaggerated.
This new X-Men TV series comes from the mind of Burn Notice creator Matt Nix, and will follow two parents who discover their children are mutants and need to go on the run from a hostile government using giant Sentinel robots to hunt them down. The young family meets with a network of underground mutants (hinted at being the Morlocks) who help to keep them safe from the forces trying to capture them.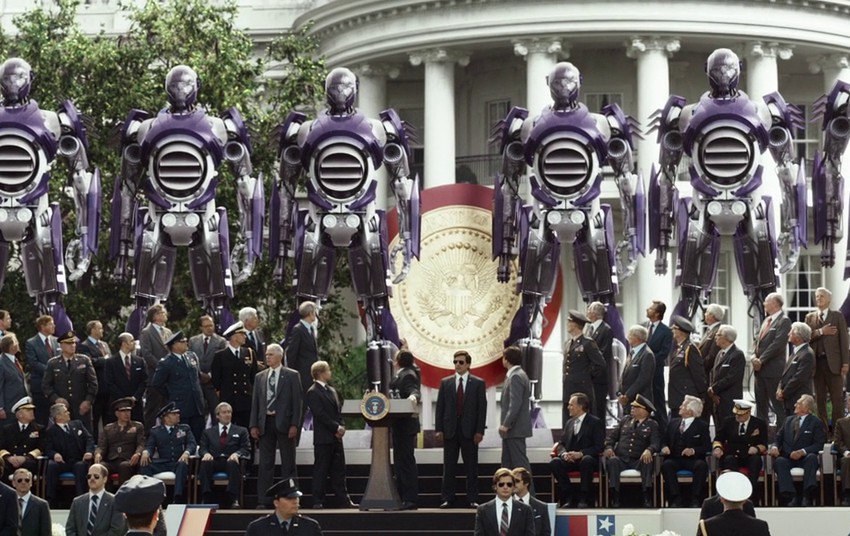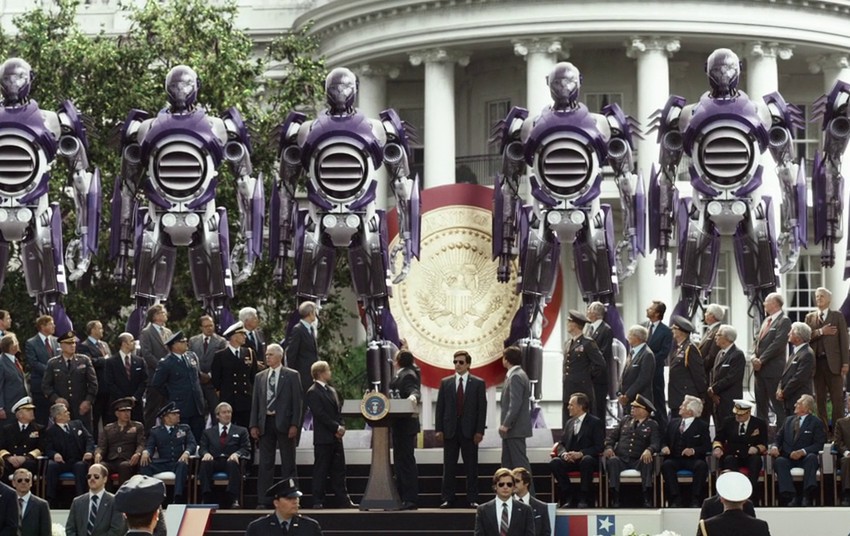 Nix has previously indicated that even though it's not in the same universe, this new series will have nods to the events and characters in the movies, even though they won't directly address them.
Without getting into specifics, it's sort of designed to side-step questions like 'Where is Wolverine?' So you sort of have to answer those questions, and I didn't want to do anything like 'Wolverine is just offscreen!' You know what I mean. So it exists in a world where those questions are answered without needing to name a lot of names or spend time dwelling on that issue.

So within that, there are a certain amount of those characters I can use, and I'm using some of those, but others I'm inventing. But everything is invented with a nod towards the existing mythology," he continued. "When I was pitching the show, I pitched some characters that appear nowhere in the mythology, but the guys from Marvel, when I started describing them, all gave each other knowing nods. It was like 'Oh I see what he's doing, yes.' So I tried to do a lot of that. I didn't want to get into the realm of too much 'Yep! New X-Men here we go!' because with this there's a little bit of fan service."
In other words, the already messed up X-Men franchise timeline just got messier.
Last Updated: January 26, 2017