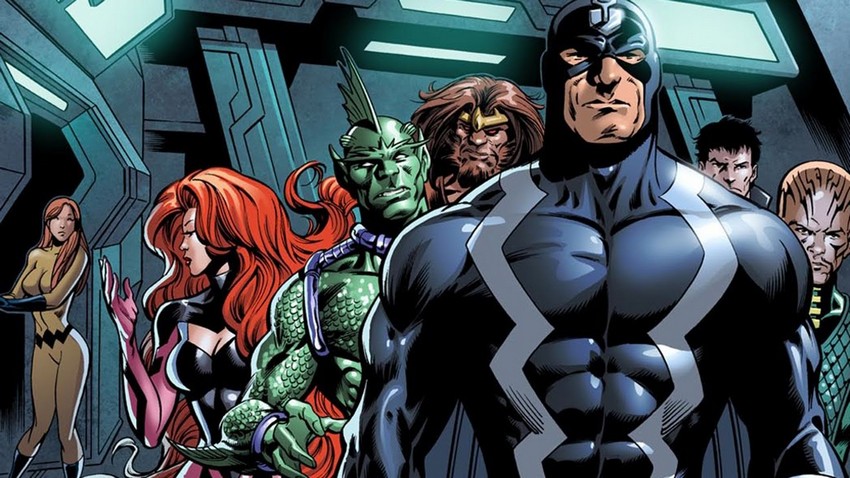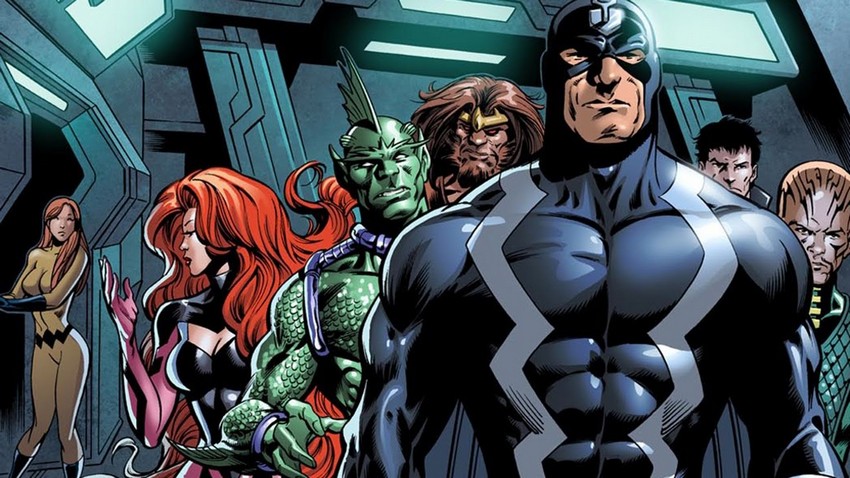 Marvel's Agents of S.H.I.E.L.D. has spent the last few years building up the foundation for the Inhumans – super-powered descendants of ancient humans who were experimented on by the alien Kree race – in the Marvel Cinematic Universe. And early on in this arc, it looked it was all leading to Agent Coulson and Daisy – the latter herself an Inhuman – finding Attilan, the capital city of the Inhumans and home to their famous royal family led by the powerful King Black Bolt. Of course, it was all just a red herring. Attilan and Black Bolt were never even mentioned, and with the originally planned Inhumans feature film removed from Marvel's schedule, would they ever be?
Well, most people suspected that answer would be "Yes" when it was announced late last year that Marvel, ABC and IMAX are in fact developing a new 8-part Inhumans event series. And now, if it's been all but confirmed barring some very obvious codenames. The Hashtag Show claims to have some inside sources who provided them with the series' casting call sheet, and while none of the names match up to existing characters, their descriptions do. Heck, the first letter of these fake names each even correspond to the name of a real Inhumans royal family. Great encryption there, Marvel!
Here are the character breakdowns, transcribed courtesy of CBR:
Broderick — male, 30-40, Caucasian. Can say volumes with just a look. Strong thoughtful and private, he's unaccustomed to being questioned or feeling a need to answer to anyone, to an extent can verge on arrogance.
Marjorie — Female, 30-40, Caucasian. An elegant and intelligent advisor to her husband, she struggles to find her place outside of their relationship, as others tend to view her as just a pretty face. Strong and resourceful, she's not afraid to break the rules when the situation demands it.
Marty — Male, 30-40, Caucasian. Broderick's younger brother; he is intelligent, charming and articulate. He comes across as a man of the people but secretly covets power.
Kevin — Male, 30-40, Open. Slight of build, his mind is his greatest asset. Always prepared with a plan, his outlook on life is the glass is always half-empty and often cracked and dirty as well. Though his outlook can be grim he has a droll, dry sense of humor.
Grady — Male, 25-35, Open. Impetuous and brash, he has serious impulse control issues which frequently get him into trouble, whether it's women, booze or fighting. He loves life and lives in the moment, for better or worse.
Christine — Female, 18-25 to play 18, Caucasian. Soulful but still learning the ways of the world, she has the arrogance of youth. Impetuous and independent, she is also deeply devoted to her family.
Timothy – Male, 25-35, Open, SFXMU required. Supremely athletic. The ultimate picture of cool. He's calm under pressure and willing to do anything to get the job done.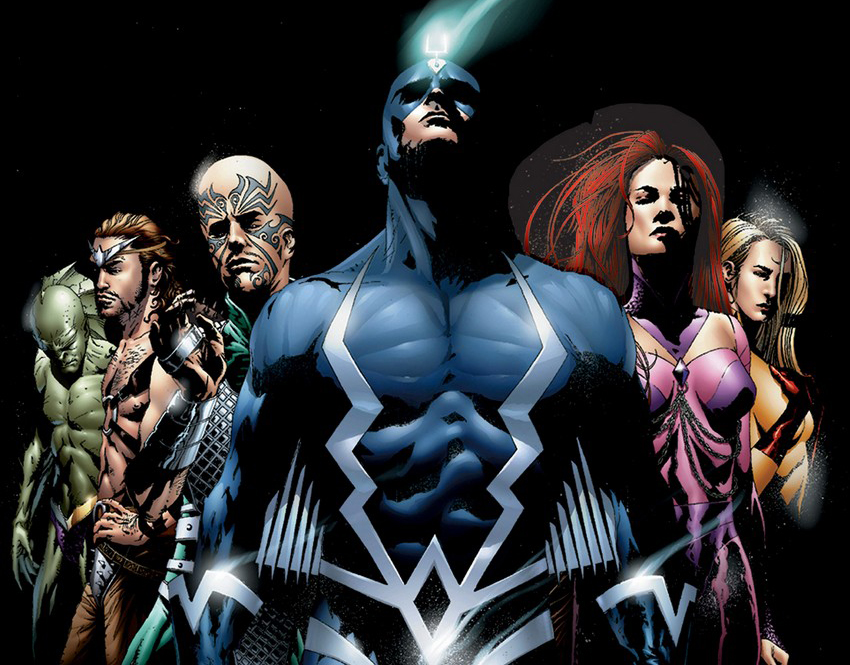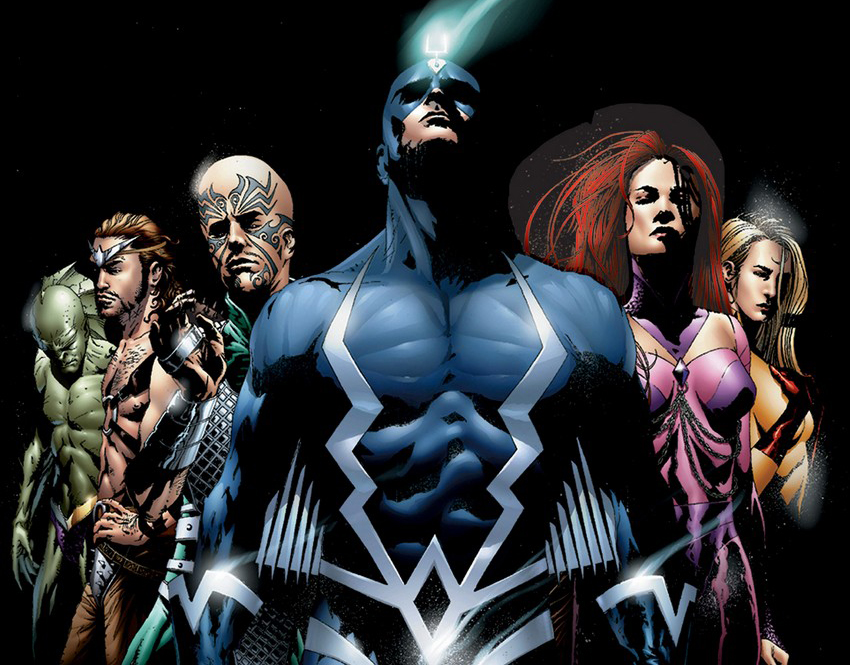 Broderick would be Black Bolt, the head of the Royal Family and the Inhumans' leader whose voice can crumble mountains; Marjorie is Medusa, Black Bolt's wife who has the ability to use her hair as a weapon; Marty is Maximus, Black Bolt's conniving younger brother; Kevin is Karnak, who's entire body is a living weapon and can find the weakness in anything; Grady is the horse-legged Gorgon; Christine is Medusa's younger sister Crystal, who can control the elements; and Timothy is the amphibian Triton.
With an expected September release date on a show that's going to require a decent amount of post-production work thanks to things like living hair, I'm guessing that we should start hearing whether anybody has been cast in those roles sooner rather than later. When it does premier, Marvel's Inhumans will be doing so in a very unique way as the first two episodes, shot using IMAX camera rigs, will actually debut in IMAX cinemas, before the rest of the episodes will then play out on ABC.
Last Updated: January 13, 2017