[NOTE: THIS ARTICLE CONTAINS A SPOILER FOR ROGUE ONE: A STAR WARS STORY]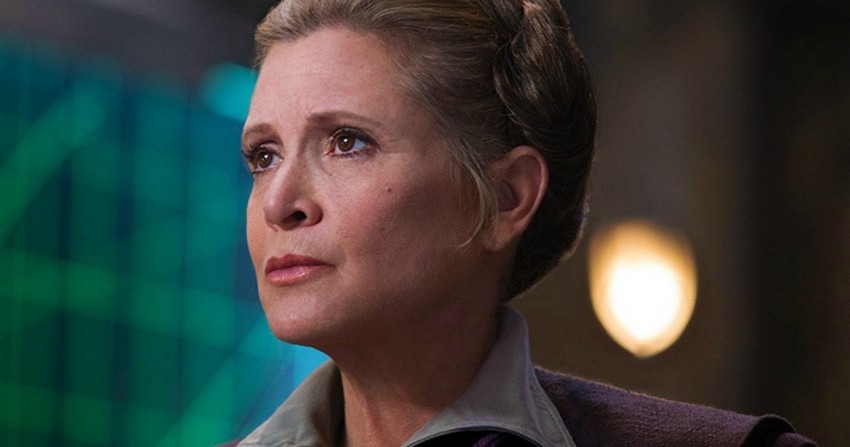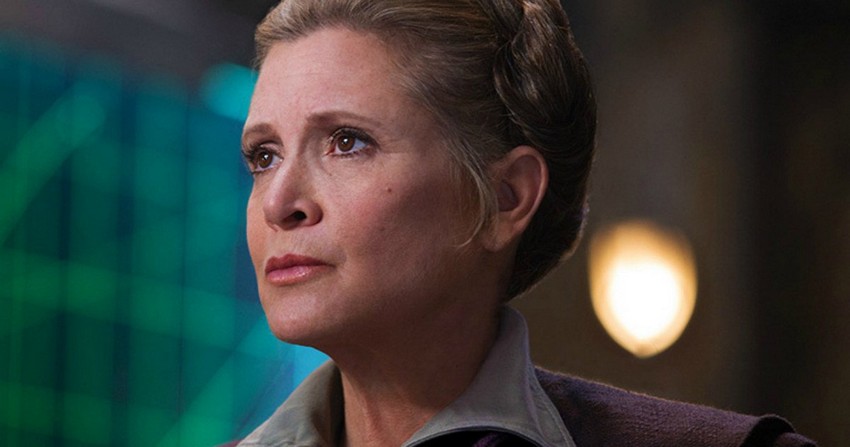 When Carrie Fisher passed away suddenly at the end of last year after suffering a major heart attack while on a flight from Los Angeles, it shook an entire generation of fans who had first met the Hollywood icon as the young Princess Leia all the way back in 1977's Star Wars: A New Hope and had fallen in love with her ever since. Her sudden death also came almost exactly a year after she had reprised the role of Leia for the first time in three decades in 2015's Star Wars: The Force Awakens, meaning a new generation of Star Wars had just discovered her work – and now she was lost.
Besides for just losing a cherished member of their family though, the folks over at Lucasfilm also faced more pragmatic concerns by Fisher's passing. The Force Awakens was just the start of a new trilogy of films, and Leia was supposed to play a large part of that unfolding story. Luckily, it was soon revealed that she had already finished filming the scenes for her "larger role" in this year's Star Wars: The Last Jedi, but what about 2019's Episode IX?
Just weeks before her passing, fans got an incredible surprise in the closing moments of Star Wars prequel Rogue One, when a fully computer generated 18-year old Carrie Fisher as Princess Leia was shown on screen to help link the movie to the original film. However, the folks at Lucasfilm and Disney were quick to point out that digital doppelgangers of Fisher were off the table, begging the question of just what they would do to get around this issue?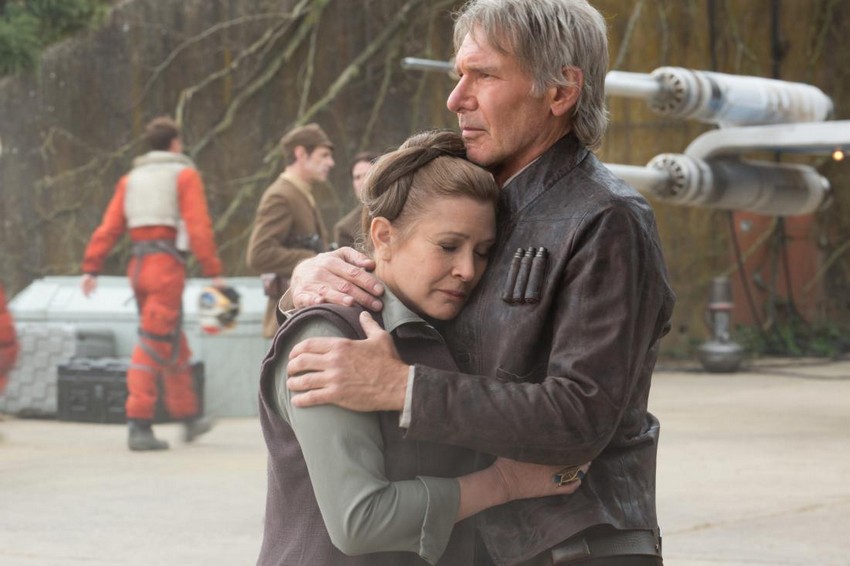 And it would appear that we have that answer now as Fisher's brother, Todd Fisher, revealed to the NY Daily News that Disney had approached him and Fisher's daughter Billie Lourd to ask for permission to use "recent footage" of the actress in the upcoming film.
"Both of us were like, 'Yes, how do you take her out of it?' And the answer is you don't."

"She's as much a part of it as anything and I think her presence now is even more powerful than it was, like Obi Wan — when the saber cuts him down he becomes more powerful. I feel like that's what's happened with Carrie. I think the legacy should continue."
The passing of Paul Walker during the production on Fast & Furious 7 is probably the most famous recent example of a film having to find a way around the death of a key cast member. In that case a CG recreation of Walker was combined by face/body doubles courtesy of his two brothers. Also employed though was previously unused footage of Walker from previous films, which through some clever editing and dialogue from the rest of the cast, made it appear as if Walker was actually interacting with them. That is probably what will be happening with Fisher in Episode IX.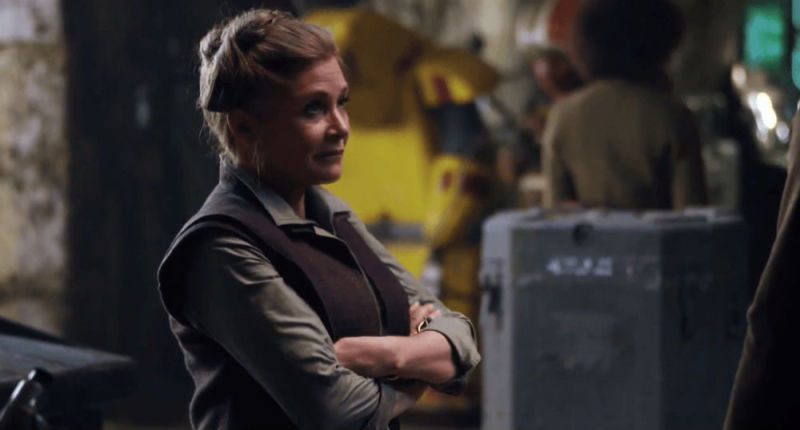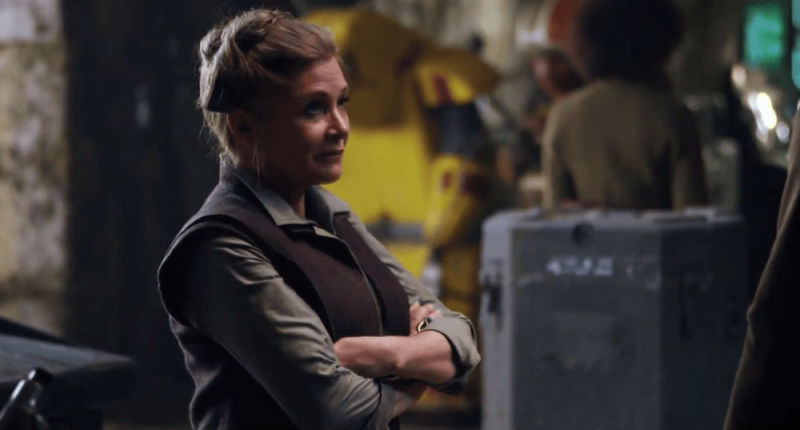 There are some fans who will probably not be in favour of this, as they feel that Fisher's passing should be respected. However, as her brother goes on to explain, her legacy through this character will always live on.
"I'm not the only part in that equation, but I think the people deserve to have her. She's owned by them."

"You don't mess with this legacy. It would be like rewriting the Bible. To me, 'Star Wars' is the holy grail of storytelling and lore and you can't mess with it."
As a fan of Leia for most of my life, I feel that Fisher will always be a big part of this universe and her story deserves to be played out in this saga and not just conveniently written out off-screen. There will probably be some rewriting of Episode IX's script required to get everything to mesh properly, but I don't see how the folks at Lucasfilm and Disney won't be able to pull this off. The Colin Trevorrow directed film is only slated to hit cinemas on May 23, 2019, which should be plenty of time. Next up for Leia though is her appearance in writer/director Rian Johnson's Star Wars: The Last Jedi on 15 December.
Last Updated: April 10, 2017