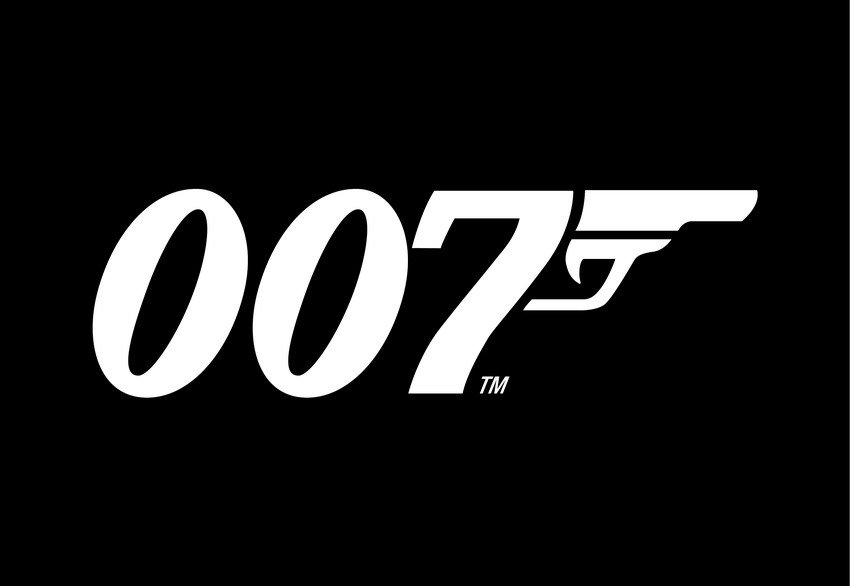 The journey to the upcoming 25th James Bond film has been one that has been thoroughly shaken and stirred. Following the rather lacklustre reception to Spectre, it was unclear for a long time whether or not star Daniel Craig will return for one last outing on-screen as the world's most famous spy or call it quits. After all, he had already got his "drive off into the sunset" moment. Even after Craig eventually confirmed his intention to hang around for one last movie, things still didn't go smoothly.
First, there was a very lengthy search for a director, which eventually culminated in Danny Boyle in early 2018. The acclaimed British filmmaker brought on frequent screenwriting partner John Hodge to deliver a script based on Boyle's idea and everything was looking good as Universal Pictures greenlit their efforts… only for Boyle and Hodges to both walk out seven months later over "creative differences".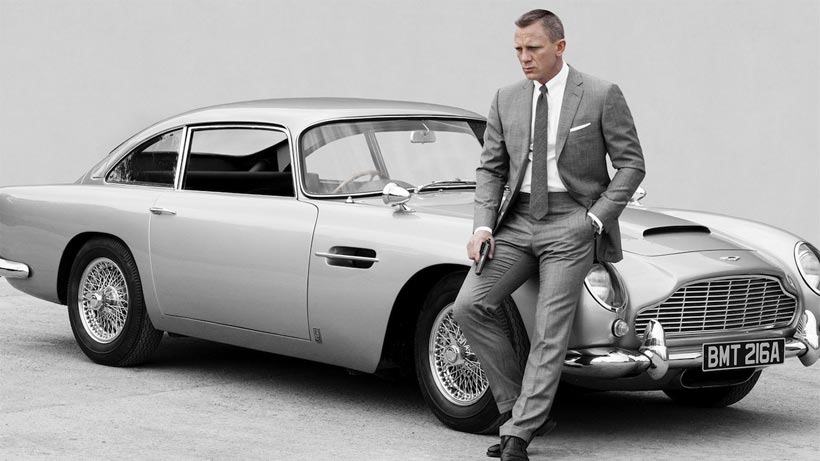 It didn't take long for Boyle to be replaced in the director's chair by the incredibly exciting pick of Cary Joji Fukunaga, but now work on the script had to start all over again with longtime franchise writers Neal Purvis and Robert Wade. That script then got rewritten a few months later by The Bourne Ultimatum's Scott Z. Burns, only for Craig to personally bring in Killing Eve creator Phoebe Waller-Bridge to punch it up even further. All of this meant that the original Q3 2018 release date has been pushed back twice already and is currently about a year away.
And that entire rigmarole brings us to today, where a live-streamed event was held in Jamaica, which was not only the iconic location from Dr. No, the very first Bond film in the main series to be released in 1962, but also the site of author Ian Fleming's estate – named Goldeneye – where he wrote the original novels. This event was to officially unveil the first details of the film which we hoped to be the title. But alas, longtime franchise producer Barbara Broccoli shot that down saying that they don't have one yet. And no, it won't be the long-rumoured Shatterhand as that was debunked last month.
At least we learned that the reason the stream was in Jamaica is that that's where the untitled film begins, with Craig's Bond not in active service as per the first official synopsis:
Bond has left active service and is enjoying a tranquil life in Jamaica. His peace is short-lived when his old friend Felix Leiter from the CIA turns up asking for help. The mission to rescue a kidnapped scientist turns out to be far more treacherous than expected, leading Bond onto the trail of a mysterious villain armed with dangerous new technology.
Along with that, Fukunaga revealed the film's primary cast supporting Craig. Returning will be Ralph Fiennes as MI6 boss M, Naomie Harris as field agent-turned-assistant Moneypenny, Ben Whishaw as gadget master Q, Léa Seydoux as Bond's Spectre love interest Madeleine Swann, Rory Kinnear as MI6 Chief of Staff Tanner, and Jeffrey Wright as CIA Agent Felix Leiter. And confirming reports from earlier in the year, Rami Malek will be playing the film's primary villain. We don't know anything about his character yet, but in a recorded message (Malek was in production in the US and couldn't join the others) he promised to ensure that Bond "does not have an easy time of it" in the upcoming film.
Also joining the production for the first time will be Dali Bensallah (Nox, A Faithful Man), Billy Magnussen (Into the Woods, Game Night), Ana de Armas (Blade Runner 2049, Knock Knock), David Dencik (McMafia), and Lashana Lynch (Captain Marvel), though we have no idea who they will be playing. Unfortunately, that was par for the course for the admittedly underwhelming event as it gave us nothing else, and the cast in attendance barely even answered anything during a very brief Q&A session with the audience. We did get to see a very quick behind-the-scenes clip showing the building of the set for Bond's Jamaican holiday home (at the tail end of the video above). And that's it. Guess we're back to waiting again.
After shooting in Jamaica, Bond 25 (whatever the heck it's going to be called) will be continuing production at its traditional home of Pinewood Studios in the UK, before shooting further on location in London, Italy, and Norway. It is scheduled for release on 8 April 2020.
Last Updated: April 25, 2019