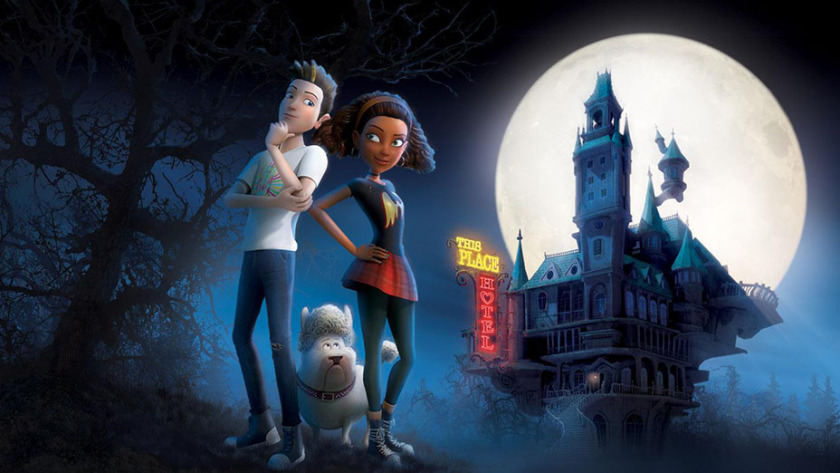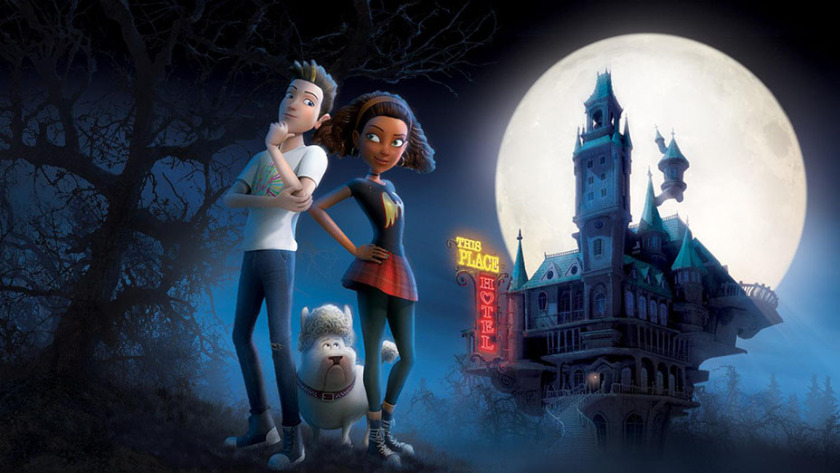 If you want to give a TV tribute to arguably the greatest musical performer of all time, whose most famous video has him dancing around as a werewolf, you make it a Halloween special of course. According to a report om Comingsoon.com, CBS has announced plans for a one-hour special animated adventure later this year titled Michael Jackson's Halloween, which will feature a story set to the acclaimed musician's hits. After all, what goes better than dancing and monsters? These other Hollywood horror shows are all doing it wrong.
However, if the King of Pop's music alone isn't enough of a drawcard, the studio has also assembled an impressive list of voice actors to ensure that the special show is worthy of the talented musician himself including Jim Parsons (The Big Bang Theory), Lucas Till (MacGyver), George Eads (MacGyver), Alan Cumming (The Good Wife), Christine Baranski (The Good Fight), Lucy Liu (Elementary), Brad Garrett (Fargo) and Kiersey Clemons (Dope) – all CBS alumni in their respective shows.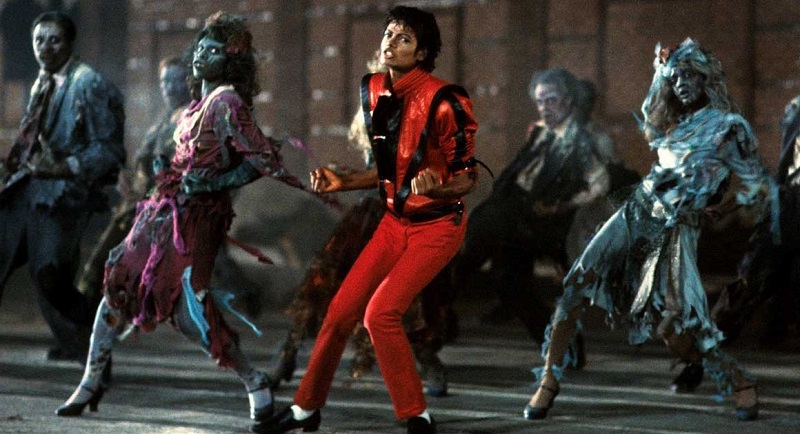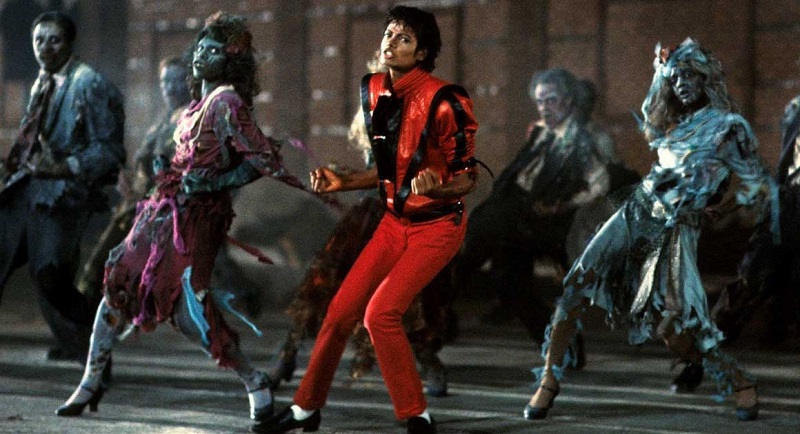 The one-hour special will follow Vincent (Till) and Victoria (Clemons) and sadly no one named Billie Jean, who cross paths one Halloween night and embark on a magical adventure of personal discovery. Along with Ichabod, an adorable pup, the duo finds themselves in the mysterious This Place Hotel, aptly located at 777 Jackson Street. The story will reportedly conclude with an incredible dance sequence which will feature an animated version of Michael Jackson himself, so it's not just the star's music which will take centre stage, but his presence as well – possibly in human, ghost or werewolf form. We will need to see.
An hour almost seems too short given the breadth of hits in Jackson's career, but hopefully, it will take as many of the fun elements from his different hits and turn them into many epic dance numbers – something the singer would've done himself on stage.
Last Updated: July 12, 2017