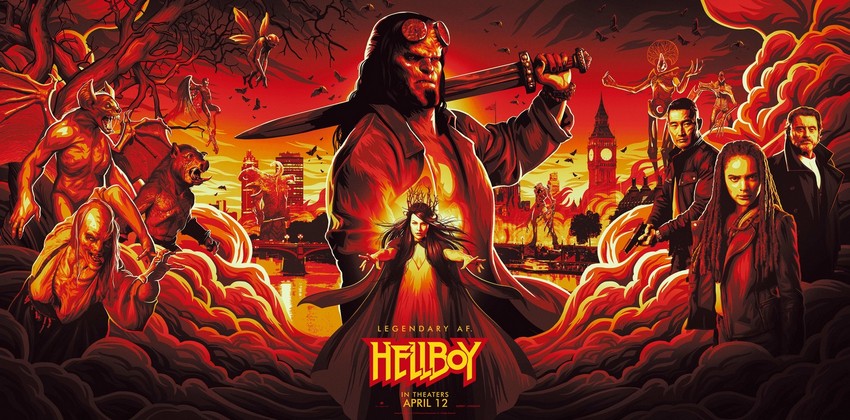 You've probably never heard of Dime Press, much less, specifically, the fourth issue of the indie Italian comic book imprint released in March of 1993. You should have though, because this is where Mike Mignola first introduced the world to Hellboy. It may have only been a cover featuring an early prototype of the half-demon hero sans his iconic red colouring, but this was where it all began. Since that early art, Mignola has turned Hellboy into one of the most beloved comics of all time, spinning up epic mythological yarns that have inspired countless other comic creators. And some movies too.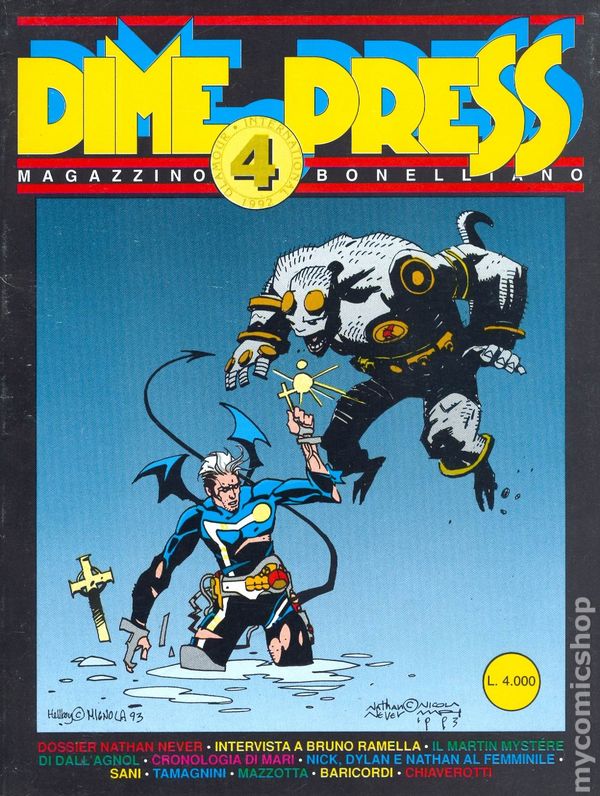 Now we're getting a new version of Hellboy on-screen, this time brought to life by Stranger Things' David Harbour in director Neil Marshall's upcoming R-rated reboot. And it looks effing amazing! And in anticipation of the release of this new film, publisher Dark Horse Comics has declared 23 March 2019 as Hellboy Day, an international celebration of the 25th anniversary of Mignola's acclaimed creation!
Locally, film distributor Empire Entertainment are also getting in on the hellish action and are giving you the opportunity to win 1 of 5 double tickets to the early Fan Screening at Movies@ Monte Casino on 11 April. This would mean you and your partner would be some of the first people in the country to see the film. So what do you have to do get on that exclusive look?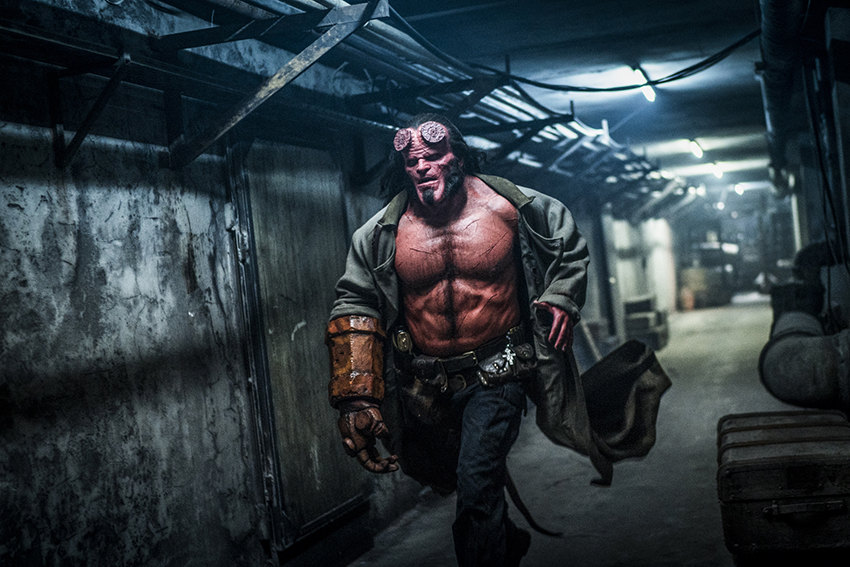 Well, first thing would be to follow the Empire Entertainment Facebook page as on Hellboy Day (which is Sunday, 23 March, in case you've already forgotten) they will be posting a special video greeting message from the man himself, David Harbour. Like and share the message and you will automatically get entered into the draw. It's as simple as that!
And if, for some strange reason, you're not already sufficiently hyped up for Hellboy, a batch of new images have dropped for the film, giving us closer looks at Milla Jovovich as the film's villain, Nimue the Blood Queen, and
Harbour in full costume. Mignola himself has also shared the first looks at the monstrous pig-man Gruagach and the creep Baba Yaga.
Along with the pics, we also get the first two TV spots for the film for you to enjoy below.
Hellboy also stars Ian McShane, Daniel Dae Kim, Penelope Mitchell, Sasha Lane, Sophie Okonedo, Brian Gleeson and Alistair Petrie. It is scheduled for release on 12 April 2019.
Last Updated: March 14, 2019