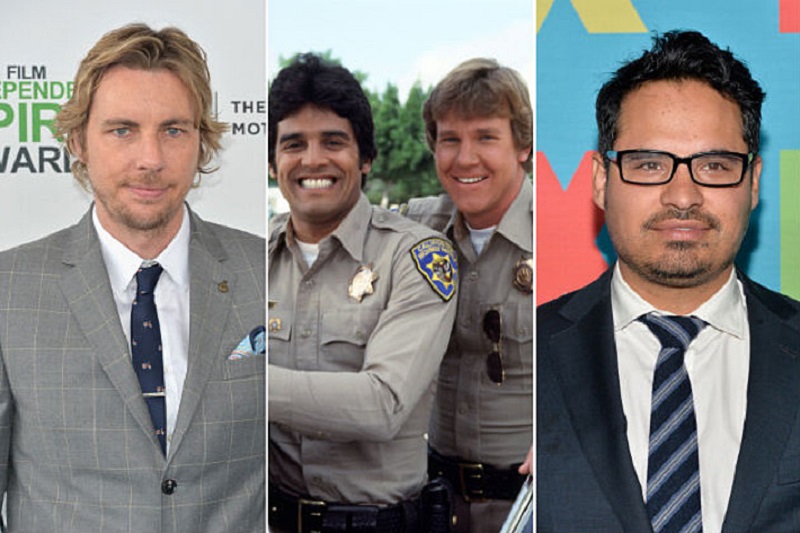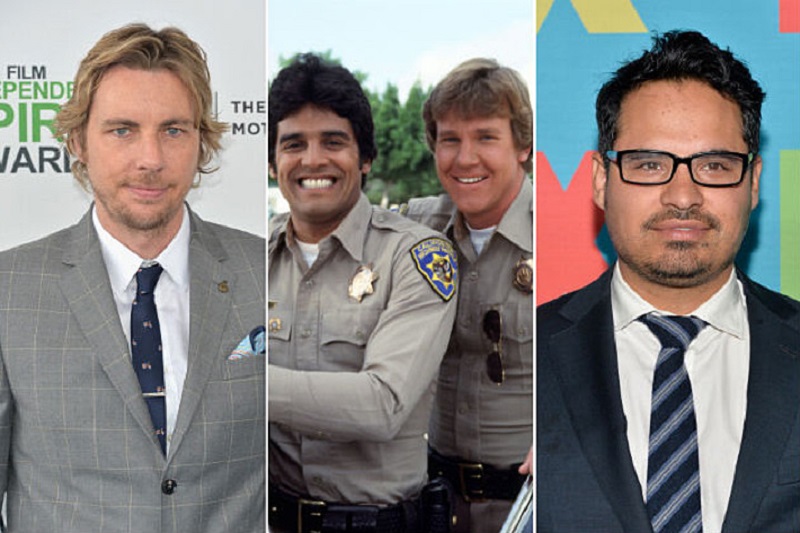 I hope you're wearing your bomber jackets and shoulder pads today, because it's time to take a trip back into the 80s with the release of the first trailer for the upcoming CHiPs. Just don't bring your parents along with you, because this is likely not the kind of CHiPs your parents are going to remember, or possibly even like.
Gone are the cool and serious Poncherello and Baker from the original 80s hit TV show and now we have the clumsy, cocky, savvy and infinitely more crude version of Frank "Ponch" Poncherello (Michael Pena) and Jon Baker (Dax Shepard) as members of the California Highway Patrol (CHiPs). Not to mention homophobic. Also gone is any form of seriousness as these two are unlikely to keep your straight face for too long as they tackle their crime solving in a decidedly more raucous and unprofessional manner, while trying to deal with their myriad of personal issues.
Much like 21 Jump Street movie adaptation took the concept of a light-hearted, but serious TV show and turned it into a raunchy, funny and anything, but serious movie. And so they are looking to do the same with this modern adaptation of CHiPs that is clearly aimed at a similar audience.
But, just because its modeling itself after a successful movie, does it mean its any good? Let's take a look at the first trailer:
And yes, I would say that definitely looks good. I am a little concerned that its running a similar type of R-Rated gags that are becoming a little too common rather than paving its own way, but that's doesn't stop it from being absolutely hilarious. I would hate to say it, but it seems like Shepard and Pena actually make for a great combination – who would've though.
The film is written and directed by Dax Shepard himself and also stars Jessica McNamee, Adam Brody and Ryan Hansen. It has plenty of cameos, including Vincent D'Onofrio, Kristen Bell, Jane Kaczmarek, Maya Rudolph, Ben Falcone and Vida Guerra.
We also got a release of the first movie poster alongside the trailer release.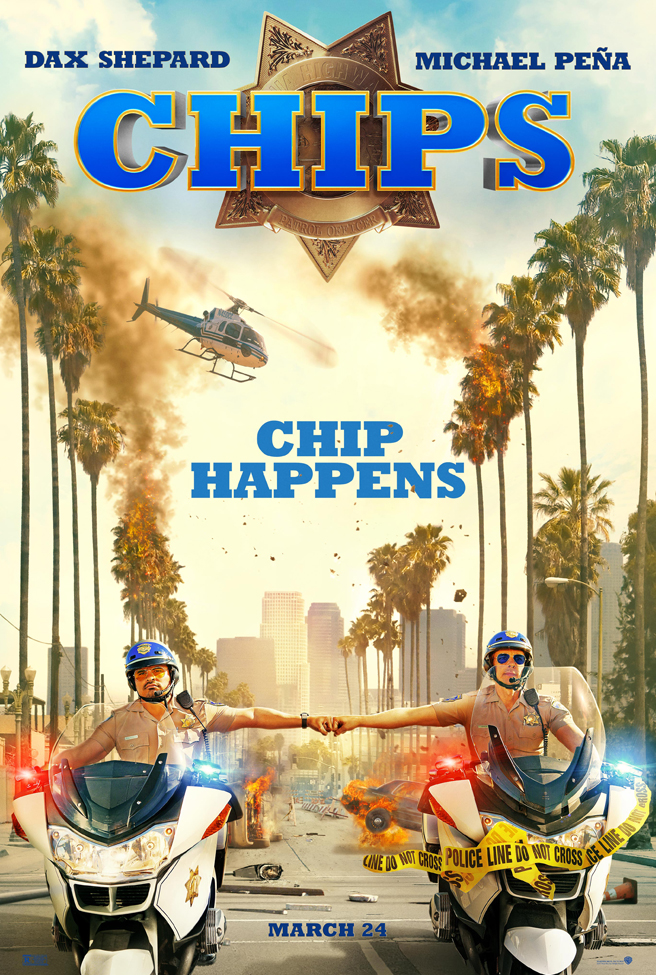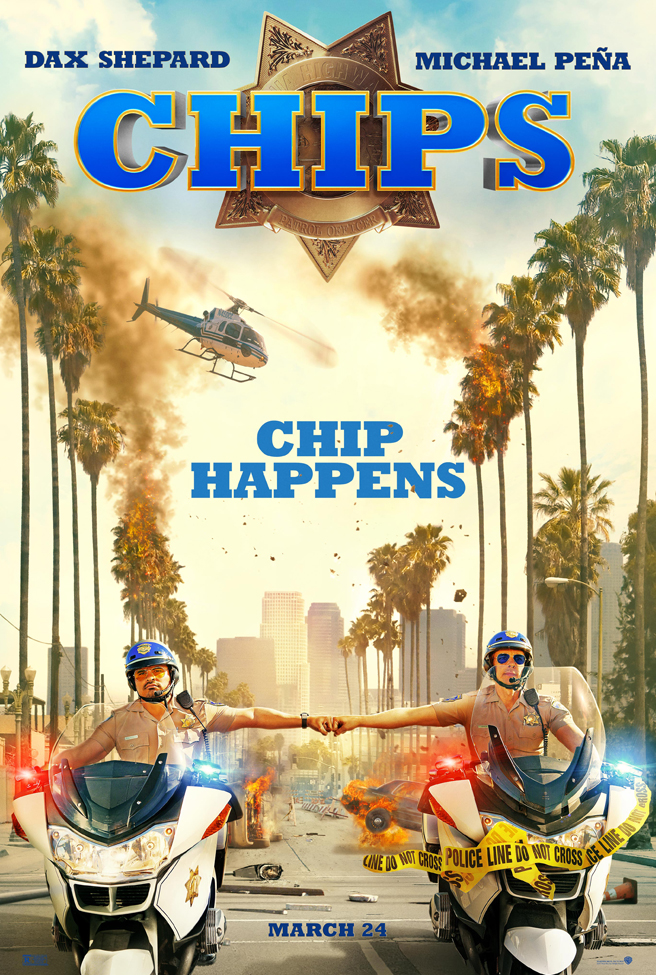 Last Updated: January 12, 2017