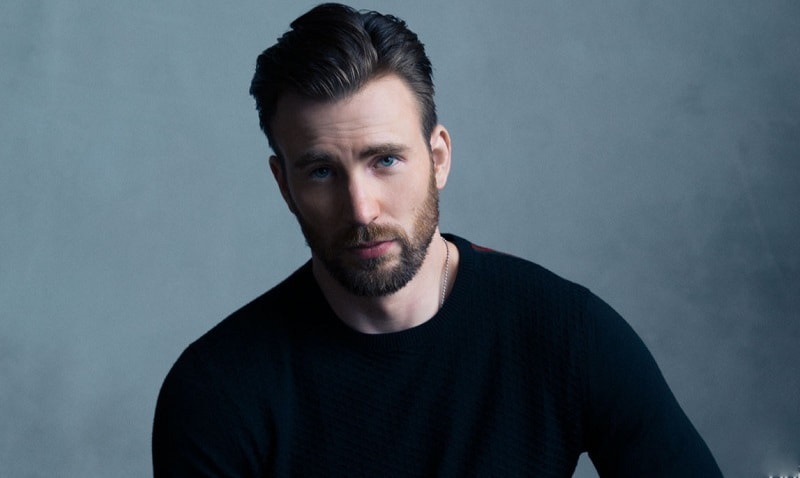 We've seen quite a bit of news around Robert Downey Jr's planned future beyond the MCU, with the likes of a new Doctor Doolittle franchise and Sherlock Holmes film in the works. However, Downey Jr is not the only figurehead in the MCU, as Chris Evans, who plays Captain America, is also a pivotal actor whose contract comes to an end at the conclusion of the fourth Avenger's film next year.
Evans though is a great actor though and now definitely more marketable thank to the MCU, so should have no issue finding roles in which to star in. And one big starring role is going to be the lead in Neill Blomkamp's upcoming disaster film, Greenland. The news comes from STX International (reported by Deadline) who made the announcement along with talking about their excitement in working with Blomkamp on this new sci-fi project:
Greenland is the kind of highly commercial genre fare that sees Neill Blomkamp doing what he does best: delivering a smart, fresh, high concept narrative in a world we can easily recognize. We were immediately attracted to this talent-driven, wide release, theatrical title that is so distinctive of the STX brand.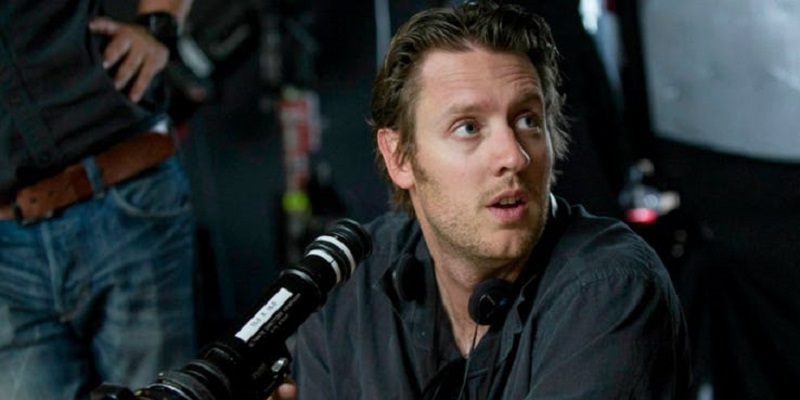 The South African director whose famous films include District 9 and Elysium was last year reported to be working on a big sci-fi project The Gone World after taking a brief hiatus from films' to work on releasing  short films though his own OATS studios instead. It's unclear what has happened to that project, but with this film actually having a big star like Evans attached to it, it definitely sounds like its furthest along in its development cycle and likely to start production soon.
I wasn't impressed with Blomkamp's last film Chappie, which in my opinion was a self-indulgent mess, but his short films have been excellent.
Last Updated: May 14, 2018