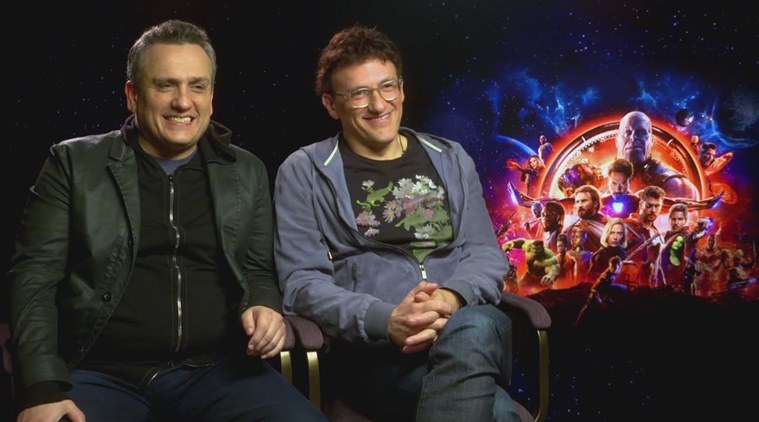 Netflix is really trying hard to make to match the success that it has in creating hit movies to match its TV series business. If you're looking for people to help you make that next big movie, you can do little wrong than Joe and Anthony Russo, who have proven through the Marvel franchise (Captain America: The Winter Soldier, Captain America: Civil War, Avengers: Infinity War and Avengers 4) that they know what it takes to make an epic movie that can combine both Incredible storytelling with huge amounts of action and comedy.
Though if you do want to do better than that, you can also go throw in the huge names of Chris Hemsworth and David Harbour into the mix and you have a potential movie that should appeal to a massive fan base already. That new movie is Dhaka, an original war movie that hails from the Russo brothers' recently formed production studio AGBO, with a script written by Joe Russo. Dhaka will be the directorial debut of Sam Hargrave, who has served as a stunt coordinator for the Russos on several occasions and was even the stunt double for Chris Evans in Captain America: The Winter Soldier.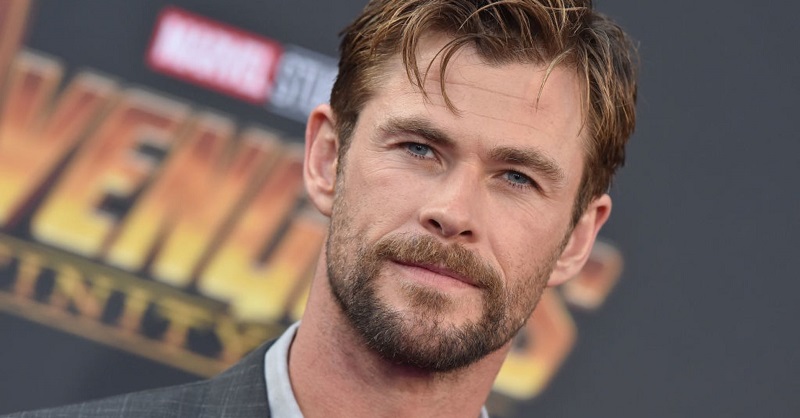 The Wrap has reported on the details of the movie, revealing that filming has actually already started on the project meaning that it could even be coming its way to the streaming service not too far from now.
According to the article the film is centred on a young boy who is trapped by kidnappers as part of a drug-fuelled war. Held up in "one of the world's most impenetrable cities," he now needs to be rescued – but the only way to do so is through a small number of mercenaries working together to get him in and out. A few small men taking on a potential army sounds more like The Expendables than it does Saving Private Ryan. Still, though it could represent a fun movie that could certainly bolster Netflix's original movie line-up which is starting to look equally as impressive as their stellar number of hit series.
Last Updated: November 19, 2018