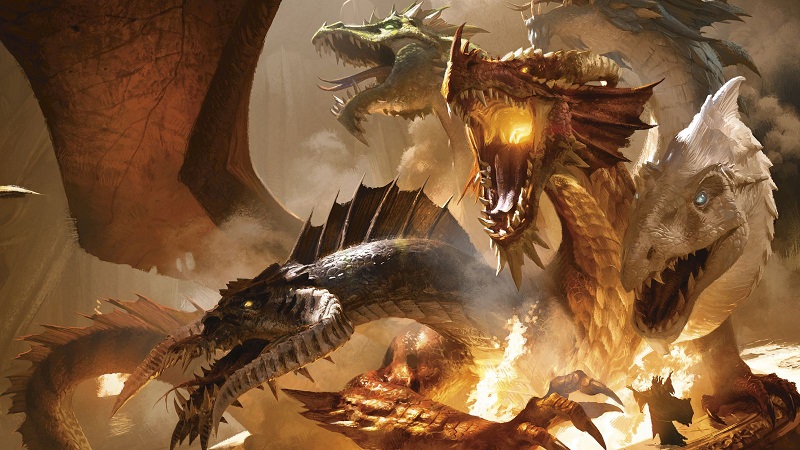 I've said it before that the real big money in the movie business lies not just in the films themselves, but the merchandise that people go and buy afterwards. People are willing to spend a lot more money on a T-shirt, toy or figurine than they are for the price of a movie ticket. Just ask Darryn. For a company like Hasbro, the reverse is true as the toy manufacturer has shown an increased willingness to invest in the movie business. Yes, you could argue that their Transformers movies have been bringing on busloads of cash all on their own, but most of those profits and risk belong to Paramount. Through the recent creation of Allspark Pictures though, Hasbro will start to gain more control over how their brand is managed and hopefully get to share in more of those profits. Even if it's purely just to ensure the movies are good enough to sell more toys.
What looks really good in the movies though and where the true money lies is in cinematic universes. At least that is what they would like us to believe. With recent news though that the studio might be considering rebooting their Transformers Universe rather than expand on it with sequels and spinoff, we could be getting one big world where G.I. Joe and Micronauts – which are both in development – exist together with Optimus Prime and friends.
If there is one Hasbro property though that is perfect for a cinematic universe, it's that of Dungeons & Dragons, which Hasbro owns through their subsidiary Wizards of the Coast. And while we have previously announced that Warner Bros will be making a movie about the legendary and still popular roleplaying game, things have since moved over to Paramount though and so plans have changed as it seems we might be getting a D&D film possibly even before any of Hasbro's other movies. According to Variety, Hasbro and Paramount are already negotiating with LEGO Batman director, Chris McKay to helm the first film of what is hopefully many more.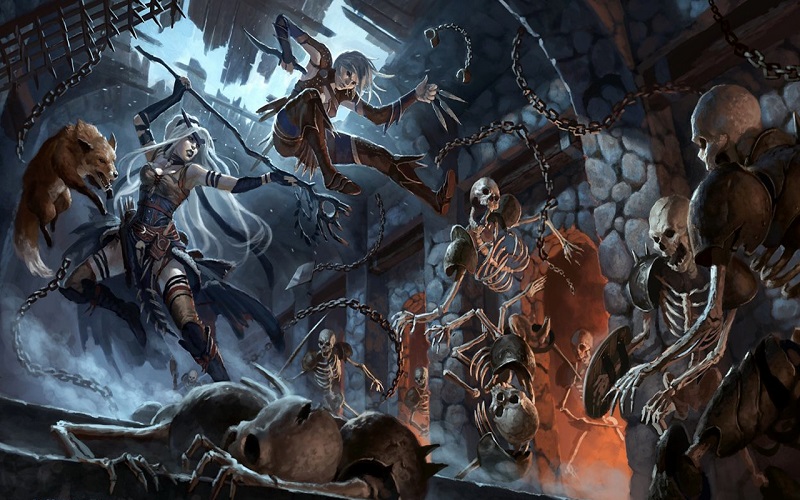 Unlike previous Hasbro/Paramount films though Dungeons & Dragons actually has a rich vault of lore to draw upon. When it comes to creating decent characters and great narratives, they shouldn't have any trouble finding inspiration. That the film script is being written by David Leslie Johnson (The Conjuring 2) and Michael Gillio and based off a story originated by Hasbro themselves should also further help to solidify the fact that this will be a different film from what we've seen in the past.
As for McKay, he represents an interesting choice as a director. Not only has most of his directing work been in the animated sphere, it's also been very focused on comedy, which is definitely not a genre you would associate with D&D. It is a style though that is popular at the box office and if they release a movie that is both rich in story and characters while also being a lot of fun, they might be able to lure more people into actually playing D&D and shake off some of its geeky image. Actually, I don't think its possible to shake off its geeky image, but I guess having more geeks play it is not a bad thing.
McKay is also currently developing a Nightwing live-action film for Warner Bros., but this project is apparently going slower than expected which is what could be opening up the possibility for him to work on D&D instead. It was recently reported that D&D was billed for a 2019 release, but we still don't have any official release schedules for any of the Hasbro movies aside from Transformers spinoff Bumblebee which is coming out this December. Also, unless its the end of 2019, there may not be enough time to assemble a cast and do all the post-production work this movie would need, so it's really anyone's guess as to when they are hoping to eventually get this one out. Perhaps they're waiting for people to forget the horror that was Transformers: The Last Knight before sticking the Hasbro name on a movie again.
Last Updated: February 21, 2018