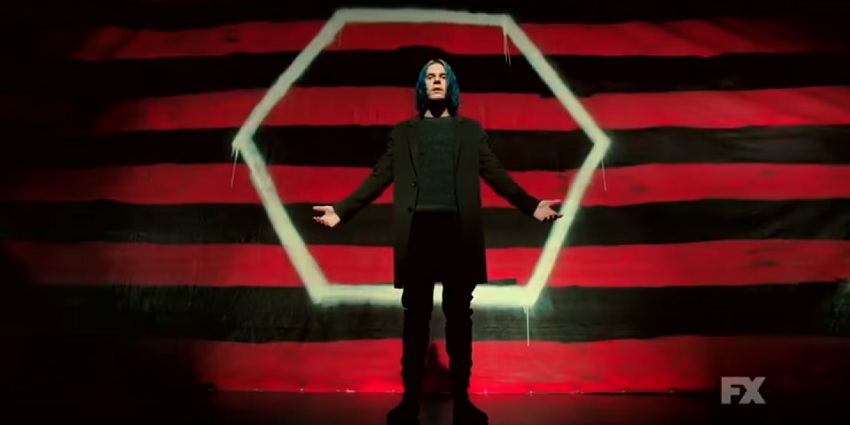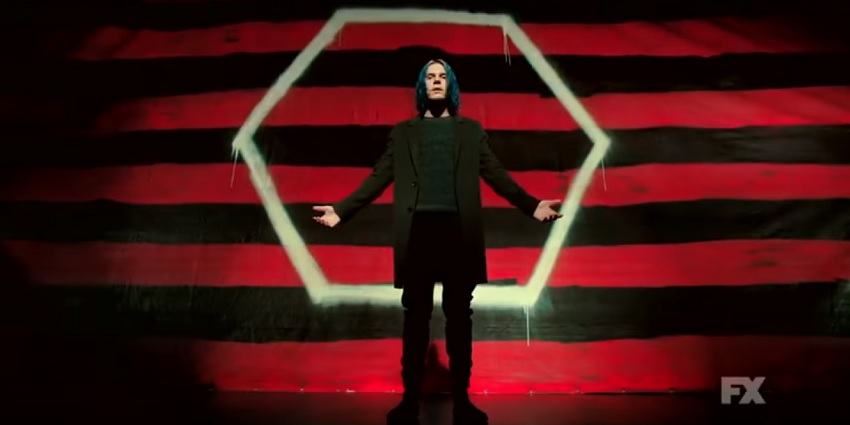 I'm not the greatest fan of horror, but I've come close to pulling the trigger and diving into FX's American Horror Story (AHS) a few times because of the intriguing blend of realism and surrealism that it seems to revel in.
Previous seasons of the popular anthology series have tackled such horror staples as haunted houses (AHS: Murder House), twisted happenings in mental institutions (AHS: Asylum), and a strange hotel with bizarre guests (AHS: Hotel) amongst others – all while time-hopping through the last few centuries.
American Horror Story: Dawn of Justice Cult is the upcoming seventh season of the series, and has its time frame set firmly in the now. It's set in the aftermath of the 2016 US elections, and in its unique horror-centric way will look at how the result affected people both positively and negatively. For returning fans of the series, I should also mention that AHS: Cult will link back to season four, AHS: Freak Show.
Creator Ryan Murphy said in an interview with The Hollywood Reporter what he hopes to accomplish in the upcoming season: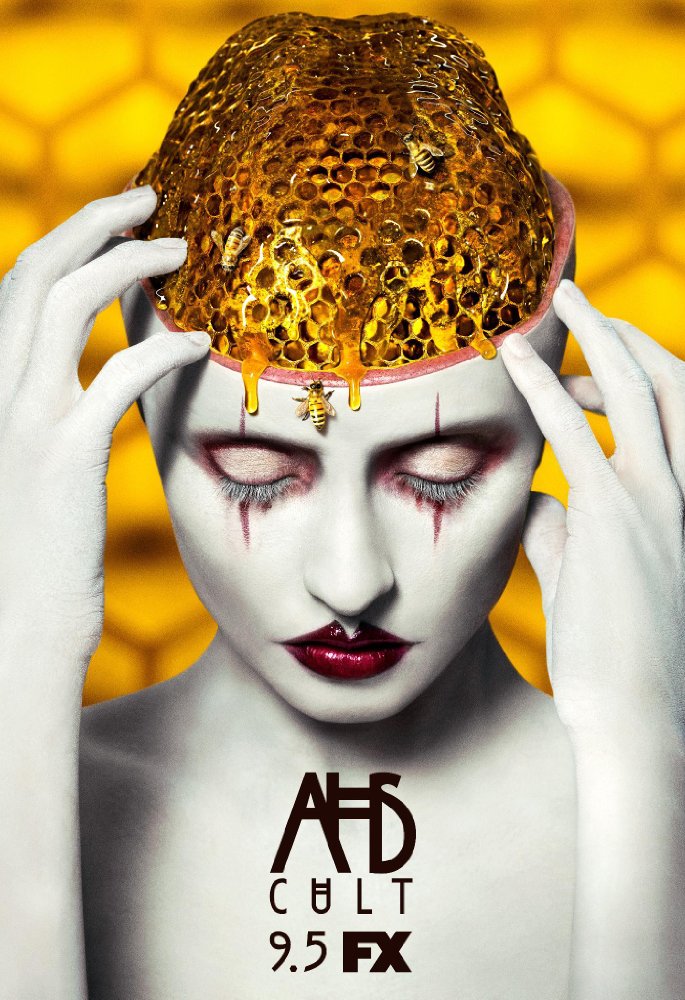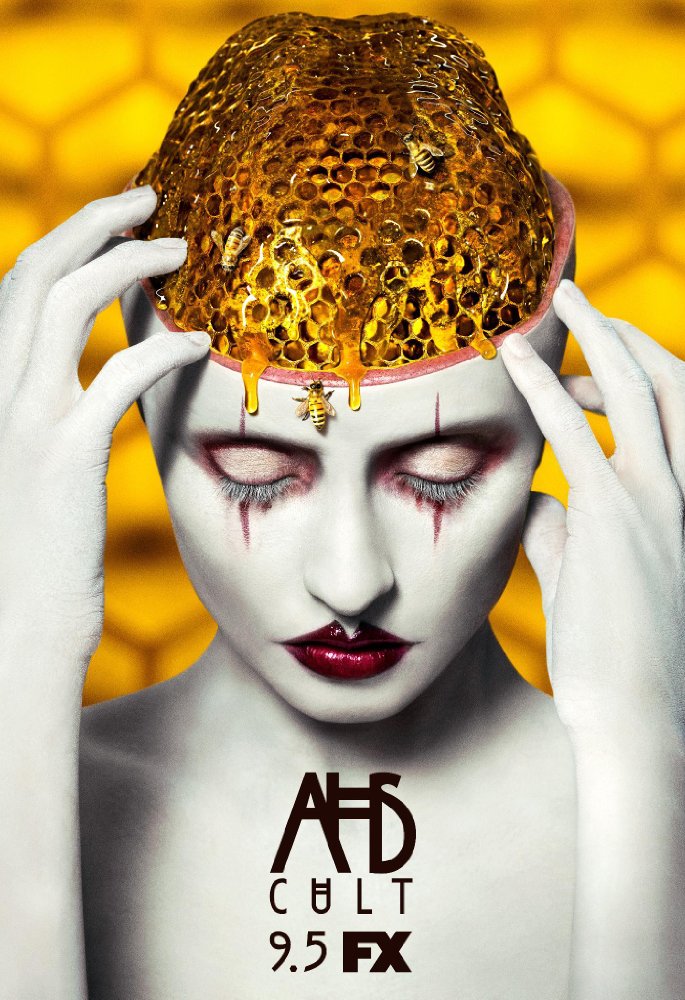 "What I'm interested in doing is not just the obvious, single-minded point of view but rather express all sides of that equation. What needs to happen in our country now is for people to listen to each other – we may not always agree with each other and we may be horrified by what the other side is doing but we have to move toward understanding.

So that's one example of what I'm going to do. And then all of the stuff that I'm developing now is going to be about illuminating and highlighting people who don't have a voice in our culture — people who are ignored by the current administration and who are afraid and feel terrorized that their lives are going to be taken away."
That sounds like a very lofty goal for a horror show. Take a look below:
Well, clearly someone was unhappy with the election results and it has raised her coulrophobia to disturbing new heights. Another someone was very happy, humped their TV and formed a cult. I think. I did say earlier the show is surreal. What I can say is that the latest season of AHS clearly looks like it's going to be a descent into madness – so maybe it is based on reality after all.
What do you think?
American Horror Story: Cult is set to premiere its eleven-episode-long season on 5 September. Created by Ryan Murphy and Bran Falchuk, it stars Sarah Paulson, Evan Peters, Cheyenne Jackson, Adina Porter, Frances Conroy, Mare Winningham, Emma Roberts, and Chaz Bono – all of whom are returning to the series. New cast members include Billie Lourd, Alison Pill, Colton Haynes, Billy Eichner, Leslie Grossman, Lena Dunham and Cher.
Last Updated: August 24, 2017