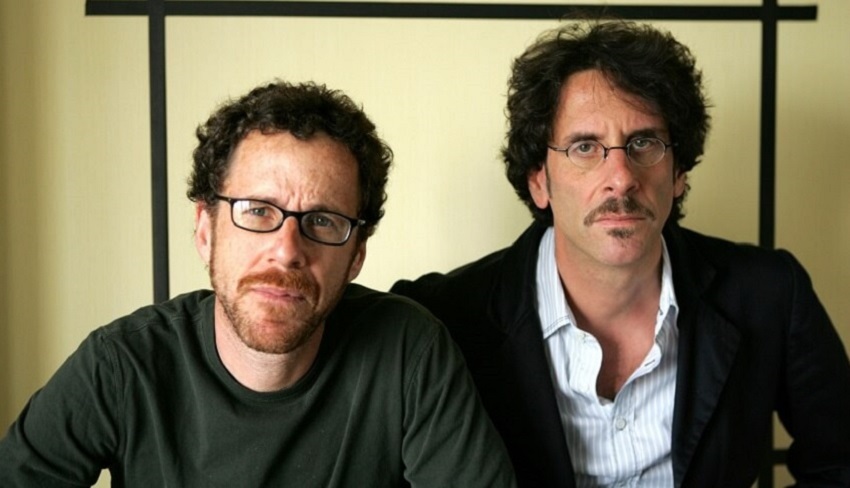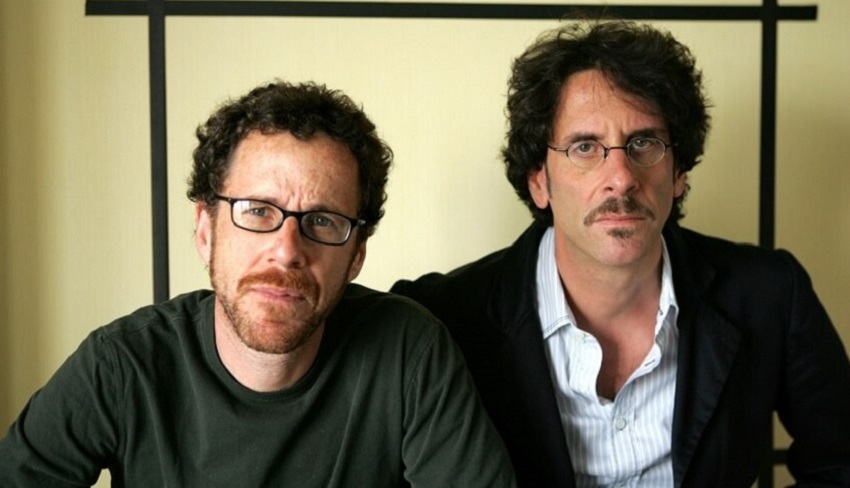 The Oscar-winning writing/directing pair of Joel and Ethan Coen are developing their first project for television. Although they do have producing credits on the television adaption of their 1998 hit Fargo, this will be the first time they're actually creating something for the small screen themselves. The series will be a "new event anthology" set in the old West titled The Ballad of Buster Scruggs.
Variety are reporting that the pair have teamed with Annapurna Television, a division of Annapurna Pictures that launched at the end of September last year and is headed by ex-HBO executive Sue Naegle, to create the western limited series. Plot details are unknown at the moment, but the project is said to feature six intertwined story lines.
It could include a theatrical element as well as they get further into development, similar to The Dark Tower adaption, and something Annapurna are said to be keen on as the project was initially conceived as a feature movie but was then deemed to be to be "too challenging" for a single film. How it could incorporate both a movie and a series remains to be seen though.
The brothers, who have modern classic movies like The Big Lebowski, True Grit, and No Country For Old Men to their credit, join the likes of other big name directors such as Martin Scorsese with Boardwalk Empire, Steven Soderbergh with The Knick, and David Fincher with House of Cards (to name but a few) who've recently made a move to the small screen. This ever more popular transition is something that would've been unthinkable not even ten years ago when the silver screen was the pinnacle for directors and television was still held in much lower regard than it is today.
If you've seen any of their movies – and you've probably seen at least one of the four I mentioned above – you'll know the pair have an exceptional eye for detail, create engaging characters, and a knack for writing interesting dialogue and stories, so I'm quite keen to see what happens with this project – particularly since I'm a big fan of Westerns.
What do you think?
Last Updated: January 11, 2017