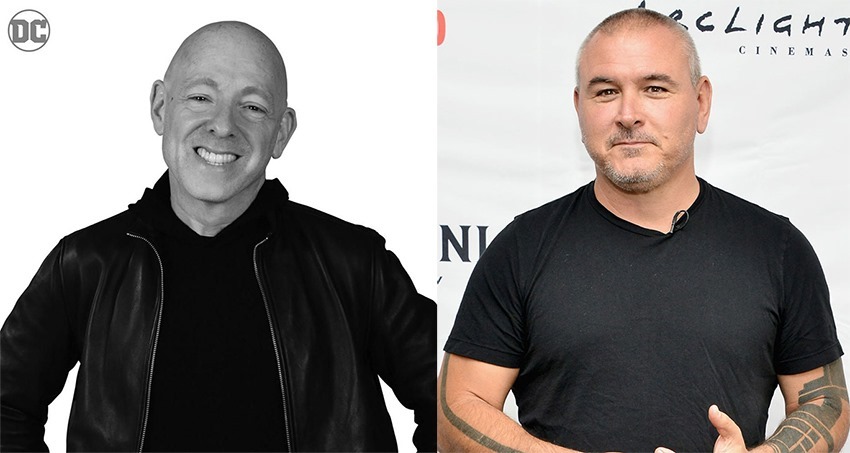 If you follow the comings and goings of the comic book industry, you would know that legendary comic book writer Brian Michael Bendis announced his departure from Marvel Comics a few months ago to sign an exclusive deal with the competition in DC Comics. The news of his departure came as a massive shock, as Bendis had not just been working virtually exclusively for the House of Ideas for 2000, being the chief architect of their Ultimate Universe imprint as well as one of, if not the biggest driving force behind the current modern Marvel comics universe with his work on Avengers, Daredevil, New Avengers, X-Men, Guardians of the Galaxy and creating the likes of Miles Morales, Jessica Jones, and more. However, it looks like the writer is not done playing with these Marvel-ous characters quite yet.
Deadline broke the news last night that Bendis would be teaming up with Deadpool director Tim Miller to develop a brand new X-Men spinoff movie for Fox. Miller's Deadpool was one of the biggest success stories in Hollywood in the last decade – arguably kicking off the R-rated comic book movie trend – and appeared to revitalize a flagging X-Men franchise by paving the way for more out-there spinoff ideas, like a horror-centric New Mutants movie. Despite the impending purchase of Fox's movie and TV assets by Disney, Fox is moving ahead with their plans for these spinoffs regardless and this new movie is just the latest addition to the slate.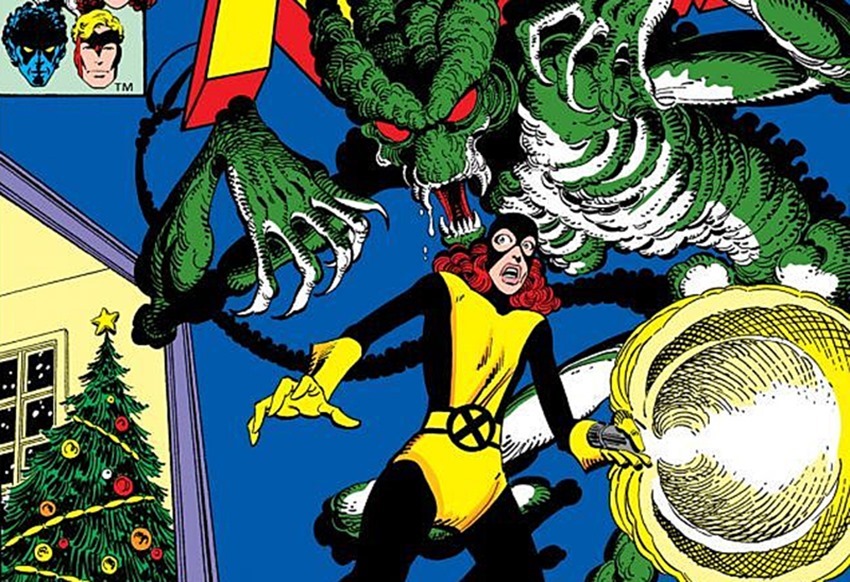 As for the movie, there's virtually no info, other than it is currently operating under the codename of "143". Now here's where I'll have to ask you to put on your tinfoil hat, because things are about to get conspiratorial. The first part of this is a rather straight-forward leap of logic: This is more than likely the Kitty Pryde solo film it was rumoured that Miller was working on. 1963's Uncanny X-Men #143 is a standalone Kitty Pryde story that sees the phase-shifting mutant trapped in the X-Mansion with a demon, and takes places directly after the "Days of Future Past" comic book storyline. Seeing as 2016's X-Men: Days of Future Past was the last time we saw the character of Kitty Pryde played on-screen by Ellen Page, this hypothesis makes even more sense.
Where things get a bit loopy though is why Bendis would be signing on to work on this film. As Bleeding Cool reports, Bendis was a key member of the Marvel Creative Committee, a group established by controversial Marvel CEO Ike Perlmutter who oversaw and advised all development of Marvel Comics properties. Marvel Studios boss Kevin Feige famously bumped heads with Perlmutter and the MCC several times over the years when developing the Marvel Cinematic Universe, eventually prompting the producer to stage a massive coup by taking Perlmutter out of the equation and instead reporting directly to Disney CEO Bob Iger. With this, the MCC lost much of its relevance, and so did Bendis' influence on the movies side of things.
It's been rumoured that one of the reasons why Bendis was lured away from Marvel to DC was Warner Bros offering him a similar advisory role for any DC Comics movies. And now it may appear that Bendis is doubling down on getting back at his old employee by working on an X-Men movie and giving it his own spin before Marvel could potentially regain the rights to X-Men and Fantastic Four through the Disney deal.
With some watercooler talk reportedly stating that said deal is far from done, with Comcast possibly contemplating a counter-offer to outbid Disney's $52.4 billion offer, the future of Fox's X-Men universe is a bit uncertain right now. Well, at least uncertain in the terms of who's pulling the strings on making these movies. Maybe Bendis is just trying to get his time at the wheel as much as possible?
Last Updated: February 13, 2018