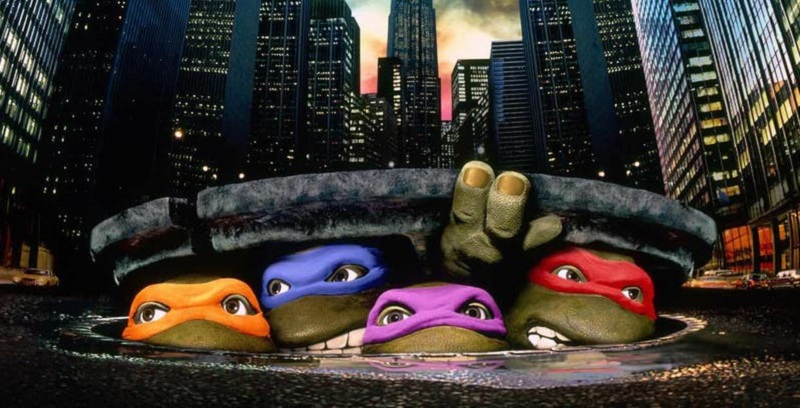 If you thought Paramount had forgotten about your favourite heroes in a half-shell, then you would be wrong. Or at least half-wrong, because that was only Brad Grey. Jim Gianopulos, who is the new CEO of Paramount, wants to bring those Mutant Turtles back to the big screen.  Only it looks it's going to have to be yet another reboot. Oh dear.
Personally I was a little disappointed that we didn't get to see more of the Teenage Mutant Ninja Turtles following Out of the shadows which I felt was a really good film that felt like a real return to the comics and cartoon series than that first film was. However, audiences seemed to either disagree with my sentiment or were put off by that first movie as the sequel just didn't do well enough earning only $245 million off a $135 million budget. That was still a decent intake, but unfortunately not quite enough to make a profit and warrant another sequel.
The Hollywood Reporter reveals that the franchise is back on again, this time with screenwriter Andrew Dodge been hired to script the new movie. The film will once again be produced by Michael Bay, Andrew Form, and Brad Fuller via their Platinum Dunes banner. And with these same producers involved in the movie it would seem that a sequel would be the most obvious route to go, but Variety claims that this new film will more than likely be a reboot because none of the actors involved in those first two movies are contractually required to return or this one and so a reboot might be the easiest way to go.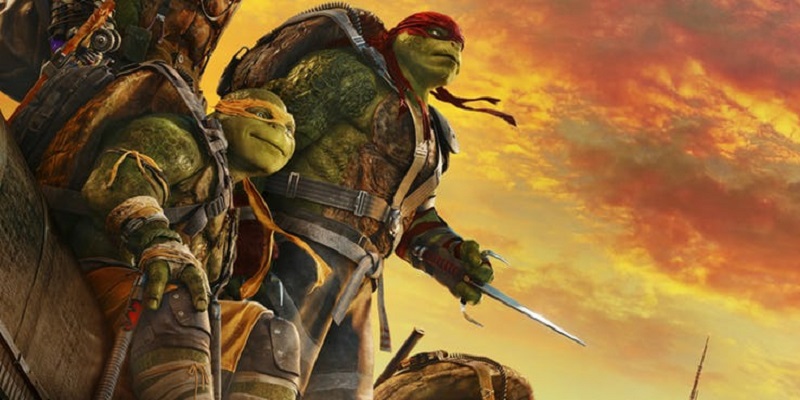 It's a pity because I felt that Pete Ploszek, Alan Ritchson, Noel Fischer and Jeremy Howard all had great chemistry in playing the boisterous green teenagers. On the plus side, it also means we likely won't get Megan Fox playing the role of April O'Neil and can hopefully find someone with acting talent that is more than just eye candy to play the role. Oh, Bay is producing again – never mind. Expect it to be more of the sa'me this time around.
There is no release date yet for this new TMNT movie just yet. If it's a full reboot, I would hope it's a fair bit away because it's just too soon (Out of the Shadows was released only two years ago) after the recent reboot to have yet another reboot of the characters. I love the Ninja Turtles, but would happily wait for them to sit on this for a while before giving the whole thing another go.
Last Updated: June 21, 2018