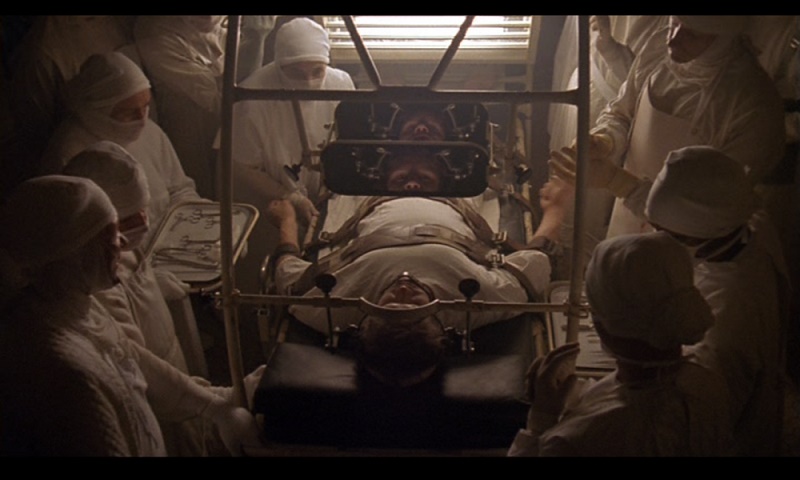 If Hollywood is not trying to remake a former hit in the hope its new take will appeal to fresh audiences, then it's trying to remake a cult film in the hope that this time around it perhaps won't be so niche and hopefully attract some appeal at the box office. They could obviously come up with new original stories, but this is Hollywood and remakes are what they do.
One such cult film which was critically well received but fared less well at the box office is Jacob's Ladder. Starring Tim Robbins, Jacob's Ladder made only a minor dent at the box office when it was released in 1990. But thanks to the film's haunting imagery, deep subject matter and unique twist, it developed a strong enough following.
Written by Oscar-winning screenwriter Bruce Joel Rubin and directed by Adrian Lynn the film follows Jacob Singer (Robbins), a Vietnam veteran already reeling from the loss of his young son (Macaulay Culkin), who tries to discover the reasoning behind his flashbacks and horrific visions of demons. The film's dark subject matter was probably a clear reason why it perhaps didn't attract much attention at theatres, but according to The Hollywood Reporter, LD Entertainment believes perhaps people will be more interested in this dark tale second time around.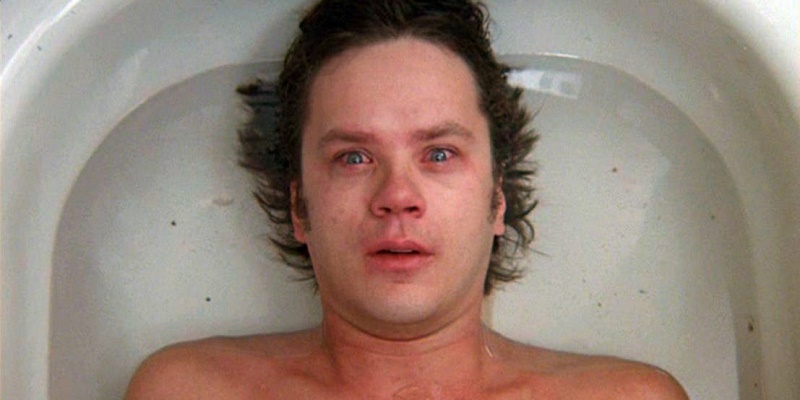 According to the report, Jeff Buhler is currently working on a new screenplay for the story and instead of a pure remake, will look to rather explore new situations and characters but still maintain a story that examines issues and poses existential questions.
While its great to hear that this round they are looking to build some originality into the remake, it's still sad that they have to use the basic premise and name to sell this new story. Hopefully, though it can prove to be as though provoking as the original film.  It's hard to imagine the film being as clever and twisted without again isolating audiences. After all, it was only earlier this year when one of the smartest films this year, Annihilation, was released straight to Netflix because the studio felt it would be too "clever" for the average audiences.
The original Jacob's Ladder was one of those movies that falls into the same bracket  – and who knows, we may find this project going the way of a streaming service too.
Last Updated: July 19, 2018