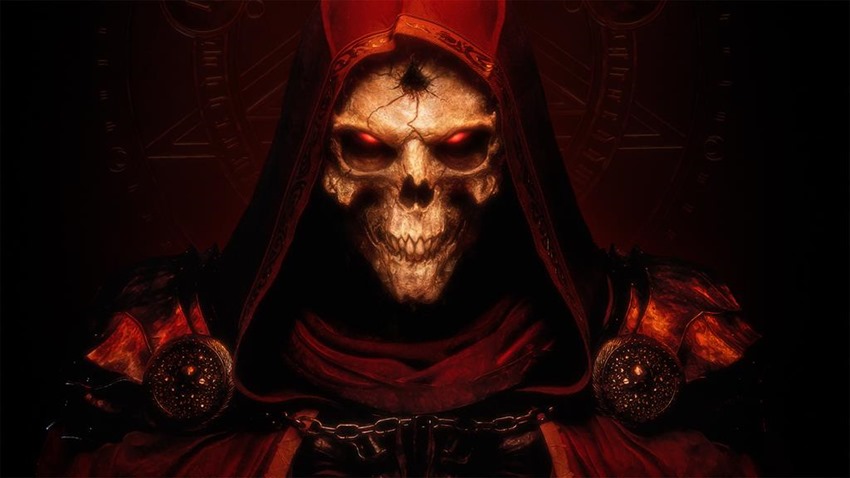 Dibalo 2: Resurrected 2 Furious isn't just Blizzard's latest game to get the remaster treatment, but possibly the last one for quite some time. With the studio having done a fair job on bringing some of its older classics back to life with a few modern touches and a new coat of paint over the years, it's perhaps a tad bit too early to start writing speculation posts about Overwatch: Reforged Edition or Hearthstone: That's a Big Deck You Got There.
"It's worth pointing out we're now pretty much out of things to remaster," Blizzard senior vice president Allen Adham told CNET.
So going forward, you can expect to see some new stuff. But just to be crystal clear, our development pipeline today is as rich as it's ever been. And we have new teams working on new games, new game types.
Part of this commitment to step away from the past has resulted in Blizzard dismantling its "Classic Games" division according to Bloomberg, where games such as StarCraft: Remastered and Warcraft 3: Reforged were born. Of course there's still plenty of other material that the company could give an update to, such as the original Diablo or Warcraft 2, but for now it looks like Blizzard genuinely wants to step out of safe waters and into more experimental territory.
Also, I just forgot that the Blizzard Arcade Collection, a bundle including The Lost Vikings 1, Rock N Roll Racing, and Blackthorne, was announced at BlizzCon 2021 but it's Friday and I'm too lazy to rewrite my entire opening. Whatever new IP it is that Blizzard's working on, it'll likely be quite a while before it lands.
Diablo 4 and Overwatch 2 are in the pipeline, the current remasters still need to stick the landing, and maybe someone will finally make the right decision and hand StarCraft: Ghost over to Platinum Games. Nostalgia can of course only carry a company so far, before fresh ideas are needed to take a studio into a fresh new era of possibility.
And then you can start mining those ideas for remasters. Progress!
Last Updated: March 5, 2021