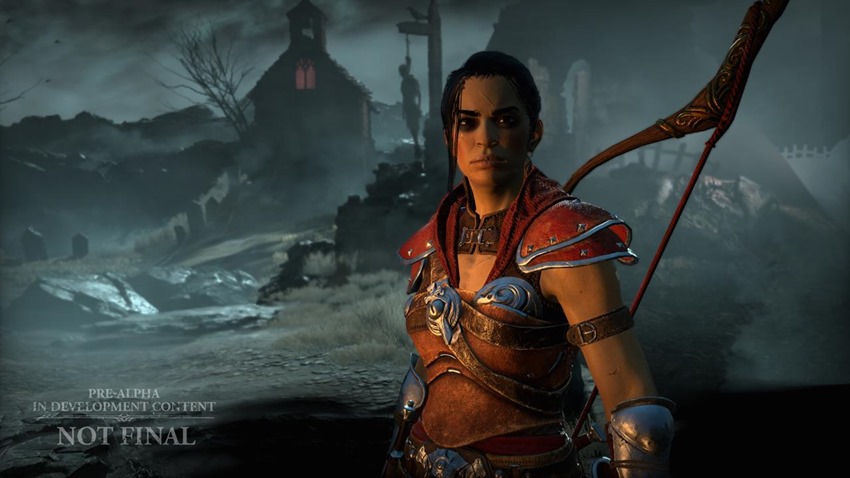 Development on Diablo 4 has been surprisingly open since it was first announced, as Blizzard has delivered major progress reports on a quarterly basis that has shown fans just where the next chapter in the battle for Sanctuary is headed. At BlizzConOnline, Blizzard's newest Diablo 4 announcement was an update on a classic: The return of the Rogue class from the original Diablo game, who'll be playable alongside the Barbarian, Druid, and Sorceress.
A flexible mix of the Thief's talent for hiding in the shadows and the archery skills of the Ranger, get too close to this brawler and they'll unleash twin daggers of pain on your fleshy bits. Ear's the trailer for the Rogue in action:
Blizzard didn't reveal any other details beyond that flashy debut, but if you're keen to learn more then tune in later tonight for the Diablo 4 panel that will have its own Q&A session on the BlizzCon website.
Last Updated: February 20, 2021