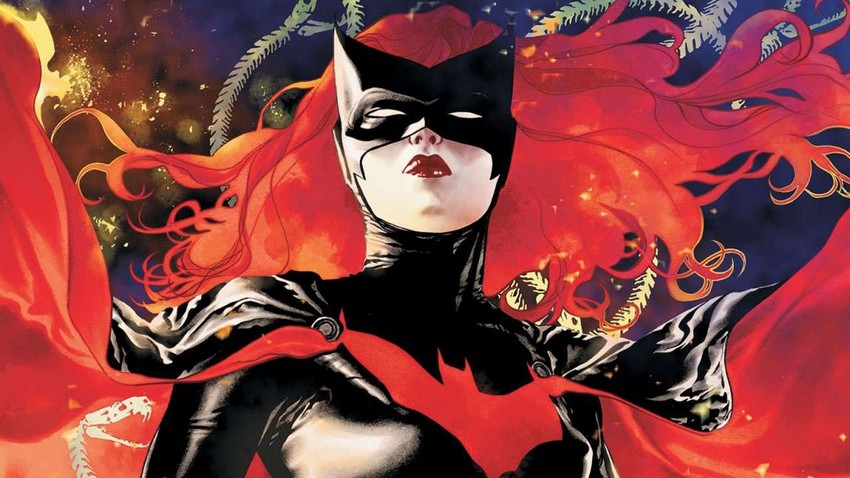 When it comes to The CW's batch of DC Comics shows, the only one that has really been good lately has been DC's Legends of Tomorrow. Arrow jumped the emerald shark a couple of seasons ago, The Flash – despite the novelty of seeing two South African villains for its fourth season – keeps running into the same tropes over and over again, and Supergirl… well, Supergirl introduced super cape fighting so the less we speak about that the better.
And yet, despite how much they cause me to gnash my teeth, I keep watching them (well, except for Arrow because nothing is worth that pain) purely so that I am onboard for their annual crossover event which has always been damn good comic book fun. This year's event has promised to be a doozy as it will reportedly introduce both Gotham City and Batwoman to the CW universe, and it appears that the crossover won't be the last time we see that other Caped Crusader.
The Hollywood Reporter reports that Greg Berlanti, who kickstarted this whole DC universe for The CW, is developing a full Batwoman series which will spin out of the events of the upcoming crossover in December. Vampire Diaries' Caroline Dries will be scripting and acting as showrunner which will follow "Kate Kane, who, armed with a passion for social justice and flair for speaking her mind, soars onto the streets of Gotham as Batwoman, an out lesbian and highly trained street fighter primed to snuff out the failing city's criminal resurgence. But don't call her a hero yet — in a city desperate for a savior, Kate must overcome her own demons before embracing the call to be Gotham's symbol of hope."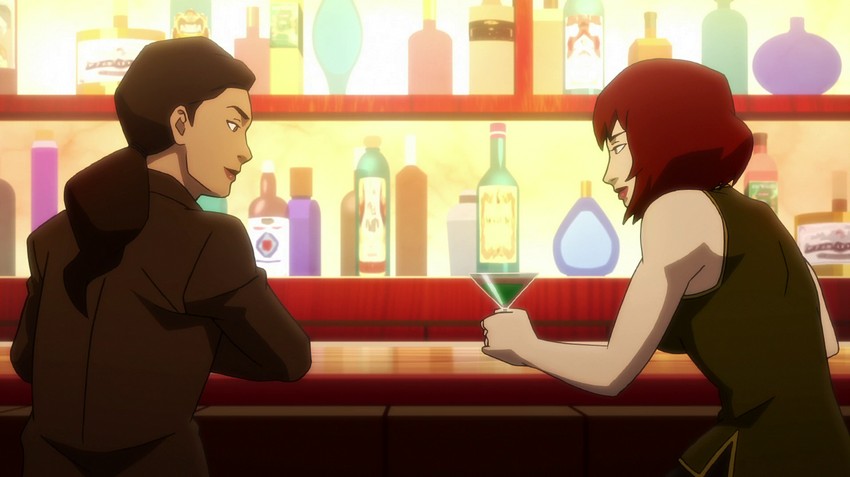 Although Batwoman was first created back in the 1950s, the modern incarnation of the character was reintroduced in 2006 after DC's universe reboot in the year-long weekly title 52 with a few notable changes from her original appearance. The biggest of these was that instead of being romantically involved with Bruce Wayne aka Batman like her previous Golden Age appearances, Kate Kane was gay and in a lesbian relationship with Gotham City Police detective Renee Montoya (who would go on to become the costumed hero The Question). Batwoman's sexuality was a big deal when it was announced as she was the most high-profile gay character in DC Comics' roster at the time, and her relationship with Renee Montoya was lauded for the diversity it introduced into the universe. She has since gone on to be one of the more popular members of the Bat-family and while the upcoming show will be the first time Batwoman will appear in live-action form, the character did feature heavily in the 2016 animated feature film Batman: Bad Blood.
On top of the news of the series being greenlit, TVLine reports that The CW will really be ensuring the diversity angle the character brings as the casting call for the role of Kate Kane is for an out lesbian actress of any ethnicity aged 25 to 29. Of course, an LBGTQ character is nothing new to The CW Arrowverse shows: There's Echo Kellum's Curtis Holt on Arrow, Patrick Sabongui's Captain Singh on The Flash, Chyler Leigh West's Alex Danvers on Supergirl, and Caity Lotz's Sarah Lance and Matt Ryan's John Constantine (both characters are bisexual) on Legends of Tomorrow.
Of note though is that John Barrowman and Wentworth Miller, who played Malcolm Merlyn on Arrow and Captain Cold on The Flash/Legends respectively, were the only openly gay actors in the roster, but now whoever plays Batwoman will be added to that list. It also has to be pointed out that showrunner Dries is herself gay so you can rest easy that the character will be handled correctly.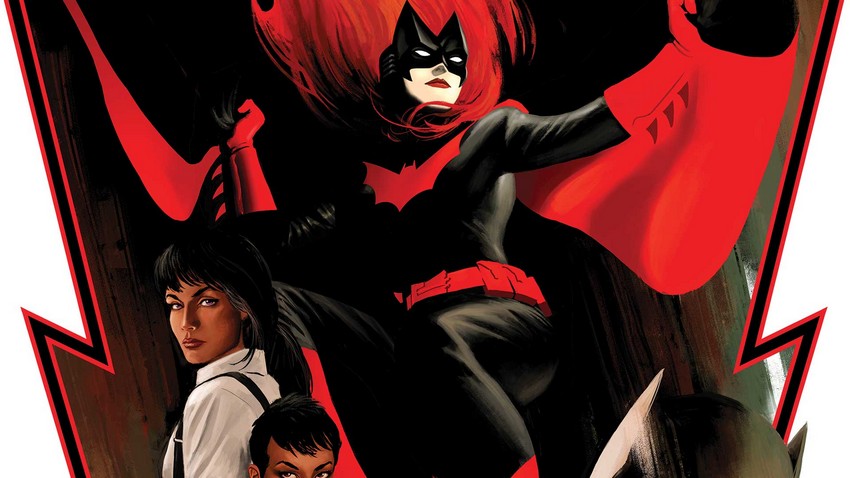 As for the more comic book-y side of things, we still don't know just where this Gotham that will be introduced actually exists. Supergirl is set in an alternate dimension to the rest of the CW Arrowerse shows, which is why they can have Superman around in a limited fashion. Will Batwoman perhaps be from another one of these alternate dimensions, seeing as there's never been any mention of Gotham on the other shows? And will Batwoman's appearance and her subsequent solo series actually reference Batman? I mean, you can't have Gotham without the Dark Knight, right?
Supergirl spent an entire season jumping through rather ridiculous hoops to not show Superman due to a combination of not wanting Supergirl overshadowed in her own show and Warner Bros wanting to keep their biggest characters just for their movies. Eventually, the sho did introduce the Man of Steel and did a damn good job of it. Many would even argue they did a better job than DC's feature film counterparts, so maybe they'll do the same for Batman? We'll have to wait until December to get our first answers during the crossover before seeing Batwoman swooping into her own series sometime in 2019.
Last Updated: July 19, 2018