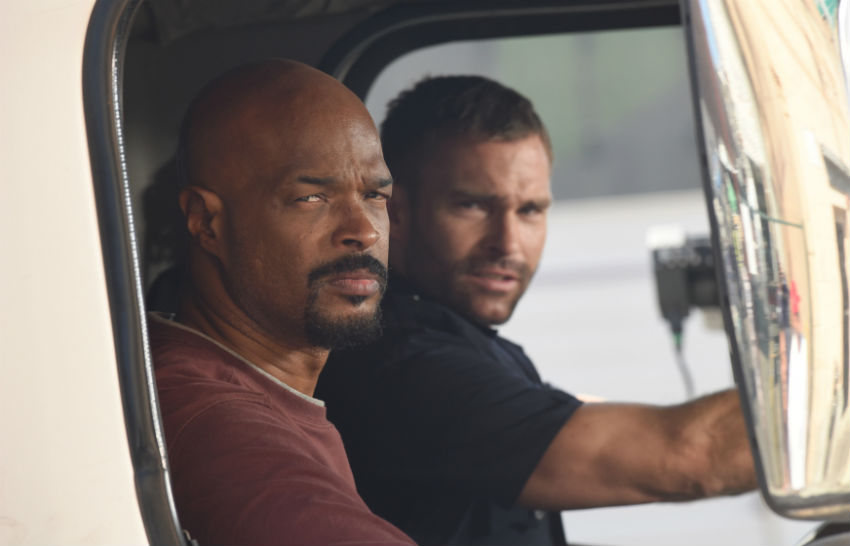 I never took to Fox's new TV series reboot of Lethal Weapon, tapping out after just a single episode. When I mentioned this fact while recently reporting on the news of star Clayne Crawford – who played the unhinged Martin Riggs – being fired for his onset behaviour, some of you responded with such surprise that it made me question my assessment. Maybe  I should have given the show more of a chance? Well, I think I'd rather just stick to my original plan as it's unclear if the show is even going to be around after a surprising recent development.
Fans have just barely had a few episodes to get used to the show's new dynamic which saw Crawford being killed off and  Damon Wayans' Roger Murtaugh working with newcomer Wesley Cole, played by Seann William Scott, and now comes word that Wayans wants to call it quits as well. The announcement came from the actor himself during a video interview with Electronic Urban Report, explaining that his planned departure was due to personal health reasons.
I'm going to be quitting the show in December after we finish [the third season]. So I really don't know what they're planning, but that's what I'm planning. I'm a 58-year-old diabetic and I'm working 16-hour days.

I'm done. Like Murtaugh said, I'm too old for this.
In a series of since-deleted tweets at the time, Wayans had spilt the beans on Crawford's unruly on-set behaviour (some of it aimed at Wayans) after their relationship had broken down. It's clear that he was very disgruntled about how everything played out, so his physical condition isn't helping. Wayans went on to explain though that his work commitments weren't just taking a toll on his health, but also his family life as he wasn't able to attend to both his mother and daughter after they recently underwent surgeries as he was busy filming.
It's hard for me to play this loving, supportive father/husband/ friend on TV, but be the guy in life that is telling everyone, I can't I have to work.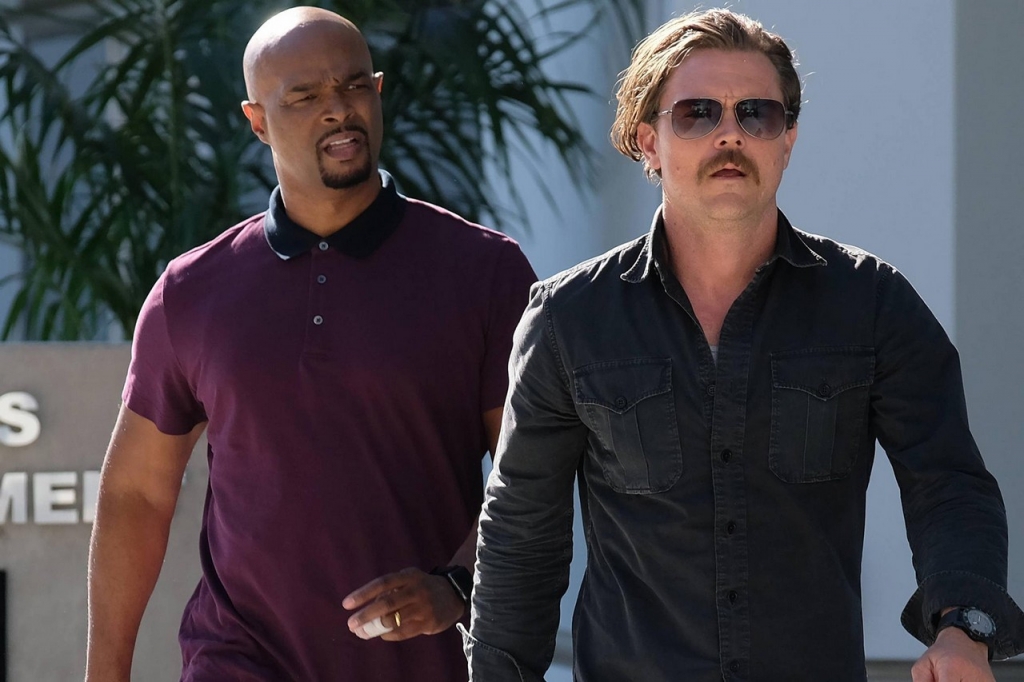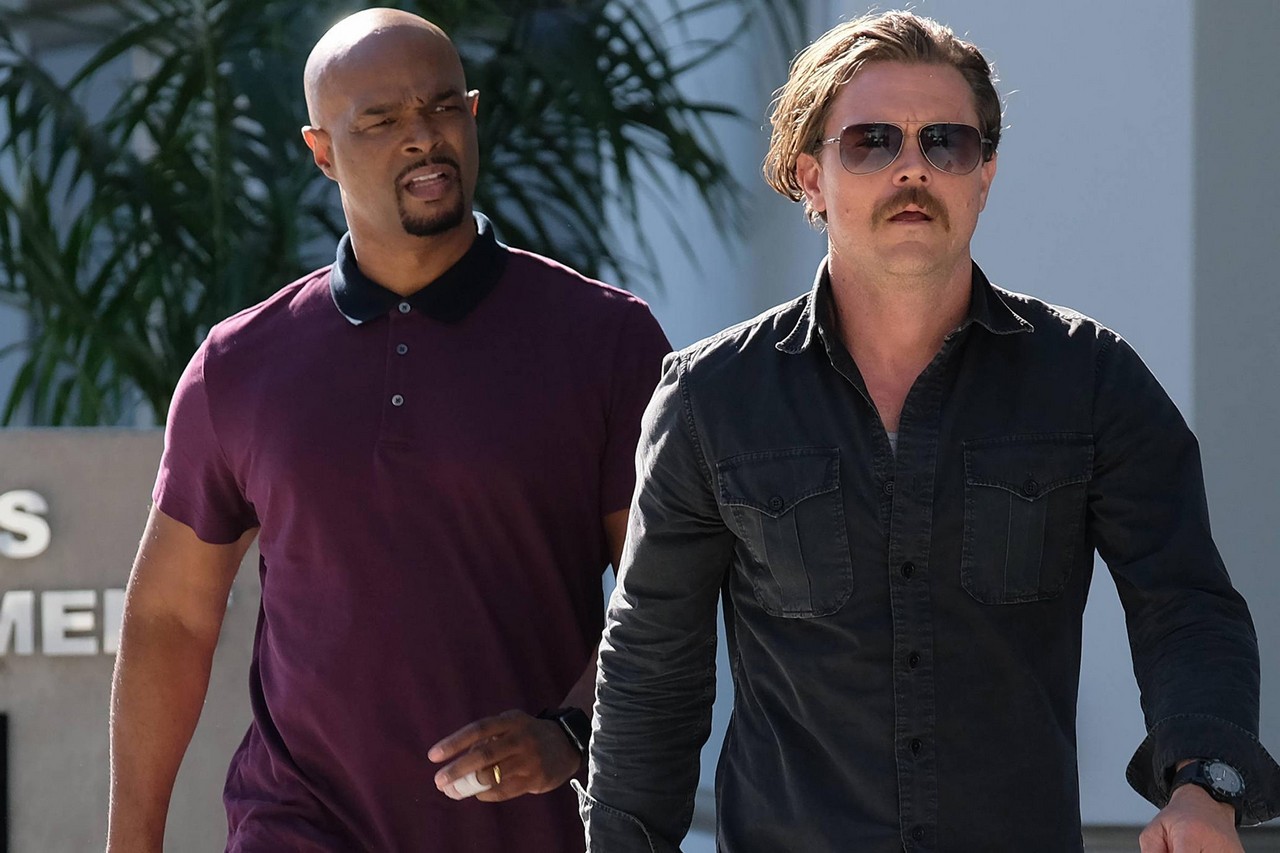 According to Deadline, Wayans announcement caught the production unawares as he hadn't spoken to the TV studio or the producers about what he was planning. Wayans has said that "I'm giving them enough time to find a replacement," but you have to wonder about the future of the show.
Despite my personal feelings about it, Lethal Weapon has been a very solid ratings earner for Fox and the first two episodes of season 3 have both pulled in strong numbers. However, losing both your original stars within months of each other can't be ignored. Although the option to pick up the show after the current 13-episode finishes is still there, will they do it without their lead? I would hazard a guess and say no.
As for Wayans' future, he stated that "I'm gonna return to the stage and try to find my smile again."
I think you have to look yourself in the eye and go, 'Who are you?' And it can't all be about work. You know, I'm from a big family, a loving family, and I haven't seen them. All the family gatherings — I'm too tired [or] can't because it conflicts with work. I have seven grandkids. I've been missing recitals and graduations, and to me it's not worth it.
Both Fox and Warner Bros TV – who own the rights and produce the show – have declined to comment for now.
Last Updated: October 4, 2018