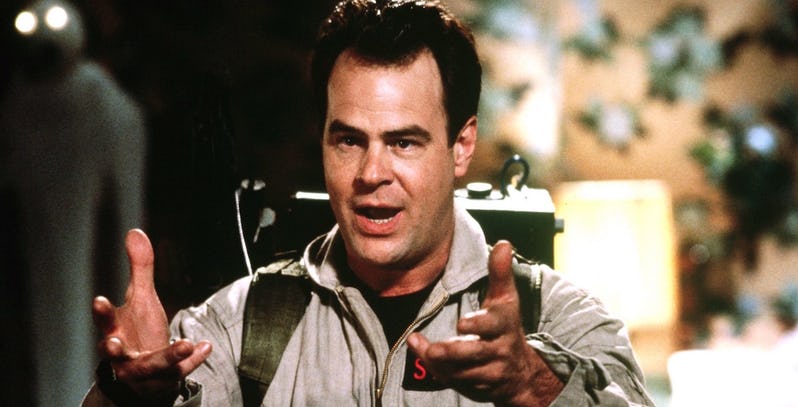 Ever wondered what led to a group of men wanting to uncover the secrets of the paranormal and eventually lead them to catch ghosts? Me neither, but now that I think about it, that could actually be quite entertaining. After all, these crazy ideas had to come from somewhere and there are enough funny personalities in the original group of Ghostbusters to believe that there could've been an immense amount of geeky fun growing up.
It seems Dan Akroyd believes that there are some stories from the youth to tell too, as he revealed in a recent interview Calgary's 660 City News, that he has actually written a script for a film set in 1969 which sees the characters of  Peter Venkman, Egon Spengler and Ray Stantz in their teenage years in high school.
I've written "Ghostbusters High," where they meet in New Jersey in 1969 and we're looking to do that as probably a glorified feature or pilot within the next maybe five years…. And it would lead to a television project and I thought of [Reitman] immediately for that. It's on his desk but that's years away from the current project. But it's a neat idea for a prequel. Imagine casting the three characters as teenagers!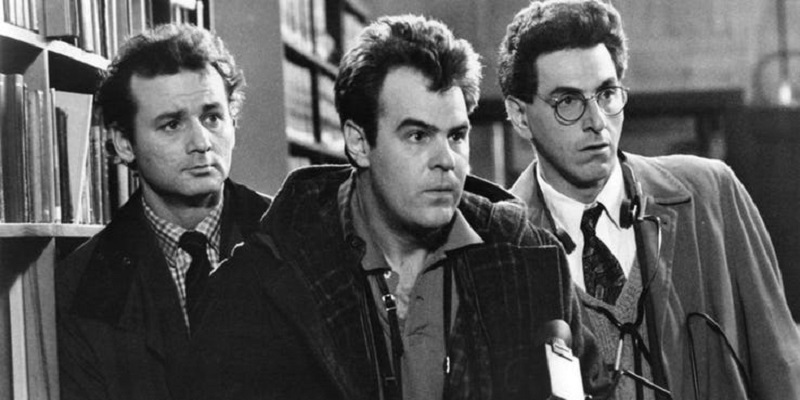 It certainly sounds like an idea with a lot of potential, though one that may never come to fruition, at least not anytime soon. There is obviously a new Ghostbusters sequel currently in development to be directed by Jason Reitman, son of original director Ivan Reitman and is set to start filming next month. If any work is to start on this prequel idea, it will likely only come if this sequel turns out to be a success, or possibly, as Akroyd suggests, spin-off as a TV series. Considering that would take quite a while to map itself out, if we do ever see a Ghostbusters high school movie, it will be quite a way away.
Ghostbusters fans have been waiting 30 years for a sequel to the second film (I think we can all agree to forget about the recent female-led version). Fans are probably going to be okay waiting another short while for this one.
Last Updated: May 22, 2019