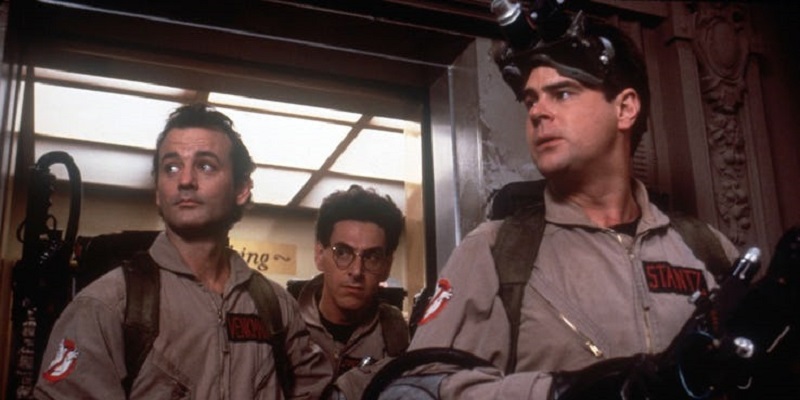 Ghostbusters is one of those franchise that over the years seems to have developed quite a cult following.  Something which can be seen as a little surprising considering most of that love stems from only two movies from the 80's, both 1984 original and the 1989 sequel Ghostbusters 2. Yes. There were some other animated shows which had varied levels of success, but the majority of love people love for the franchise stems from these two movies and the remarkable chemistry of its cast Dan Aykroyd, Bill Murray, Harold Ramis and Ernie Hudson.
Which is also why the reboot/sequel that came out in 2016 which decided to do a gender-bending twist on the quartet was perhaps doomed from the start. While the movie was bad in its own right, it always had an uphill task of trying to recreate that same magic and chemistry with a completely different cast. Especially when what fans really want is to see everyone back from that original crew (minus Ramis who sadly passed away in 2014) for a true sequel to the two classics.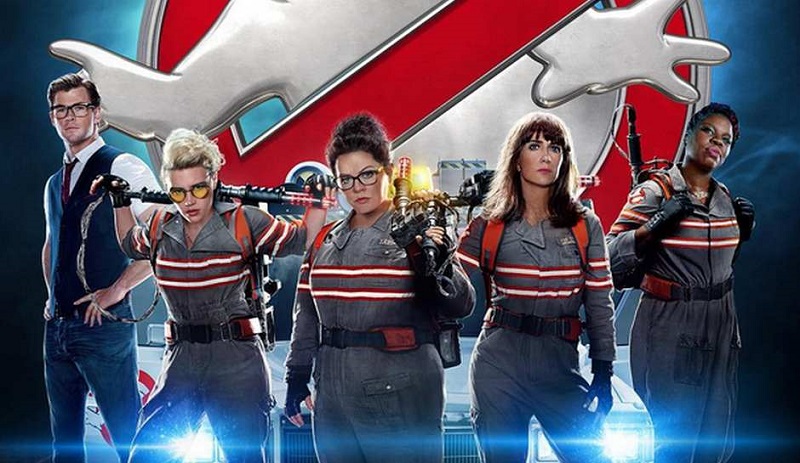 Something which may happen if Dan Aykroyd – who wrote the original films alongside co-star Ramis – is to be believed. The actor provided an update at a recent appearance on AXS TV The Big Interview with Dan Rather (via Ghostbusters News) where he spoke about the possibility of the three remaining Ghostbusters starring in another Ghostbusters movie – and that he is currently working on a script for it:
There is a possibility of a reunion with the three remaining Ghostbusters… It's being written right now
If any other sequel for the franchise does get made, a return of the original team is no doubt the best way to do it. Considering they have all aged considerably though since then though, I'm not sure they will be able to exhibit the same energy and gusto from those early movies. Personally, I m happy to keep my memory of those two original Ghostbusters films as is and that if the studio really wants to keep the franchise going – rather give it a fresh reboot for a new generation, but do it properly without trying to tie back to the original just for the sake of it. Though, they should probably hold back on doing this for several years so that people can forget about the last movie first.
Last Updated: November 15, 2018