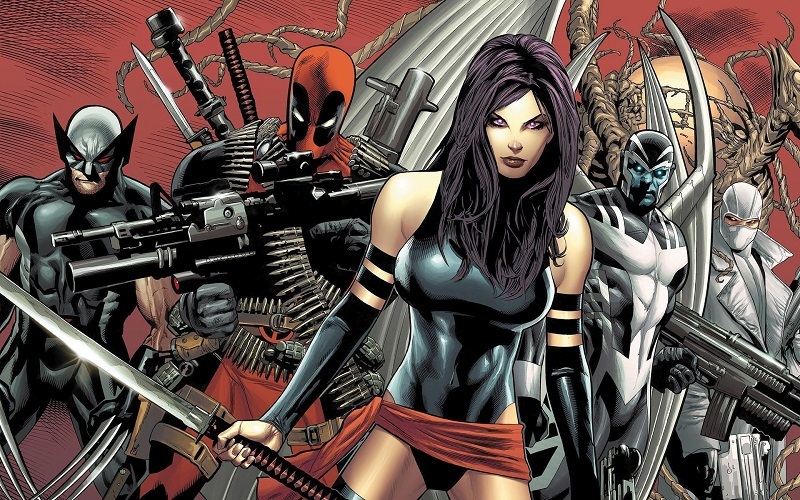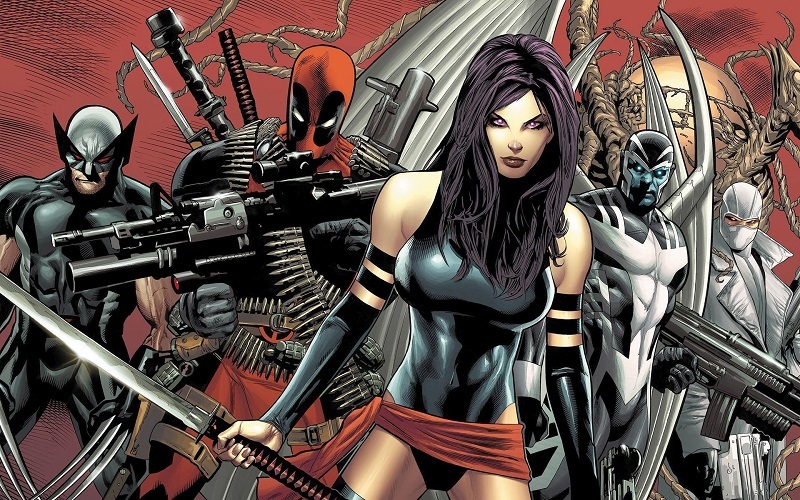 Drew Goddard has been set to write and direct mutant team-up movie X-Force for Fox, and it could not have happened to a better geek. Deadline reported the news of the fan-favourite filmmaker taking the reins on the long-in-development film set in Fox's X-Men universe. Historically in the comics, the X-Force was the black ops team of the X-Men. The team roster has changed several times over the years, but traditionally it has almost always consisted of those mutant heroes – and I use that term lightly in regard to some of them – who were a bit more morally flexible and not averse to getting their hands bloody.
The X-Force's founder/first leader was the time-travelling mutant Cable, who will, of course, be making his cinematic debut courtesy of Josh Brolin in the upcoming Deadpool 2, the hotly anticipated follow-up to titular star Ryan Reynolds' 2016 record-breaking R-rated blockbuster. Deadpool himself – that's the comic book character – has also been a member of the most recent version of the comic book team led by Wolverine. Since Hugh Jackman has now officially hung up his adamantium claws though, it appears that Fox is positioning this to be more of a Deadpool spinoff than an X-Men one, with "Deadpool and Cable leading a Black Ops force of down and dirty mutant warriors who are far more ruthless than their X-Men counterparts". It stands to reason that following in Deadpool's footsteps, Fox might have X-Force be R-rated as well, which will actually suit the more violent aspects of the team much better.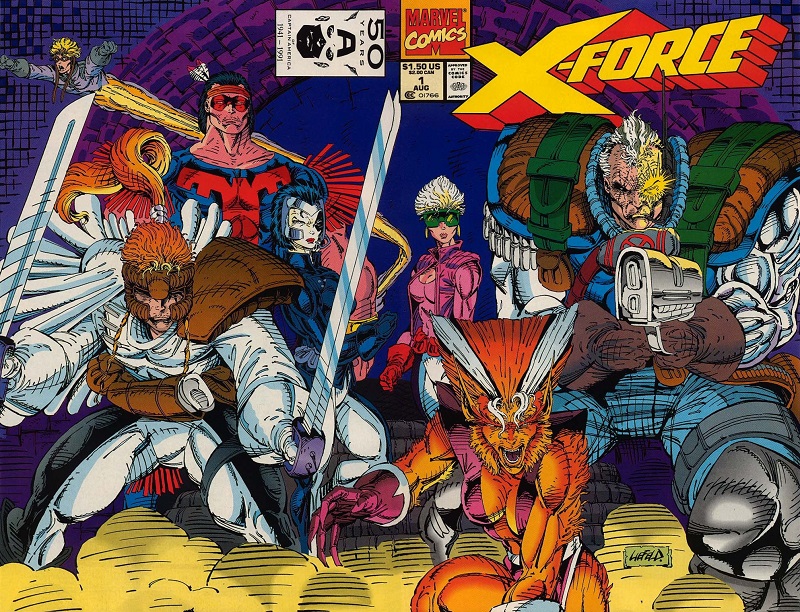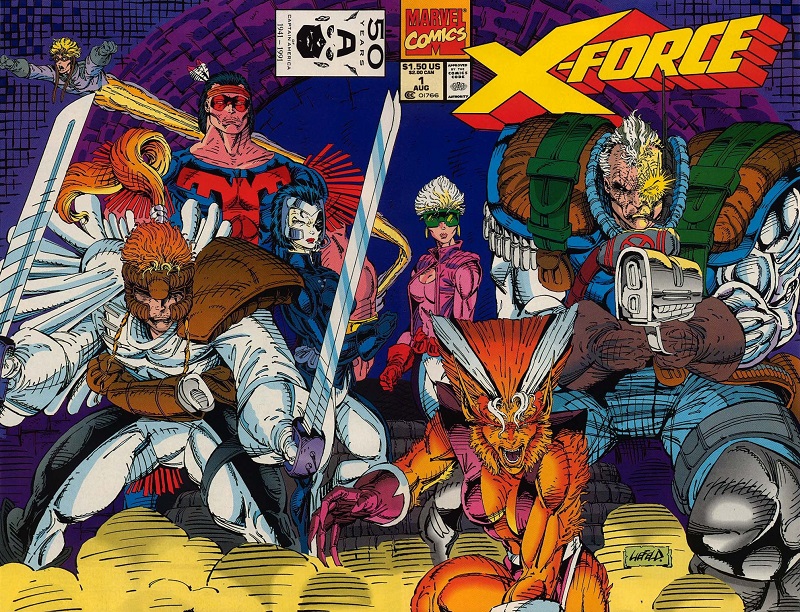 No word yet on who else will be filling out the roster, but Deadpool 2's Domino (Zazie Beets) is probably a safe bet. Maybe they can also pull in X-Men: Apocalypse's Psylocke and give Olivia Munn more to do than just stand around looking exactly like her comic book counterpart? Other upcoming X-Men spinoff film New Mutants shares a lot of the team roster with the comic book X-Force, so it's possible – but probably unlikely since they are still supposed to be very young here – that there could be some crossover there as well. Personally, I would love to see Fantomex make his on-screen debut, but the character's history may be too complex.
Speaking of history, Goddard started his career working with the one-time Geek Overlord himself Joss Whedon, writing scripts for episodes of Buffy the Vampire Slayer and Angel. He then moved over to fellow geek extraordinaire JJ Abrams' Bad Robot production house to work on Alias and Lost, and also pen the script for monster movie Cloverfield.
It was in 2012 though when Goddard made his directing debut that people really started taking notice. Reteaming with Whedon on scripting, he helmed Cabin in the Woods, the meta horror-comedy that became an instant cult favourite, and seemingly set Goddard up to hit the A-list in Hollywood. After doing some script work on World War Z, he adapted the screenplay for The Martian (which earned him an Oscar nomination) with the intention of directing it himself as his first high profile directing gig, but then handed the director's chair over to Ridley Scott so that he could develop a Sinister Six spinoff set in Sony's Amazing Spider-Man movie universe. He was also linked to doing a solo Venom movie in the same universe – a universe which promptly imploded, leaving Goddard high and dry.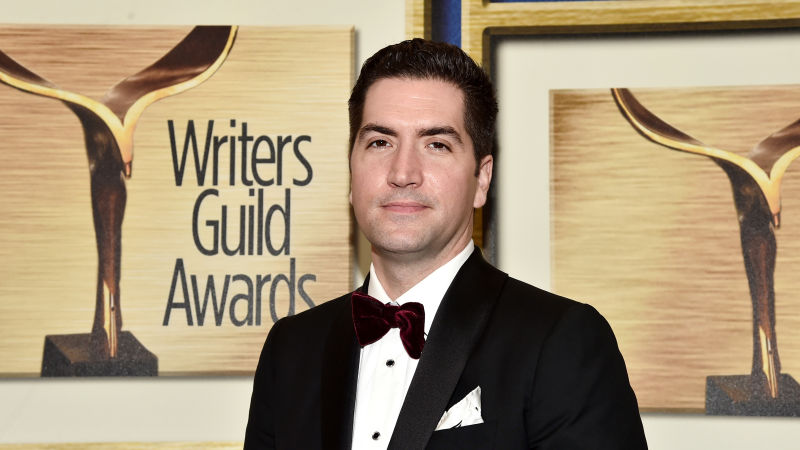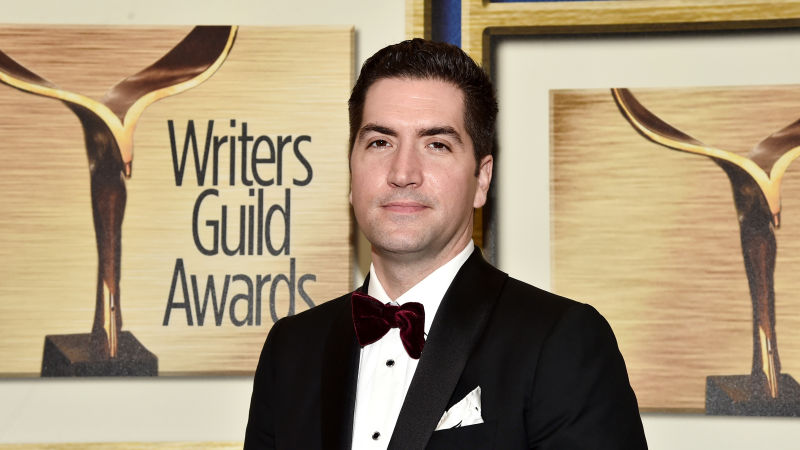 Not for long though, as he was then tapped by Marvel to launch their Netflix line of drama series by showrunning the first season of Daredevil. He would step down as showrunner for the show's second season, but was still involved in scripting as for it as well as Marvel's The Defenders.
And basically, all of that preamble was to explain that Goddard has seriously paid his dues and is long overdue getting the reins to a big blockbuster franchise. He has proven his worth several times over as a storyteller and his one directing credit was an absolute gem. Reportedly Goddard has already "cracked the script" for X-Force will be starting shooting as soon as he as he finishes his next project, Fox thriller Bad Times at the El Royale with Chris Hemsworth and Jeff Bridges, so we won't have long to wait for this at all.
Last Updated: September 12, 2017