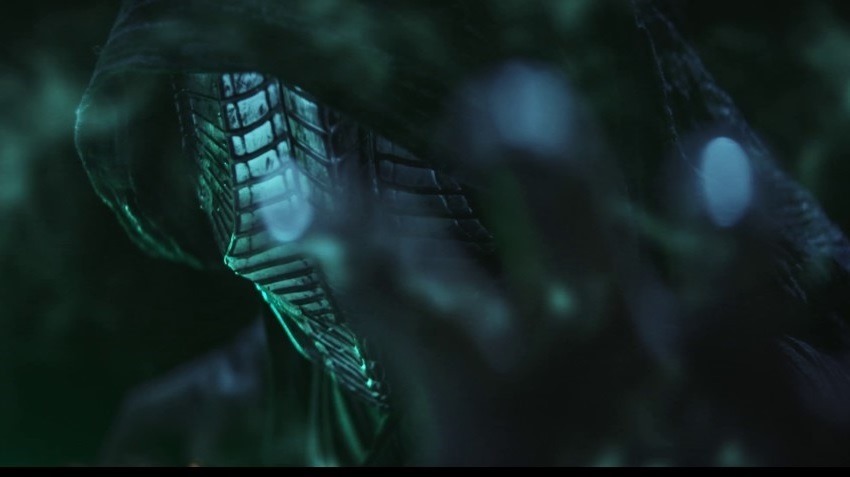 Star Wars might be a little on the nose with its clear divide between good and evil (something The Last Jedi might be trying to dabble with), yet despite that it's managed to craft two distinct, interesting mythologies around both the Jedi and Sith. If you've stuck to the films you've likely only been exposed to one side of that coin. The Sith and their mantras are absent from many mainstream productions of the franchise, instead allowing its lore to be better explored in literature, comics and videogames. Dark Legacy understands that, which is what makes it such an engrossing short film.
The project, directed by Anthony Pietromonaco and produced by Manifest Films, distills the most simple aspect of the Sith down to a climatic and engaging duel – the one between Master and Apprentice. And yet with such a short running time, it also manages to introduce new questions to the Star Wars mythology. The Sith Master here inserts a parasite into his failed apprentices, sucking their essence into Kyber Crystals – the energy sources of Lightsabers. This makes his fight with Kia – an apprentice who doesn't seem like she's willingly joined the Sith – far more engaging, after handing her a lightsaber powered by the very life force created from her fallen brother.
Special effects work is brilliant here, as is the use of unconventional colours. Kia's yellow lightsaber pierces the dark with its stability and calm, while the Sith Master's unstable green brings with it an ominous, dangerous persona. It's neat to see some of the earlier aspects of Star Wars used here too, with the green lightsaber devoid of any some of metal at all (it's simply a big crystal with leather wraps around it). The ensuing battle is riveting from start to finish, and just makes you wish there was more to chew on.
You should check out Dark Legacy above and imagine a world where darker takes on Star Wars might one day seep into our favourite films.
Last Updated: July 11, 2017