Hey look over there, another streaming service! Ever since Netflix cottoned onto the idea of people wanting to choose what they want and then using the several trillion dollars earned in the process to create original programming, just about every developer of entertainment has decided to copy that approach. Disney has its own service in the works, you can't go five seconds during a WWE match without hearing Michael Cole shout about something being vintage on the WWE Network and now Warner Bros. has thrown their hat into the ring with the DC Universe.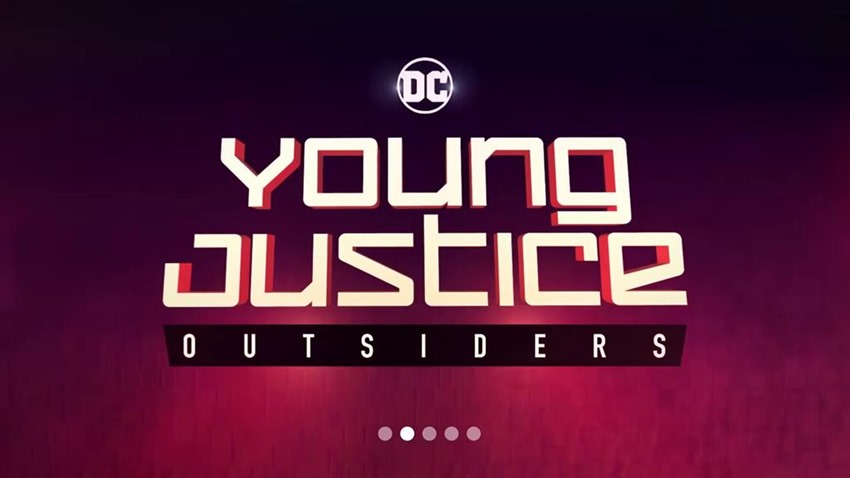 On paper, it sounds exactly what you'd expect it to be: A hub for DC's finest exports, balancing all of their live-action and animated films with plenty of their TV offerings. Which admittedly doesn''t sound bad, but it doesn't sound $9.99 a month good either. DC Universe will also offer new live action series such as Swamp Thing, Doom Patrol and Titans.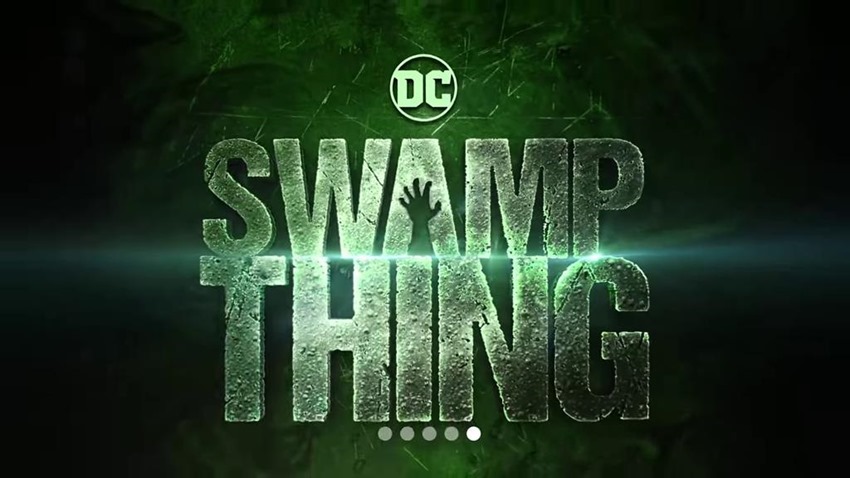 It's that last series which is starting to sound like the exact inverse of the polarising animated show Teen Titans Go. According to ComicBook.com, this incarnation of the next generation of DC's greatest heroes will be dark as hell, drops plenty of F-bombs and breaks numerous bones while staying true to its comic book roots instead of being embarrassed by them ala Batman V Superman. There's plenty more in the original link, but it is spoiler-heavy content so consider yourselves warned.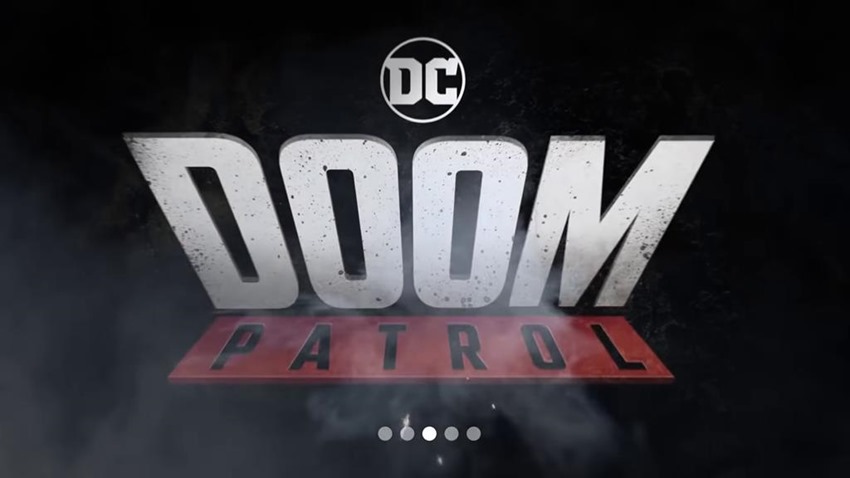 Here's a quick synopsis from DC for each original show that it has planned: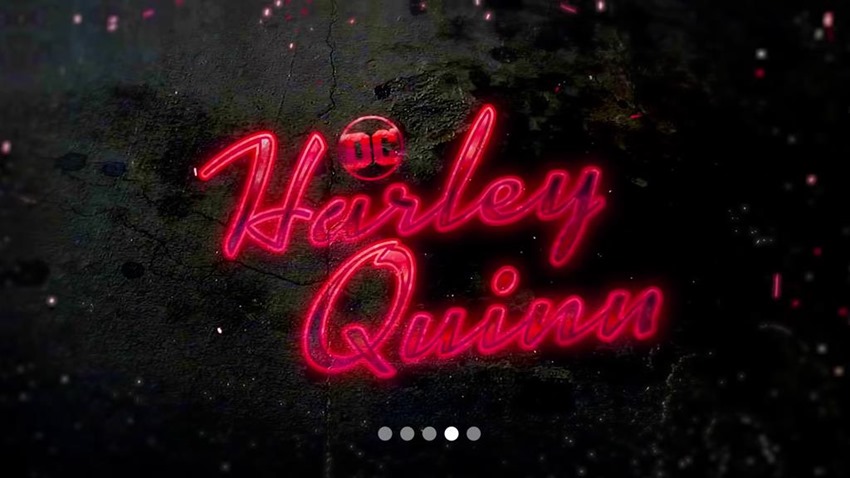 Titans follows young heroes from across the DC Universe as they come of age and find belonging in a gritty take on the classic Teen Titans franchise. Dick Grayson and Rachel Roth, a special young girl possessed by a strange darkness, get embroiled in a conspiracy that could bring Hell on Earth. Joining them along the way are the hot-headed Starfire and loveable Beast Boy. Together they become a surrogate family and team of heroes.
Doom Patrol is a reimagining of one of DC's strangest group of outcasts: Robotman, Negative Man, Elasti-Woman and Crazy Jane. Led by the mysterious Dr. Niles Caulder they're called into action by the ultimate hero for the digital age, Cyborg. Banding together these rejects find themselves on a mission that will take them to the weirdest and most unexpected corners of the DC universe.
Swamp Thing follows Abby Arcane as she investigates what seems to be a deadly swamp-born virus in a small town in Louisiana but soon discovers that the swamp holds mystical and terrifying secrets. When unexplainable and chilling horrors emerge from the murky marsh, no one is safe.
Young Justice: Outsiders features the return of the fan favorite animated series with a huge cast of DC's most iconic young superheroes – plus brand-new characters, many of whom are just discovering their unique meta-powers and special abilities. Set against the backdrop of a rich, deep world that touches all corners of the DC universe, the season focuses on meta–trafficking, and an intergalactic arms race for control of these super–powered youths.
Harley Quinn follows Harley's adventures after she breaks up with the Joker and strikes out on her own in this new adult animated comedy. With the help of Poison Ivy and a ragtag crew of DC castoffs, Harley tries to earn a seat at the biggest table in villainy: the Legion of the Doom.
On the animated front, DC Universe is a mixed bag. You've got Young Justice Outsiders which continues the tale of the heavily underrated TV series that preceded it, a Harley Quinn solo series and the entire run of Batman: The Animated Series. Strangely, there's only a handful of DC's various animated movies, none of the mid-90s Superman cartoons or even the superb Justice League expansion that paved the way for a broader DC Universe on TV.
There's also none of The Flash TV episodes that began in 2014, or any of the Arrowverse shows although this might be a mercy for anyone who expected Arrow to soar to new heights after the fantastic second season.
Look, there's a lot there and there's also a lot missing. Hopefully DC Universe can flesh its content out further down the line and add movies and shows which are totally conspicuous by their absence. "DC Universe is so much more than a streaming service. It's a welcoming place for everyone to immerse themselves in their own level of DC fandom, with the epic characters, stories, and experiences they have come to expect from DC," chief creative officer and publisher of DC Entertainment Jim Lee said on the DC Comics website.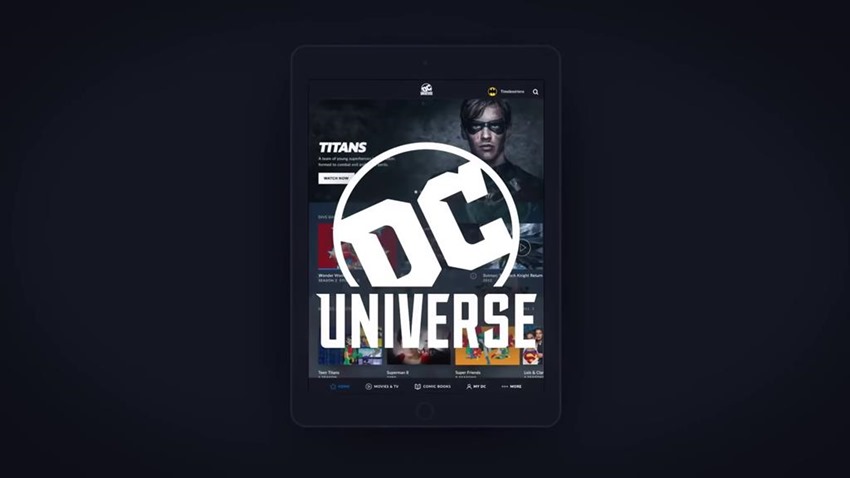 We are investing in and creating original, high-quality shows including the new Titans series, and curating the most beloved nostalgic content, while at the same time elevating the comic reading experience to new heights. Nothing this robust has ever been offered to fans before.
That last quote is worth paying attention to. In addition to the video content, DC is also banking on drawing in subscribers with a hefty comic book selection that DC Entertainment publisher Dan DiDio calls a "hand-curated selection from our decades of comic creations gives fans a thematic digital longbox to carry with them on the device of their choosing ."
That's kind of rad and exactly what DC Universe needs to set itself apart from Disney's upcoming Marvel-heavy offerings. Having access to the best graphic novels of DC Comics history could be kind of neat. In addition to all of that, there's a shop to drop cash on merch because I have sucker tattooed on my forehead, and social interaction options because giving comic book fans the chance to comment on content can't backfire. Ever. Wait here while I grab us some popcorn.
In summary, here's everything that's on the way in the near future:
Original Series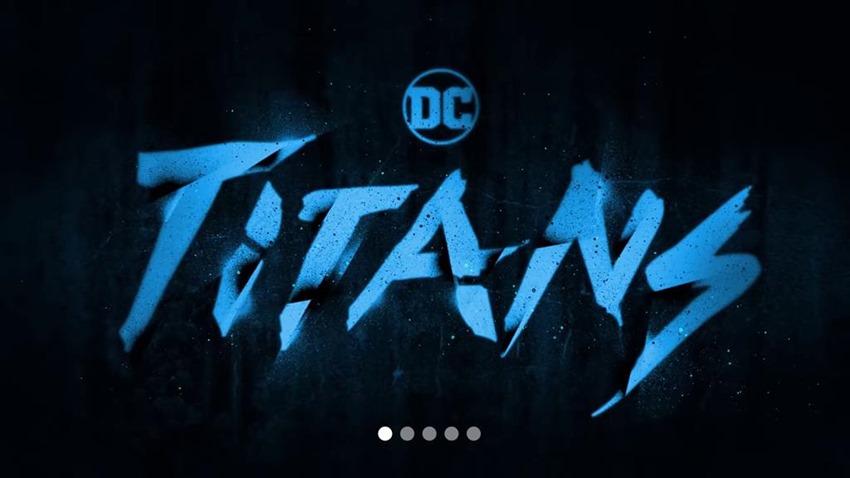 Titans
Doom Patrol
Swamp Thing
Young Justice: Outsiders (Animated)
Harley Quinn (Animated)
Classic Movies & TV Shows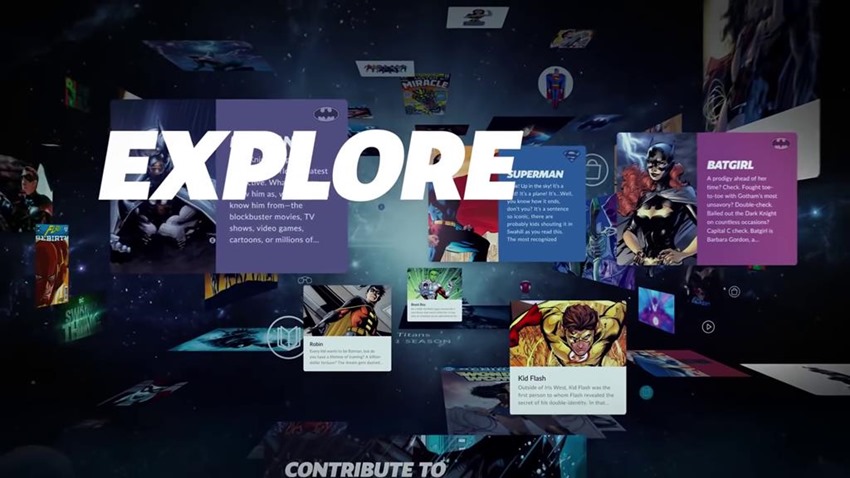 Superman (I-IV)
Batman Begins
The Dark Knight
Batman Ninja
Birds of Prey
The Flash (1990)
Teen Titans
Super Friends
Legion of Superheroes
Young Justice
Static Shock
Lois & Clark
Constantine (2014)
Adventures of Superman
Max Fleischer's Superman Serials
Superboy
Batman; The Animated Series
Wonder Woman '77
Animated Movies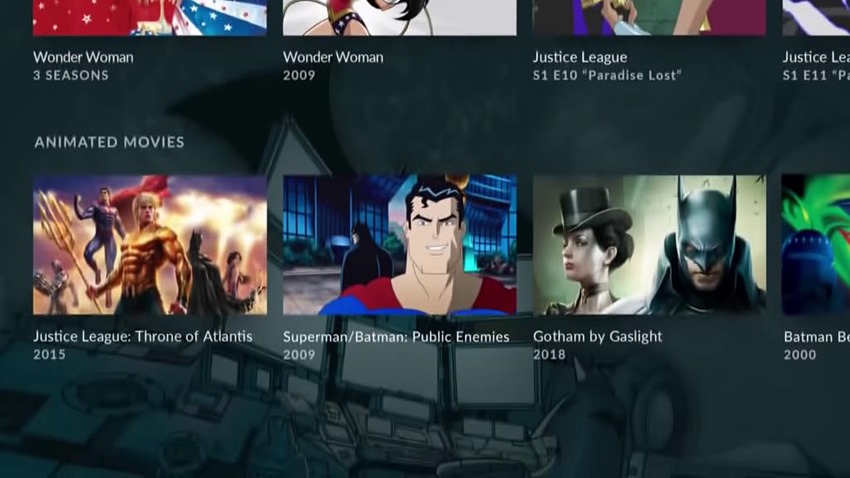 All Star Superman
Batman vs. Robin
Batman: Year One
Batman Beyond: The Return of Joker
Green Lantern: First Flight
Gotham by Gaslight
Justice League: Doom
Justice League vs. Teen Titans
Superman: Doomsday
Wonder Woman
Comic Book Series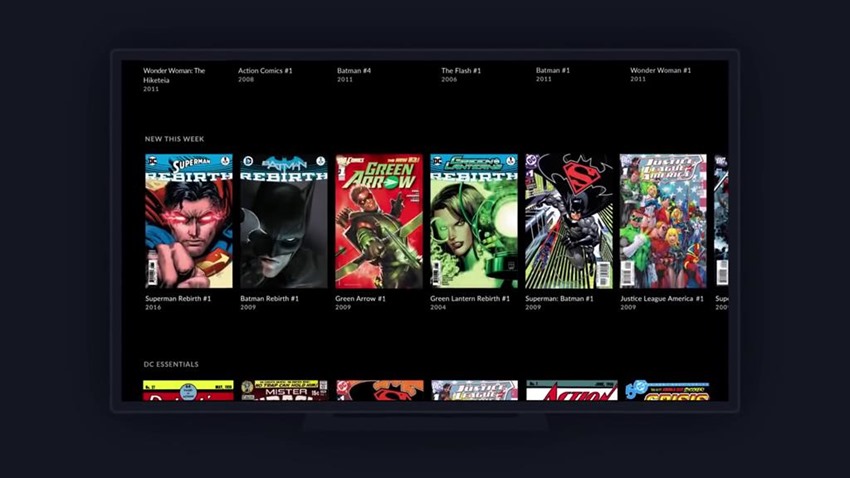 52 (2006)
Action Comics (1938)
Adventure Comics (1958)
Aquaman (2011)
Batman (2002)
Cyborg (2015)
Deathstroke (2014)
Detective Comics (1939)
Green Arrow: Year One (2007)
Green Lantern (2011)
Harley Quinn (2013)
JLA (1997)
Justice League (2011)
My Greatest Adventure (1963)
Suicide Squad (2011)
Superman/Batman (2004)
Swamp Thing (1972)
Teen Titans (1965)
The Flash (2011)
Wonder Woman (2011)
What do you think? Is DC's themed Netflix approach enough to make you whip out the Bat-credit card?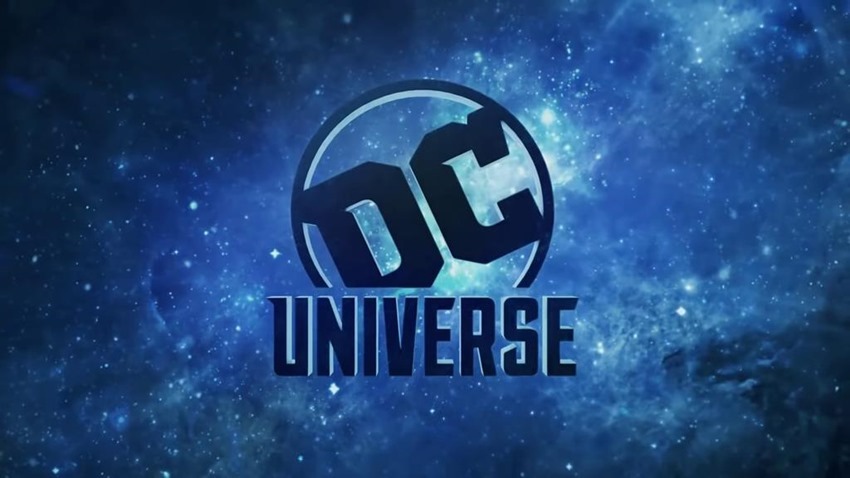 Last Updated: July 2, 2018