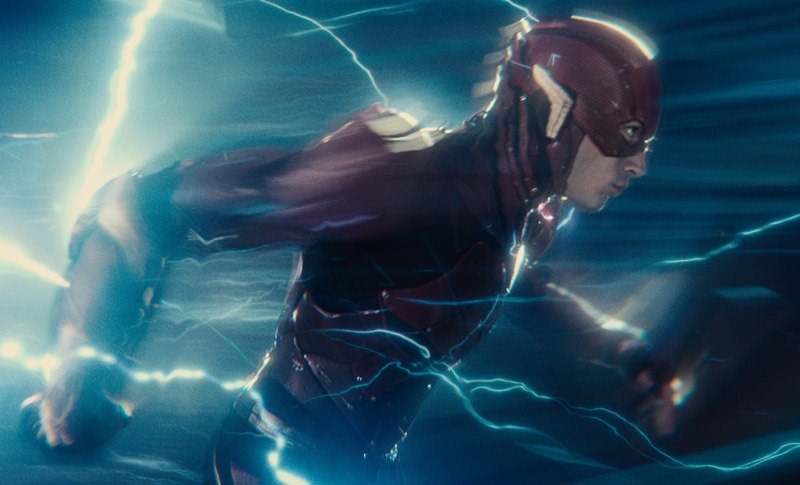 You know, for a movie about a guy whose main thing is basically running, The Flash sure has stumbled over its own feet a whole lot. The planned DCEU solo feature film focusing on Ezra Miller's titular comic book speedster has undergone one big fumble after another (including, wisely not rushing it to adapt the universe-rebooting Flashpoint comic book story arc). It's seen a continuous revolving door of writers and directors attached to the project to the point where Miller himself recently recruited comic book veteran Grant Morrison to help him co-write a script.
When that last bit of news broke, there was even a reported caveat that if Miller and Morrison's pitch wasn't accepted by the suits at Warner Bros, the young actor would bail on the project and the DCEU entirely. That would have stalled things out catastrophically. However, things have taken another turn as The Flash is once again running on full steam, but with a whole new creative team attached.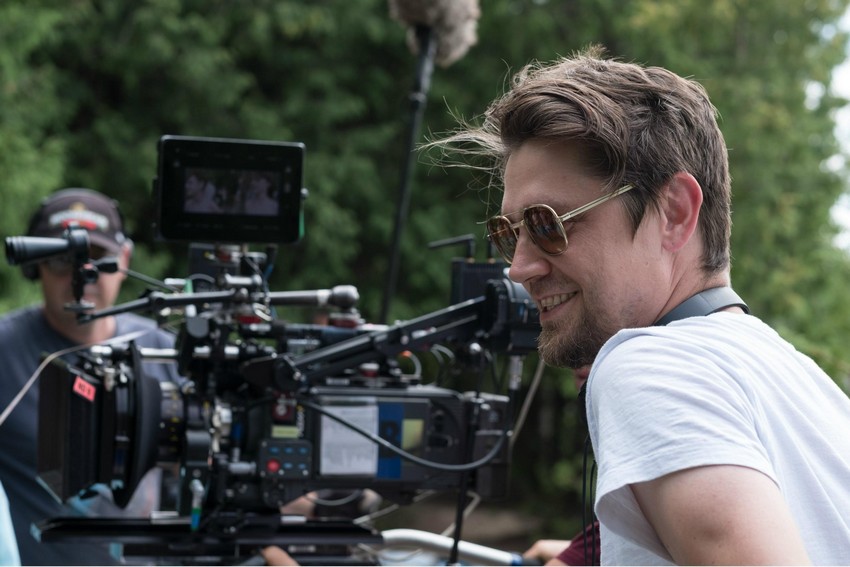 The Hollywood Reporter reveals that John Francis Daley and Jonathan Goldstein, who wrote early drafts of the script and were last attached to co-direct, are now out completely (sources indicate their exit was voluntary and they weren't forced out). Instead, WB has struck up a deal with Andy Muschietti to helm the film now. The Argentine-born director is already a golden child over on the WB lot thanks to the massive critical and commercial success of his adaptation of Stephen King's It, so it makes sense that the studio would reach out to him. He will also be the second director to jump from the horror genre to DC Comics films after James Wan, famed for creating the Conjuring universe, helmed billion dollar hit Aquaman.
As for Miller and Morrison's script – which reportedly hewed way darker than Daley and Goldstein's more comedic take, which was one of the main sticking points – it was submitted in March, but the studio rejected their approach. However, Miller was still convinced to stay on while Christina Hodson, who broke out with the fantastic Bumblebee and who has penned the upcoming Margot Robbie-led Birds of Prey (and the Fantabulous Emancipation of One Harley Quinn) for WB, has been tapped to provide an entirely new script.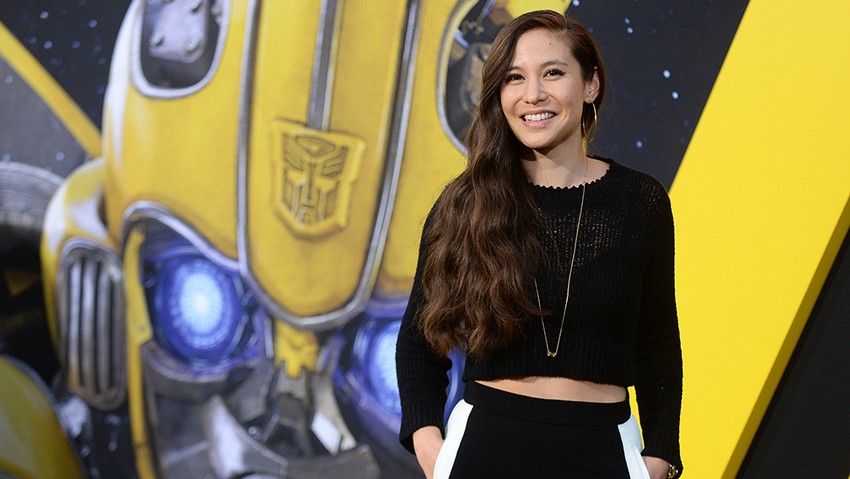 While it's good for this production to finally have some direction after being bogged down with creative uncertainty for ages now, a complete team switcheroo means more time added to the calendar. Here, WB reportedly want to have all their pieces in place by January 2020 to hopefully start shooting then, which will then enable them to hit a 2021 release. With The Batman and The Suicide Squad also rumoured to currently be pencilled in for 2021, it could be a stacked year for the DCEU.
Last Updated: July 3, 2019