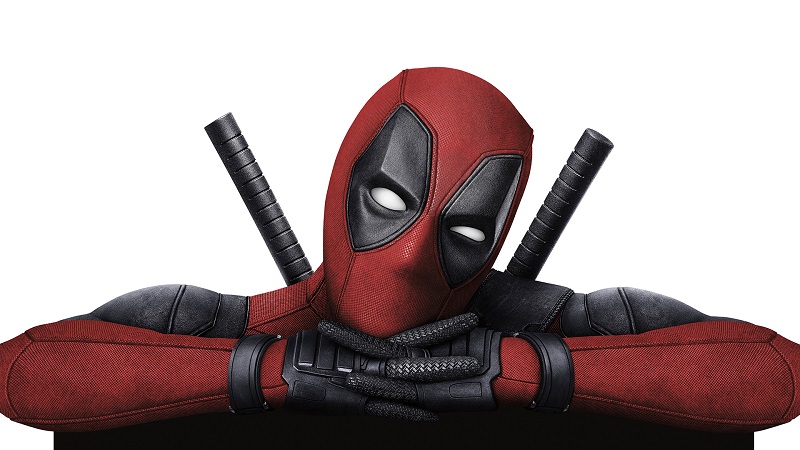 The problem when studios want to make a sequel to a popular film is to figure out how to top it. It's easy to just throw in more action or more comedy, but it's difficult to replicate that same magic which blew away audiences a second time around. It is something that studios are getting better at though with the Planet of the Apes franchise being the perfect example of how every subsequent film in the franchise was better than the first.  Another recent sequel which turned out to be better than its original is David Leitch's John Wick 2.
Expectations are high for the Deadpool sequel, under Leitch's helm. The first Deadpool was a breath of fresh air for introducing incredibly funny scenes and self-referential humour into a genre which all too often takes itself too seriously. How exactly they are going to build upon this for the sequel is certainly going to be a tough act, but it seems Deadpool creator Rob Leifeld has given us some clues of what we might expect – especially the chemistry between the film's two big stars, Ryan Reynold as Deadpool and Josh Brolin as Cable.  In a recent interview with ComicBook.com, where he compared the sequel to, er – Rush Hour:
 He's such a great actor, that's where it starts, and gravitas, and who else really is going to hold their ground with Ryan as Wade/Deadpool. That is energy unbridled, and so you've gotta hold your ground. When I see the two of them I'm like, 'It's going to be comic book's equivalent to Rush Hour,' and I don't know if comic fans are ready for it. I think it's going to be great.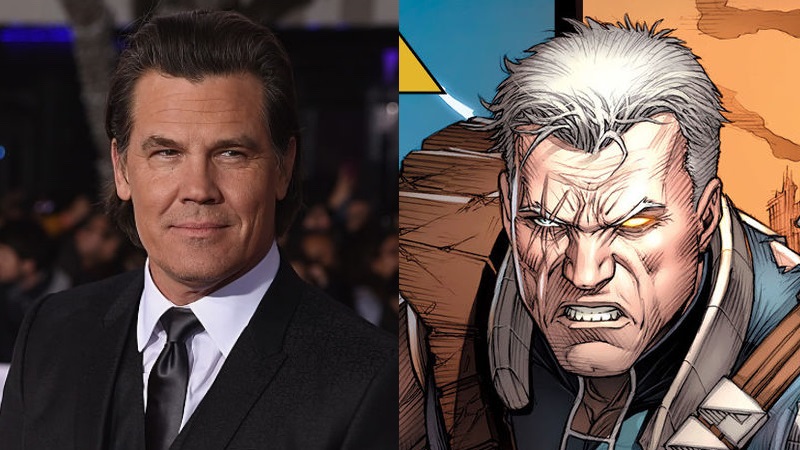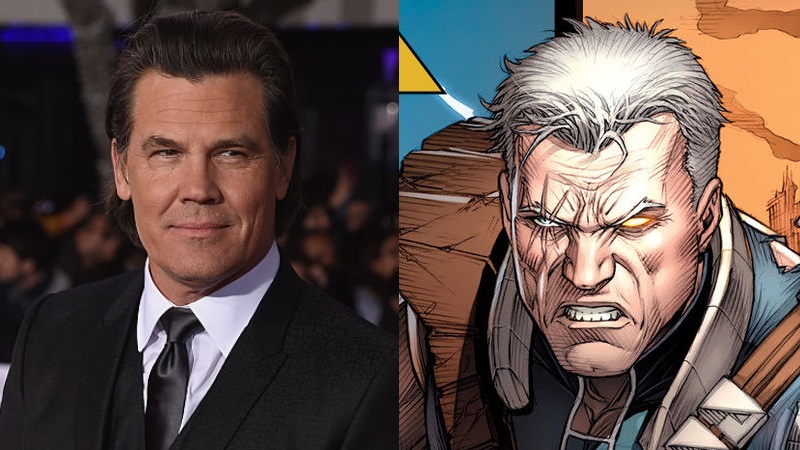 I don't think anyone doubted that Josh Brolin would be a great fit for the film. While many people might know the actor for his more dramatic turns, Brolin has proven that he is quite a versatile actor who can certainly play a comedic role as well. Even if trying to compete with Reynold's Merc-with-a-mouth I always going to be a challenge.
As for the comparison with Rush Hour – I guess I'm less excited. I'm not a fan of the stereotypical humour in that film and don't really see it as a great example of buddy comedy. Hopefully, the film's writers Paul Wernick and Rhett Reese have a better handle on the comedy and will give us more comedy in the spirit of Deadpool and not Rush Hour.
Deadpool 2 is coming our way on June 1, 2018 – a month before Brolin's other big comic-book film Avengers: Infinity War also comes out to perhaps even greater hype.
Last Updated: July 31, 2017