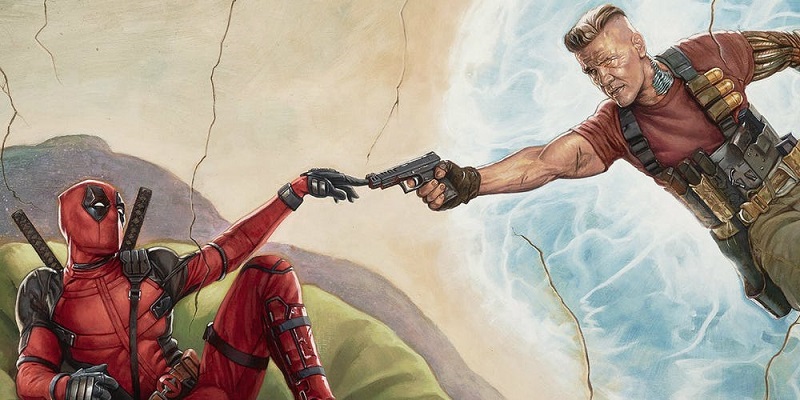 Marvel has shown incredible metronomic success in the creation of their cinematic Universe. Not just in their ability to pull off successful movie after successful movie though, but also in how they are able to plan big blockbusters so far in advance and actually still mostly hit the intended dates that they plan to. This is something which other studios seem to struggle with as they regularly announce shifts in release dates as they struggle to align their planned schedules versus actual delivery.
One of those studios that are definitely in need of some of Marvel's scheduling talent is 20th Century Fox. Disney has obviously recently began the process of acquiring the studio which means they will indeed be getting that needed assistance in the near future while fans dream of what the potential Fantastic Four, X-Men and Avengers cross-overs could look like. While it's good to dream about that future, an acquisition of this sort is likely to take a good 12-18 months to finish, so for now Fox is on their own in dealing with super-hero movies and I guess it should surprise nobody that they have recently altered their schedule for what was looking like a big year for them.
Apart from announcing plans to develop a Kitty Pryde film with Deadpool director Tim Miller, The Hollywood Reporter also revealed that the studio has altered its release dates for three upcoming films: Deadpool 2, New Mutants and Gambit.
The good news for Deadpool fans is that the sequel has actually been brought forward by two weeks and so will be releasing on May 18 instead of June 1. For the other two films though, there are significant delays with New Mutants moving from its supposed April 13 release date all the way to February 22 of next year while Gambit has been pushed from February 2019 to June 7, 2019.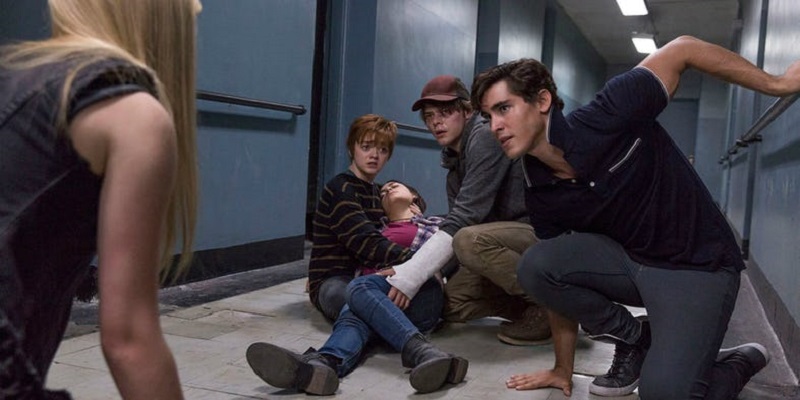 What are the reasons for these delays exactly? Well, for New Mutants, The Wrap has reported that while the test screening for the new film was decently enough received, it did not meet studio expectations of how scary it should be. With that director Josh Boone will be requiring some reshoots to turn it into a more fully fledged horror movie than what it currently is. This is disappointing news both for the studio and for fans who were hoping New Mutants would bring something different to the X-Men stable. The good news is that it sounds like this will still be the case as and the movie will definitely be the full-blown horror that they want it to be, fans will just have to wait a while longer for it.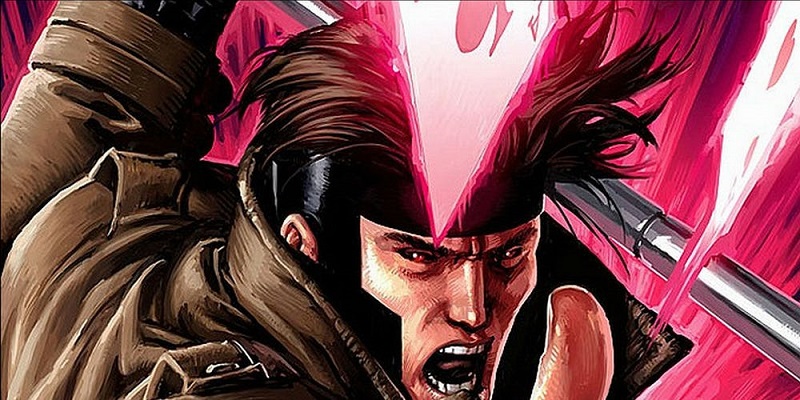 As for Gambit, the news is considerably worse as Deadline is reporting that its director Gore Verbinski has now exited the project, despite production supposedly due to start in March. No reason is given for the director's abrupt exit [UPDATE: It is reportedly due to a scheduling conflict], but Verbinski is now the third director to leave the project, which does not bode well. Star Channing Tatum is still very much committed, and the studio wants to release the movie, but with Fox now needing to search for a new director which will likely involve even more pre-production changes, it only adds turmoil to what is already a seemingly plagued production. Not only was it inevitable for the studio to move out its release, but you also have to wonder now just exactly how much more it can take before it's completely abandoned.
These are interesting times for 20th Century Fox and their X-Men series. While there will be the inevitable success with the new Deadpool movie and the next X-Men sequel coming later this year, not everything else appears to be coming together as smoothly. Perhaps this merger with Disney can't come soon enough.
Last Updated: January 12, 2018