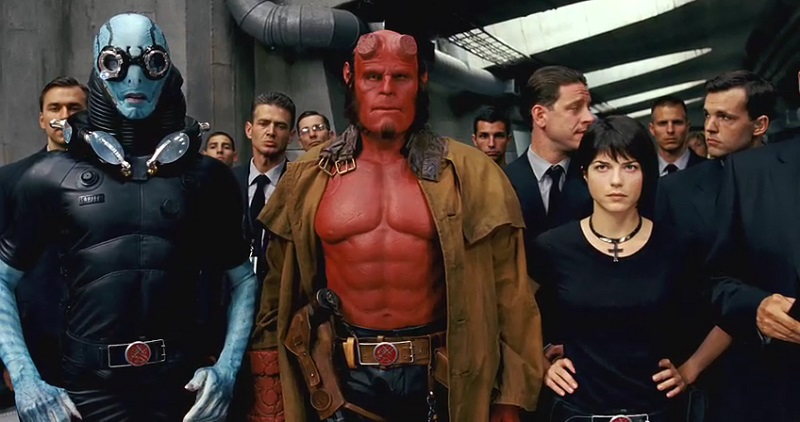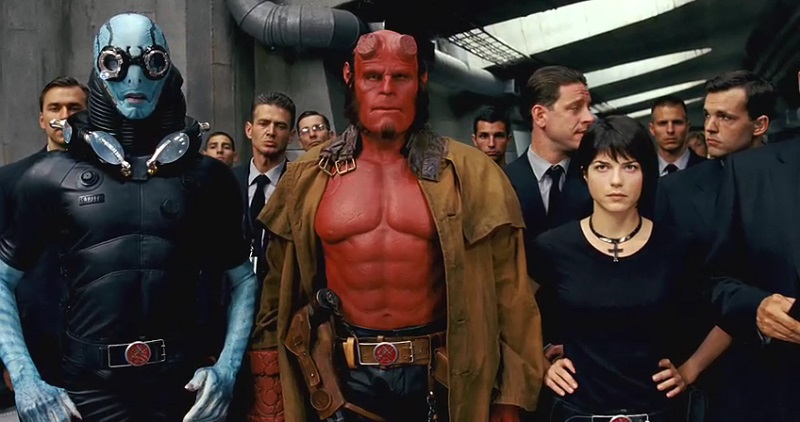 It's been almost 9 years since fan-favourite Hellboy graced cinema screens. After the last film Hellboy: The Golden Army set up what looked like a potential sequel, fans have been begging for another sequel. And while star Ron Perlman has always been keen on the idea of returning to the character despite the lengthy prosthetic and make up it takes to play the role, writer and director Guillermo del Toro has had other things on his agenda and not been too keen on returning back to the Hellboy Universe.
Although Perlman has previously admitted that it will probably never happen, it seems that fan power is having the last say in the matter. The director put together a twitter poll and promised that if he got 100 000 votes, he would consider sitting down with Ron Perlman and Mike Magnolia (the creator of the comics) to discuss the possibility of a third film. 100 000 votes he got – eventually finishing at 115 000 vote to be exact  True to his word, that director has announced that he will arrange a chat about the 3rd film:
We have gone past the 100K votes. I will arrange the sitdown w Ron & Mignola to talk HBIII. No gurantee but we will discuss. Wish us luck!!

— Guillermo del Toro (@RealGDT) January 19, 2017
This is no confirmation that the movie is going to happen and if it is, it may still take several years before any of their schedules will line-up. However, this is still more hope than fans have received so far about a sequel, so there is promise that it could be in the works.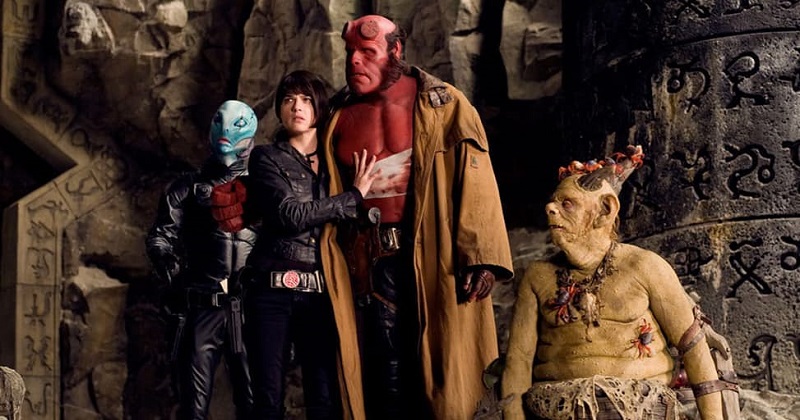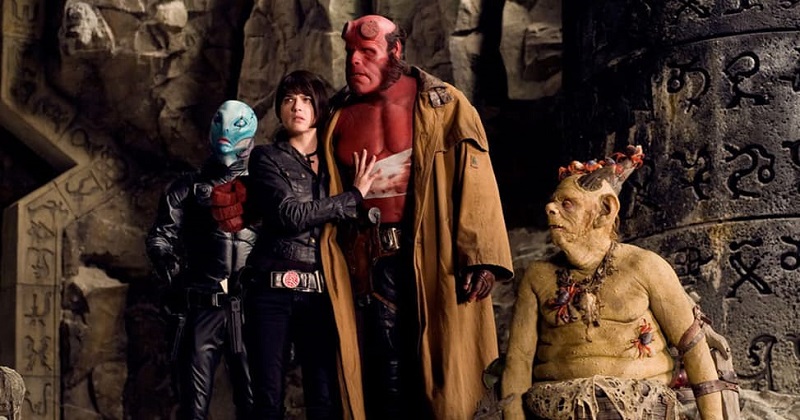 I would love to see another Hellboy movie. They were outlandish and crazy at times, but good fun and something the superhero world needs to change-up and be different from the rest of the comic book movies we are seeing. Are you excited for a new Hellboy movie or do you think, much like Half-Life, this one is going to struggle to make it to the three count?
Last Updated: January 23, 2017