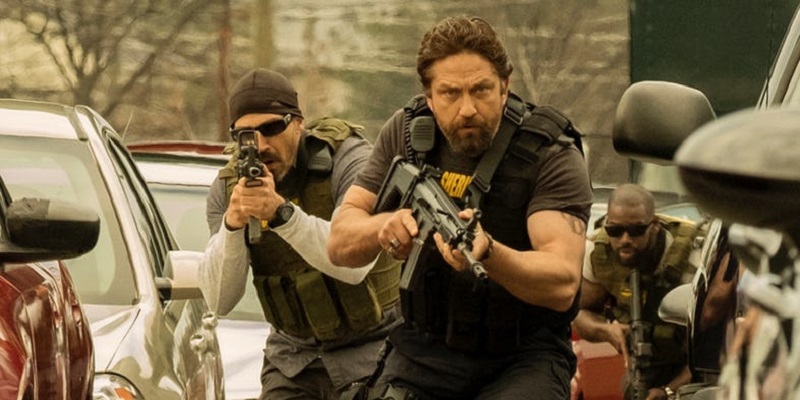 In Hollywood, if a movie makes money, it's almost inevitable that there will be a sequel. And sometimes even if it doesn't set the box office on fire, it can somehow still be greenlit for a sequel. Maybe Hollywood's love affair with sequels has gone too far?
While you can look back at certain cult films that failed to make money at the box office and understand how a film that is at least a critical darling can get a follow-up, it's a bit more surprising when said follow-up is essentially to a critical turkey. This appears to be the case for recent heist action-thriller Den of Thieves, which according to Deadline, now has an official sequel in the works.
Now, while many of you loved the movie, it didn't exactly go down as well with international critics and hasn't really made a huge impact at overall box office. With a reported $30 million production budget, the film has only earned about $57 million globally. Normally when you factor in advertising on top of advertising, that would still leave the film in the red. However, in this case, pre-release financing was secured that already covered about 60% of the film's bills. That still doesn't exactly leave the filmmakers rolling in money though.
As modest as that commercial success may be, it seems the attraction of Gerard Butler and guns is a little too difficult to avoid and so the studio wants more. The film certainly left things on a note that could be used to launch another story. Also with Den of Thieve yet to open in some markets, there is a chance that it will actually push up those profit margins and the studio believes that the audience that is being drawn to this first movie would be willing to make a return appearance to the cinema for its sequel.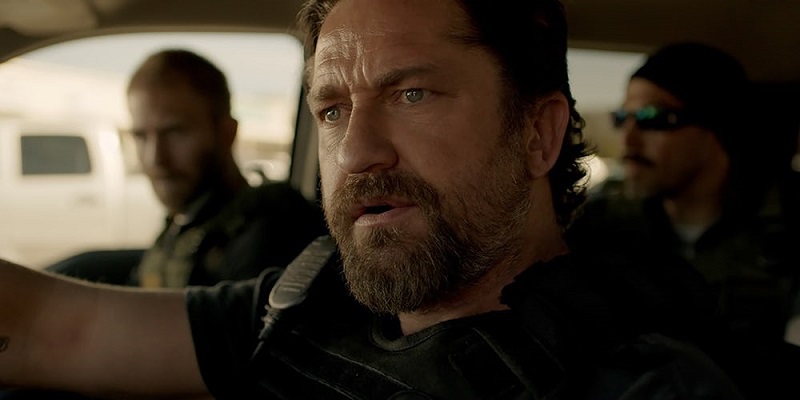 That sequel should certainly be a cohesive one as well, because not only is Butler set to return to star, but it appears the rest of the supporting cast which includes Tucker Tooley, Mark Canton, Alan Siegel, Curtis "50 Cent" Jackson and O'Shea Jackson Jr have also signed on for the film. Christian Gudegast (A Man Apart, London Has Fallen) will once again be writing and directing. So if you enjoyed the first movie, there is a good chance you will enjoy its sequel. More of the same is not always a good thing, but I guess if you are out for a specific target market, it can't hurt.
There is no word on when Den of Thieves 2 is planned for release, but with all the people involved on board, it shouldn't take too long for them to start working on the sequel.
Last Updated: February 14, 2018