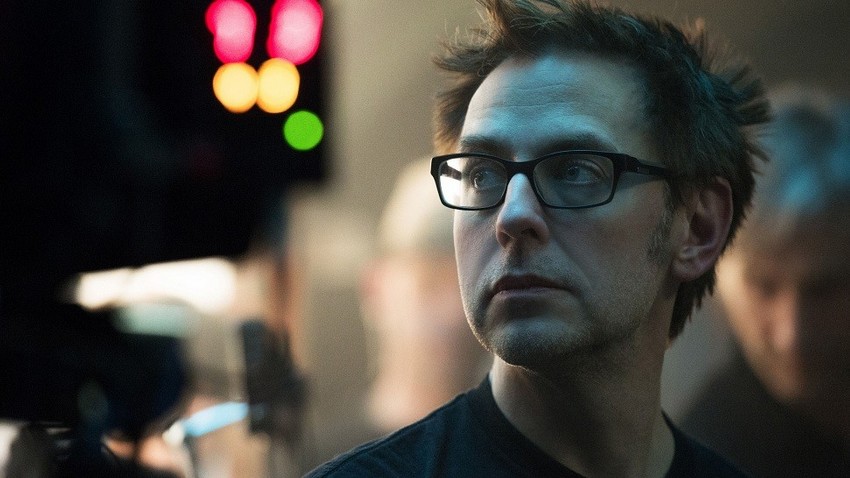 The saga of James Gunn continues, unfortunately not in the direction many had hoped. That's according to an exclusive report from Variety who have spoken to numerous sources close to both Marvel and parent company Disney in the wake of Gunn's widely reported and controversial firing two weeks ago. The popular Guardians of the Galaxy filmmaker had been surprisingly axed after past offensive "joke" tweets he had made about rape, paedophilia, HIV and more taboo topics resurfaced recently. The support for Gunn to be reinstated has been pouring in from far and wide on the basis that these were not new tweets – some were made up to a decade ago – and Gunn had publicly apologized for them a few times in the past and according to all reports had made every effort to actively redeem himself since.
A lengthy statement recently released by the entire Guardians of the Galaxy cast revealed that all the franchise actors "fully support" Gunn, with leads Chris Pratt and Zoe Saldana personally calling for his reinstatement. Many thought this unified show of support and the fact that these were old tweets and not reflective at all of Gunn's personality during his tenure with Marvel would sway Disney, and some rumours popped up that Disney CEO Bob Iger would make a decision once he returned from a much-deserved holiday after brokering the Fox takeover deal.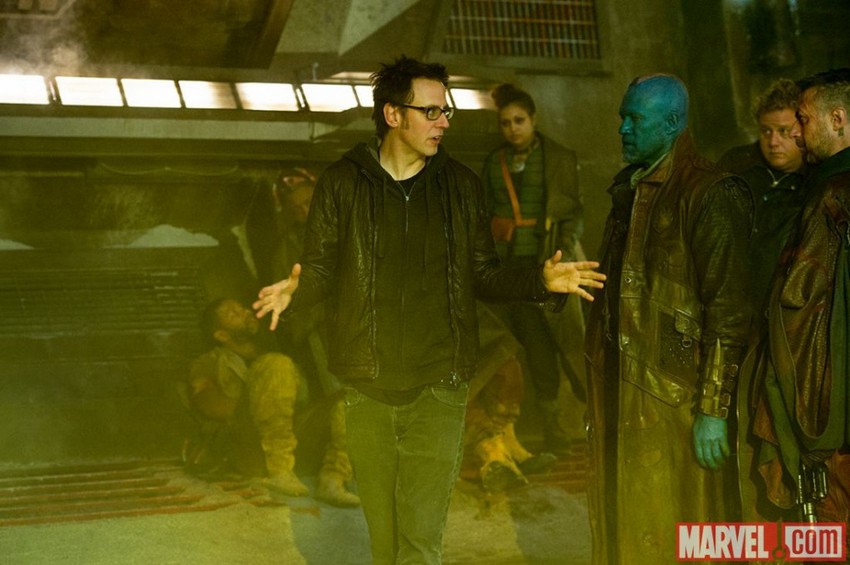 According to Variety's sources though, Disney and Marvel had apparently not been aware of these tweets when hiring Gunn – Twitter had been much less of thing back then – and had been taken aback when they were brought to the light during a directed political attack from a controversial right-wing personality. Disney Studios boss Alan Horn had been the one to break the news of Gunn getting the chop, but it had apparently been done with Iger's blessing.
All of this means that the chance of Gunn being reinstated as writer/director of the upcoming Guardians of the Galaxy Vol.3 seems extremely unlikely. Some fans had hoped that the cast's unspoken threat of standing by Gunn would be the big trump card to get the director his job back, but as Variety noted the actors would have returned no matter what as they are contractually bound to the sequel and could face legal action if they broke that agreement. This means that Marvel is now on the hunt for a replacement director for Guardians of the Galaxy Vol. 3 which was never actually officially announced despite Gunn revealing he had already been working on the script. Originally it had been said that the film would start production early 2019, but it appears that Marvel is willing to push that back as long as possible until they can land an appropriate new filmmaker.
That "appropriate" part is the challenge here as it was 100% Gunn's offbeat sensibilities that made the previous two Guardians movies the gigantic smash hits they were. Many have called for Thor: Ragnarok's Taika Waititi or Iron Man's Jon Favreau to step up, but they are already engaged in future projects which means Marvel will more than likely look outside of its own house. They wouldn't want to change the winning recipe too much, so they'll be looking for somebody with a great visual imagination, offbeat humour, strong action chops, and an affinity for incorporating classic pop and rock music into their work. Hmmm, I wonder if Edgar Wright would ever consider working for Marvel again after what happened with Ant-Man?
Last Updated: August 2, 2018