"Darkness only responds to darkness." Thus reads the tagline for the upcoming third season of Marvel's Daredevil, and it looks like everybody's favourite blind vigilante is taking that very literally based on the first teaser trailer released last night.
Last we saw Charlie Cox's Matt Murdock was at the tail end of The Defenders as he woke up in a strange bed being tended to by nuns after coming down with an acute case of having a building dropped on him. Prior to that, he had been running around in his high-tech armoured red super suit fighting those pesky Hand ninjas, but it appears that Daredevil is going back in black for the upcoming season as he sports his old year one duds once more.
Exactly what brings on the wardrobe change is uncertain, though early rumours claim that Vincent D'Onofrio's returning baddie Wilson Fisk will try to discredit the Man With No Fear with a fake Daredevil running amok in Hell's Kitchen. Whatever it is, it will be driving Murdock to the Catholic confessional and he has some seriously strong words to say.
"I would rather die as the devil than live as Matt Murdock". Now there's an instantly iconic line if I ever heard one. And there will most definitely be a lot of opportunities for the devil's death as it's not just "The Kingpin" that he'll be contending with. [POTENTIAL SPOILER ALERT] Thanks to what may have been an errant #Bullseye hashtag on a social media post by a Hollywood personal trainer (since deleted), it has now been all but officially confirmed that Wilson Bethel is indeed playing the assassin with the unerring aim.
Early reports of Bethel's casting last year had him pegged as playing an FBI Agent, but they may either have just been subterfuge on Marvel's part or the Bullseye reveal is supposed to be a plot twist. In the comics, the psychopathic Bullseye is easily Daredevil's most iconic foe, which fans have been calling for him since Day 1. Looks we're getting our wishes answered.
Daredevil season 3 doesn't have an official release date yet, but it is expected to premiere on Netflix either very late 2018 or early 2019.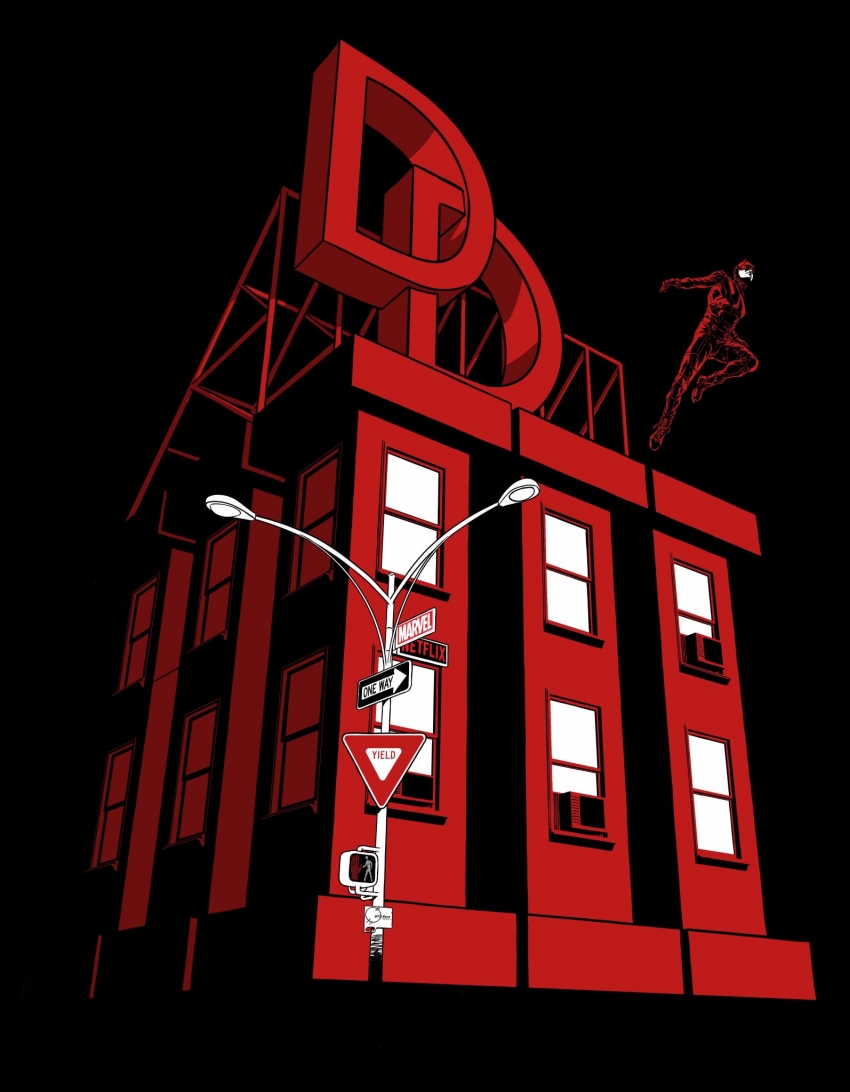 Last Updated: September 11, 2018